NYE 2008
~
A Night With The Stars
Hollywood Walk of Stars - where does it lead?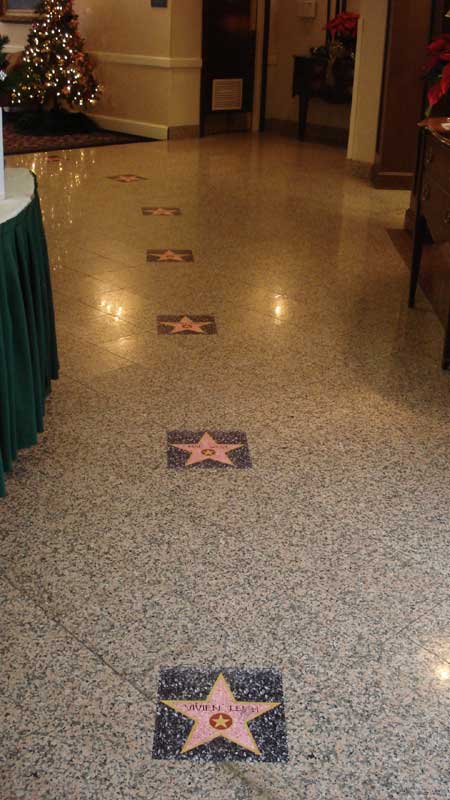 We're getting closer...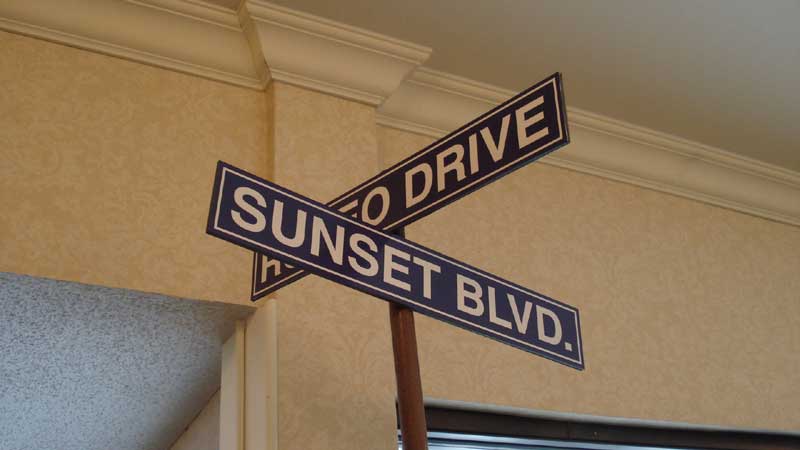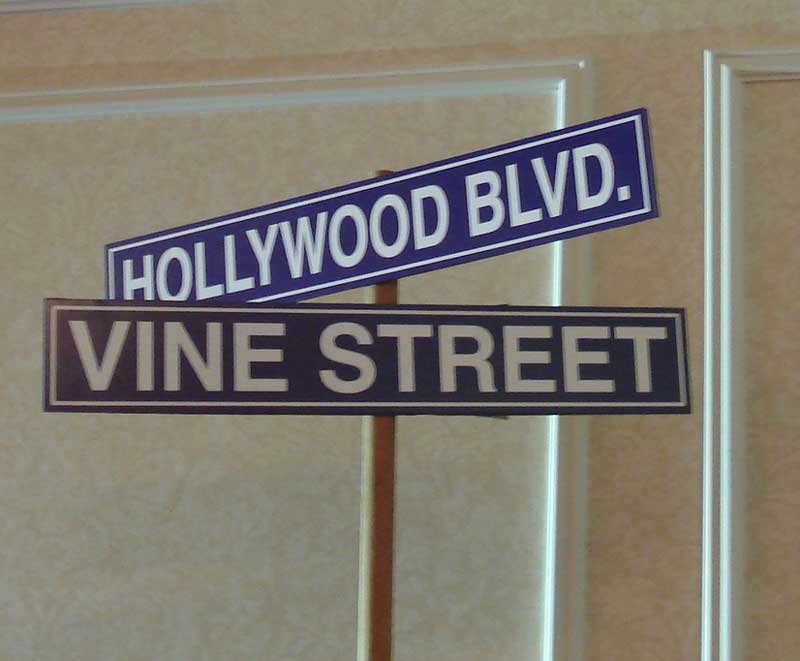 The tables are set with a Hollywood theme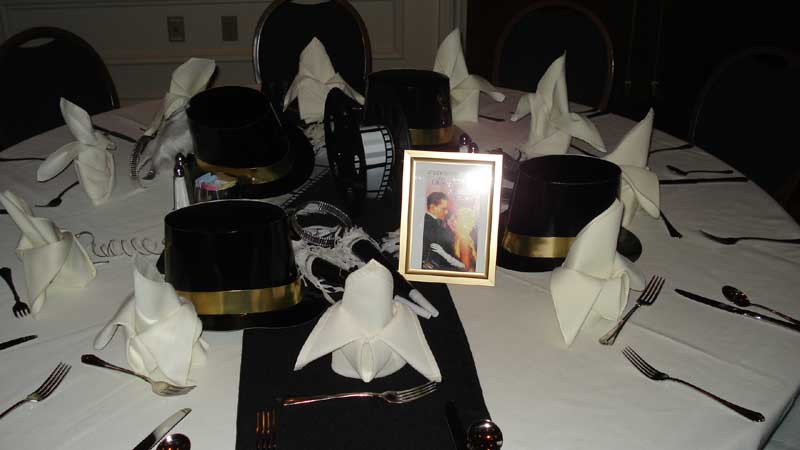 "Frankly, Scarlet..."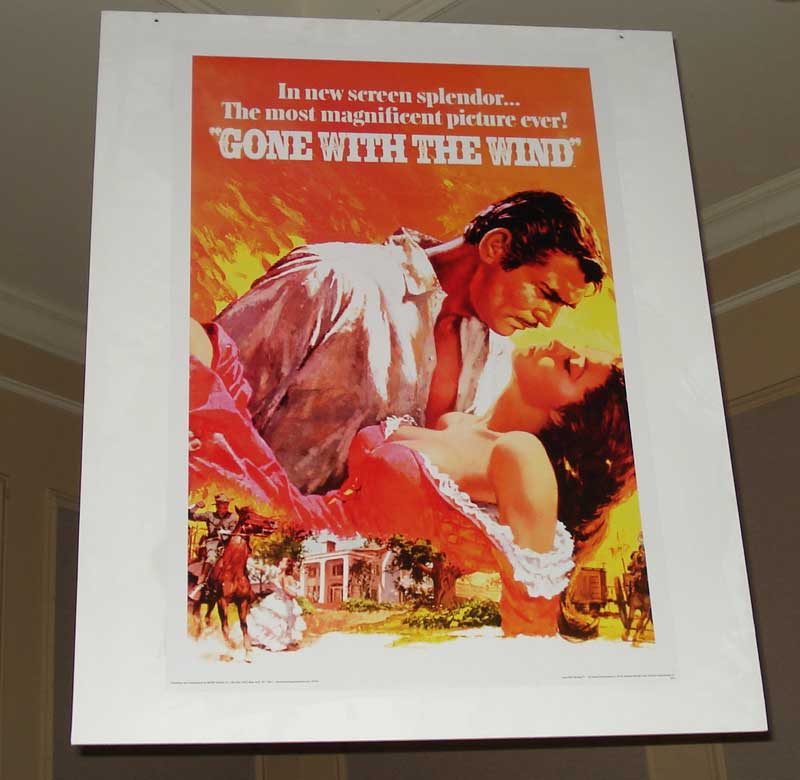 The ballroom before uplighting showing the screen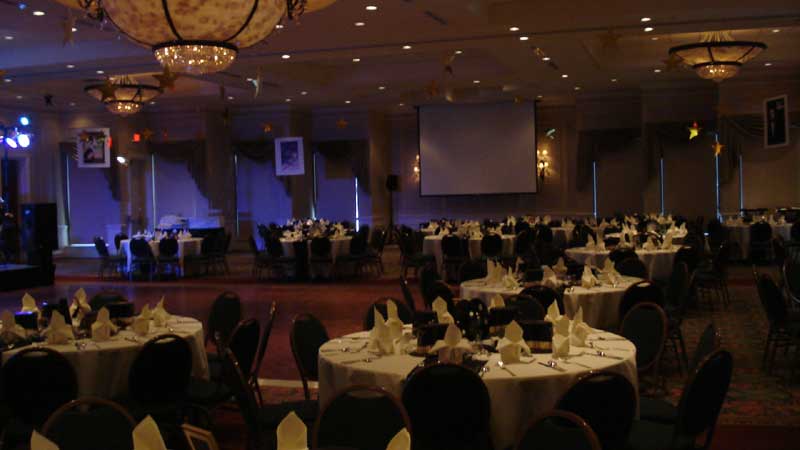 Michael from Mass A/V gets ready to light things up!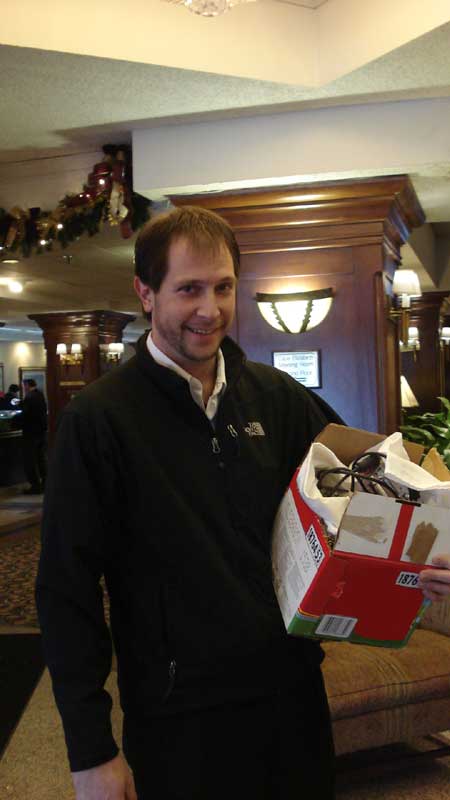 Chef Chris Mirriam's Ice carvings really look great with some accent lighting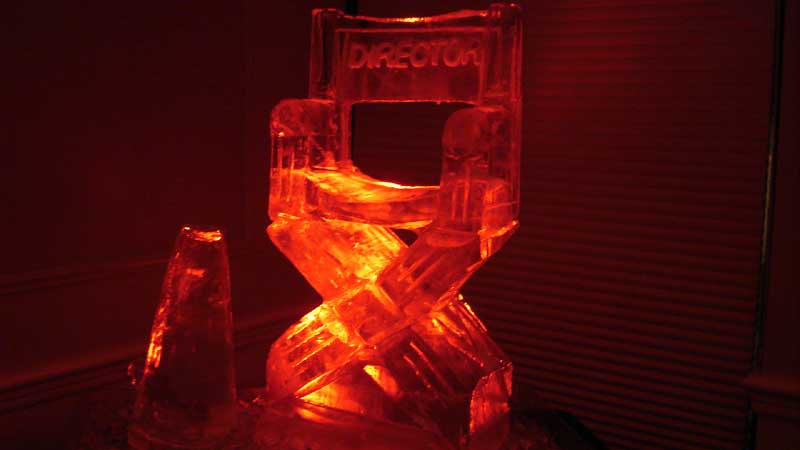 That's a wrap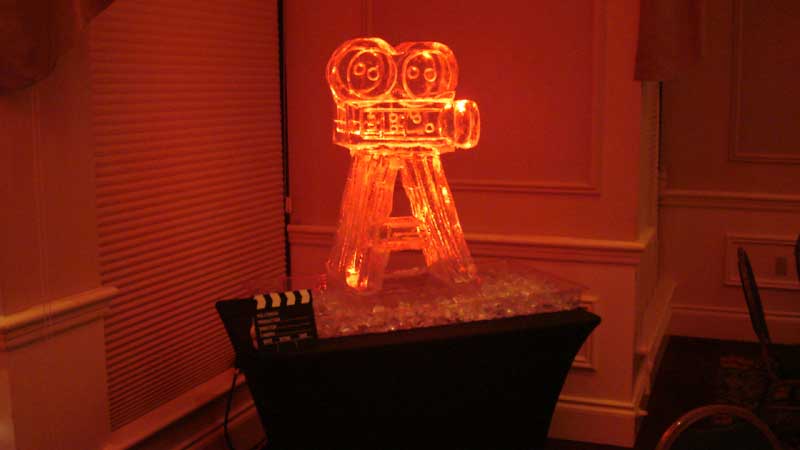 The room after Michael's magic...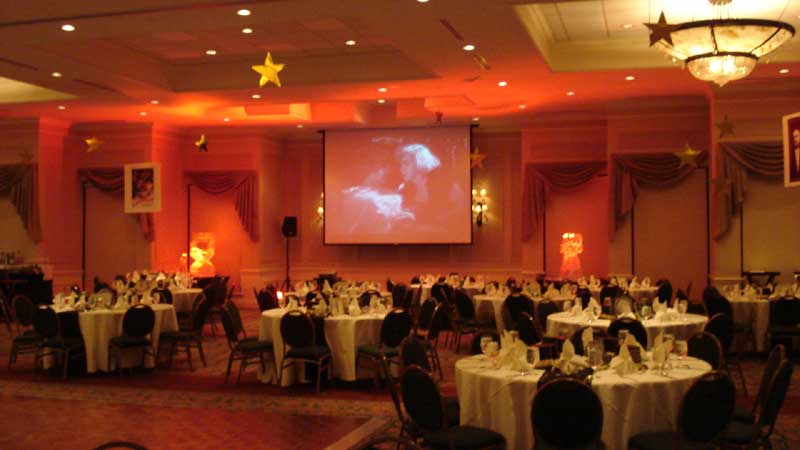 Dorothy, Charlie, and some friends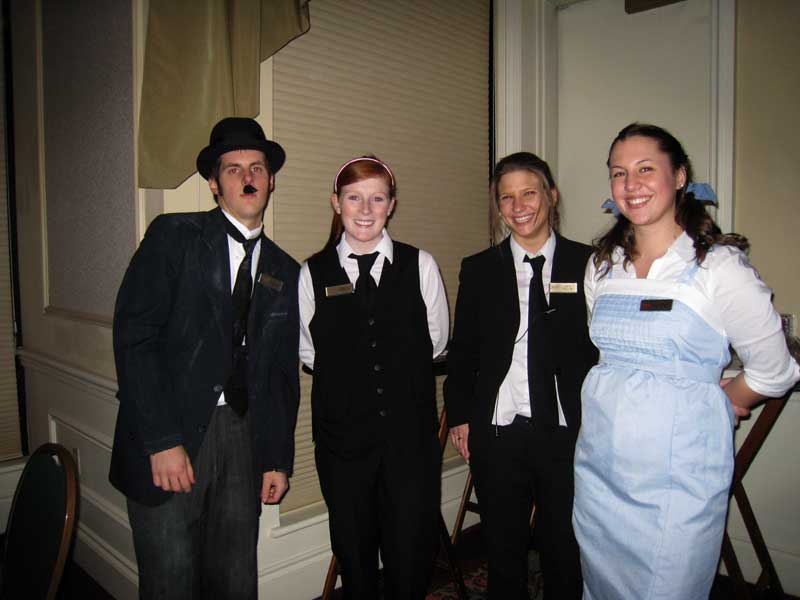 Marilyn and Belushi!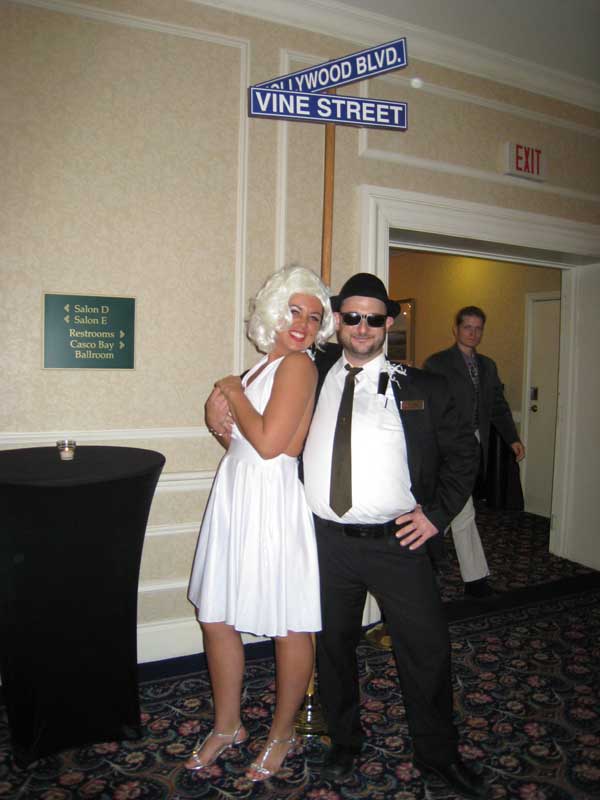 Behold - Queen Cleopatra!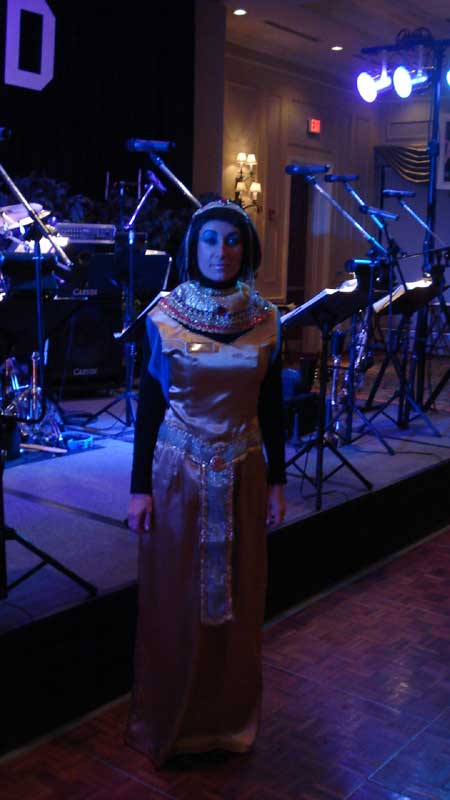 Now that's an ice bar!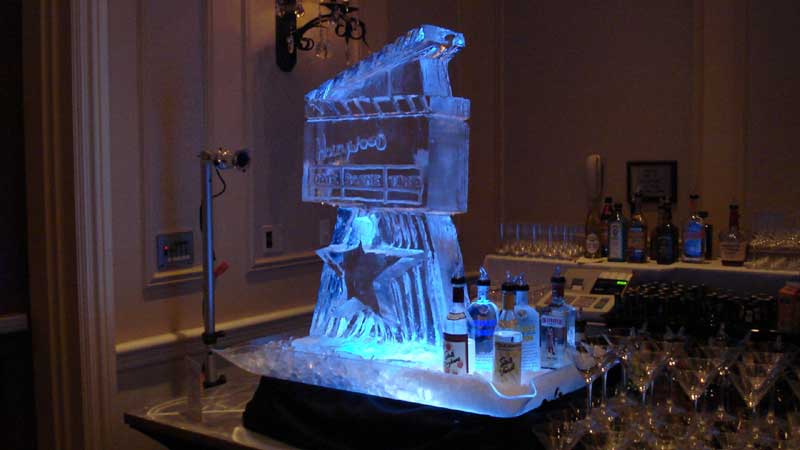 DJ Brian Zutter doing sound check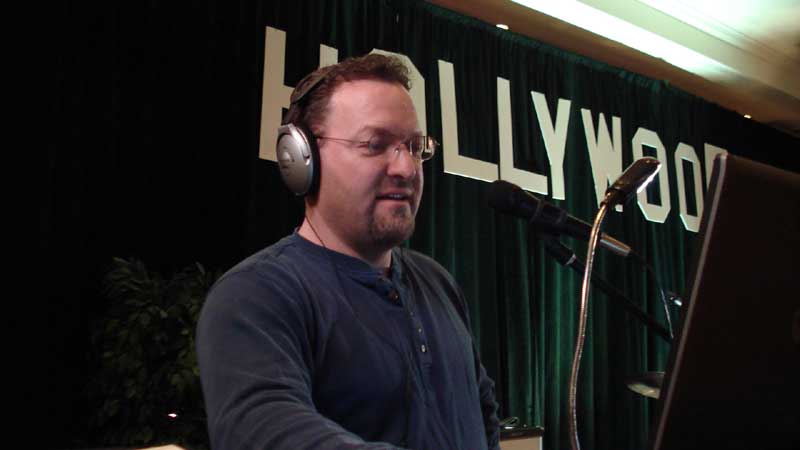 We're just about ready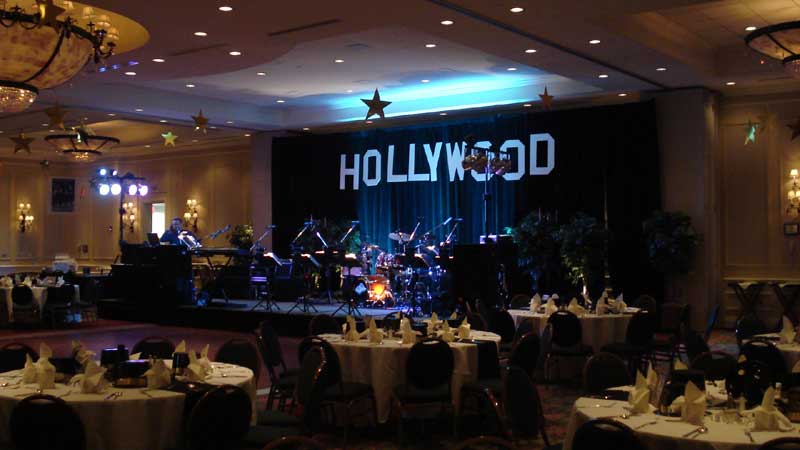 A Cool Pic of the Stage from David Bates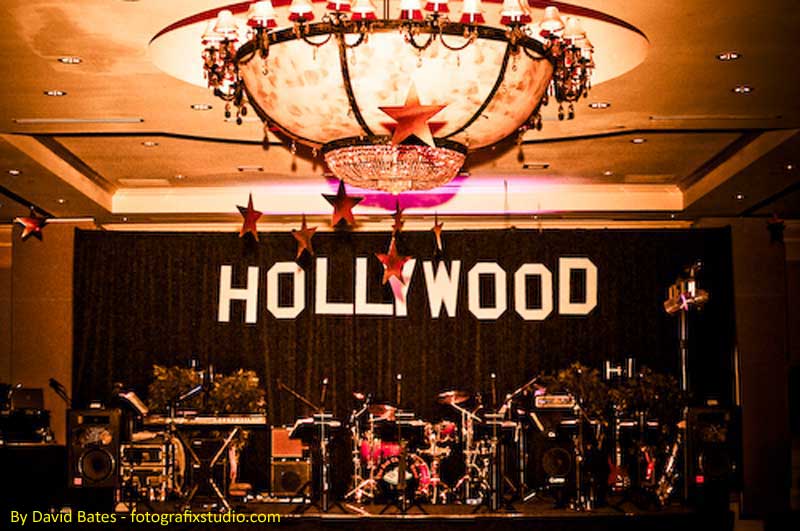 Time to eat!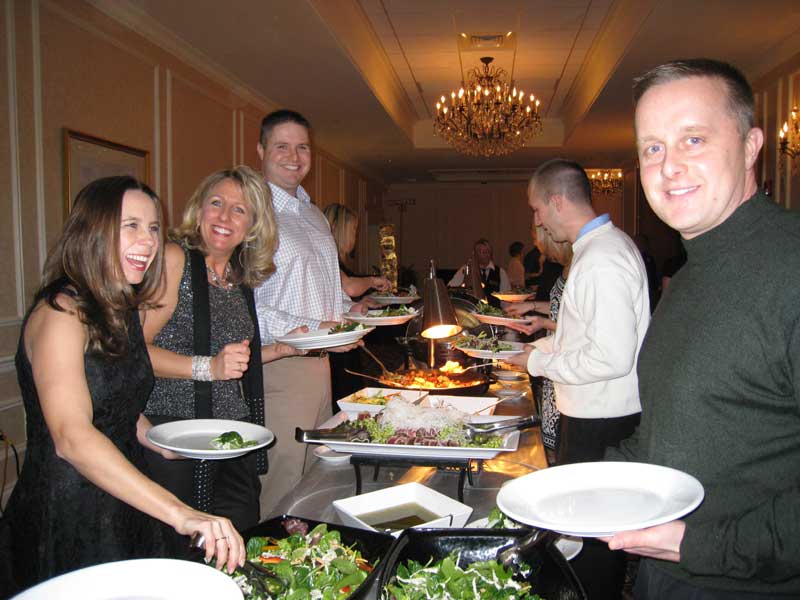 A few more minutes from the old year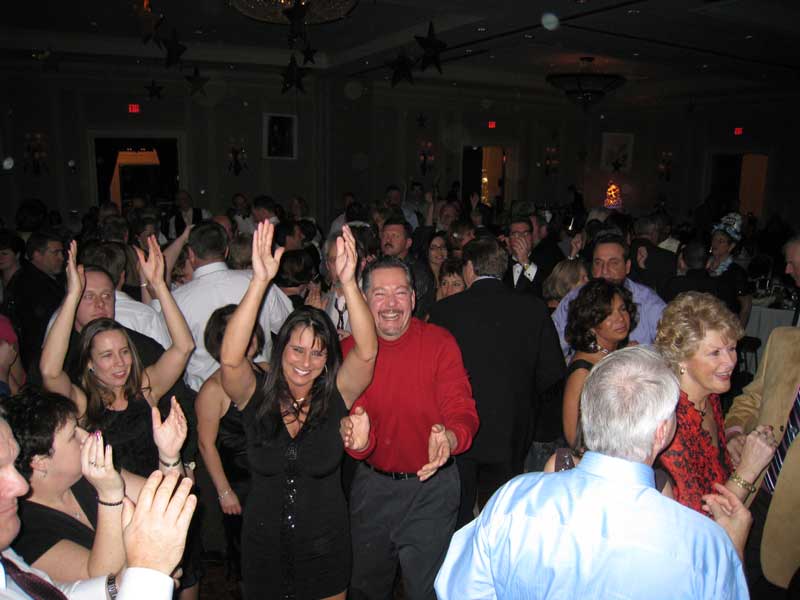 The crowd is rockin'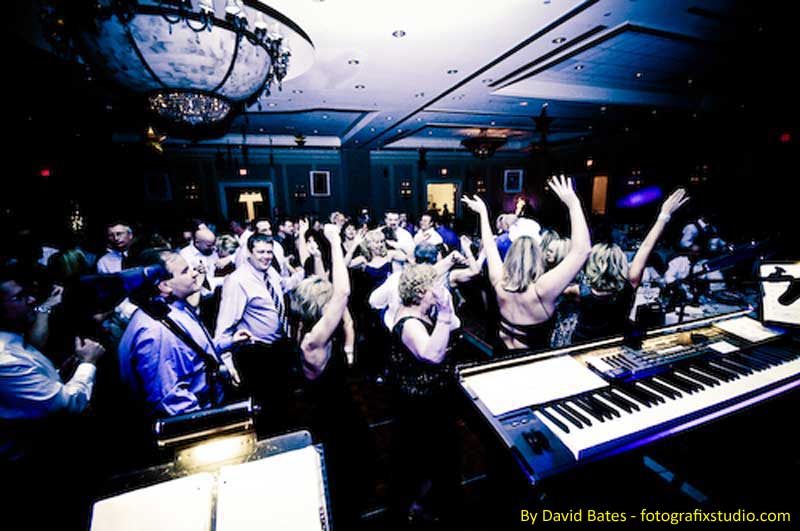 Stew enjoying himself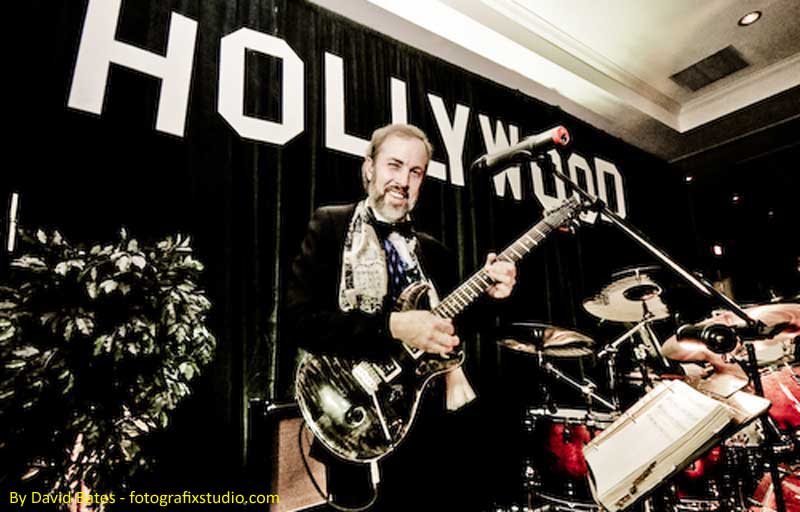 Mat gives Cindy a lift!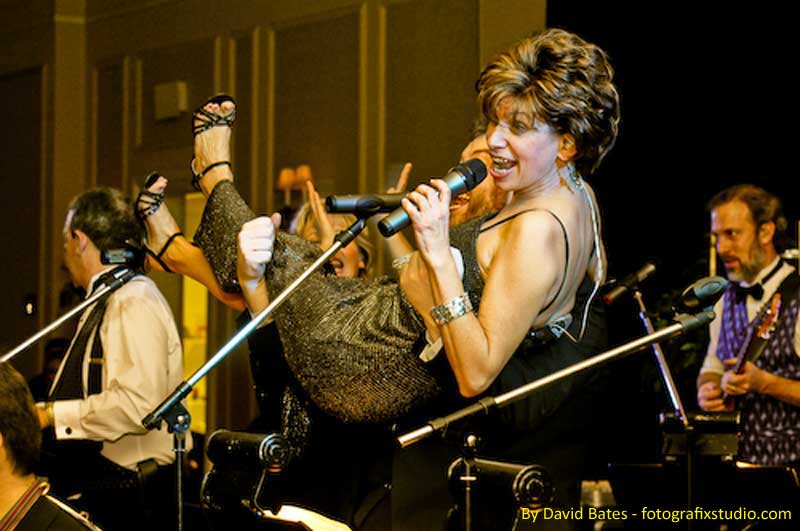 Happy New Year Everybody - 2009 is here!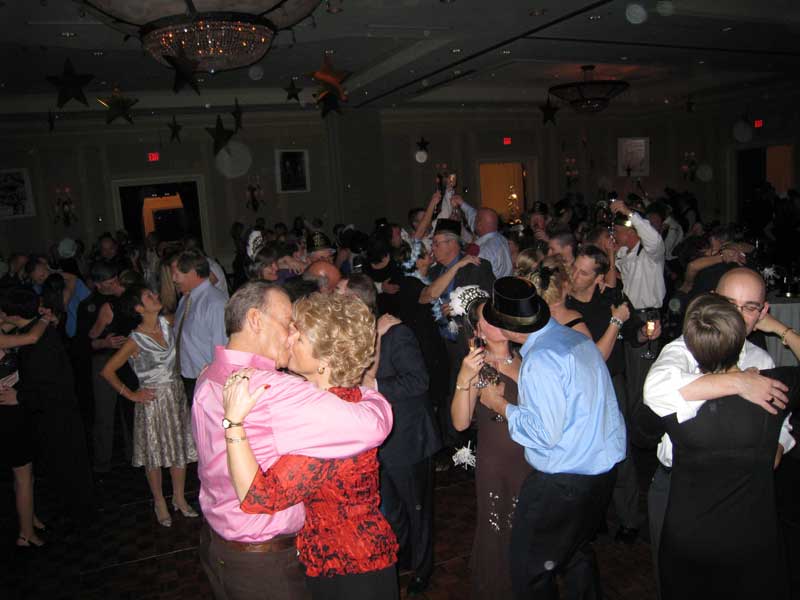 Fun crowd shots from a great party!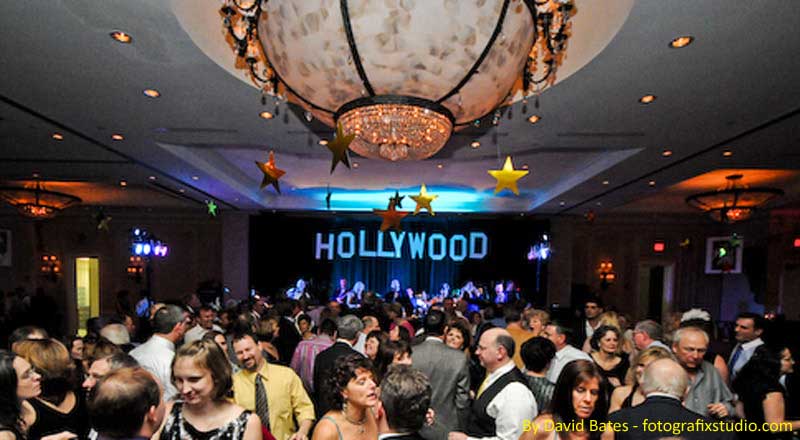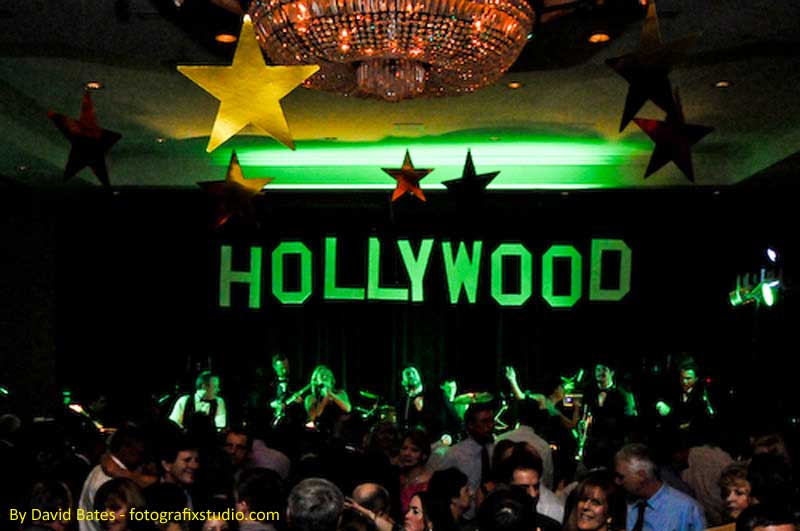 This one is from the previous year, but I really like it!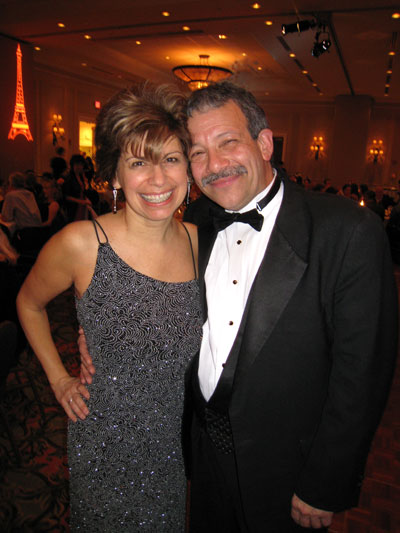 Thanks to everyone that came to make this so fun!