NYE 2009
~
Roaring 20's Style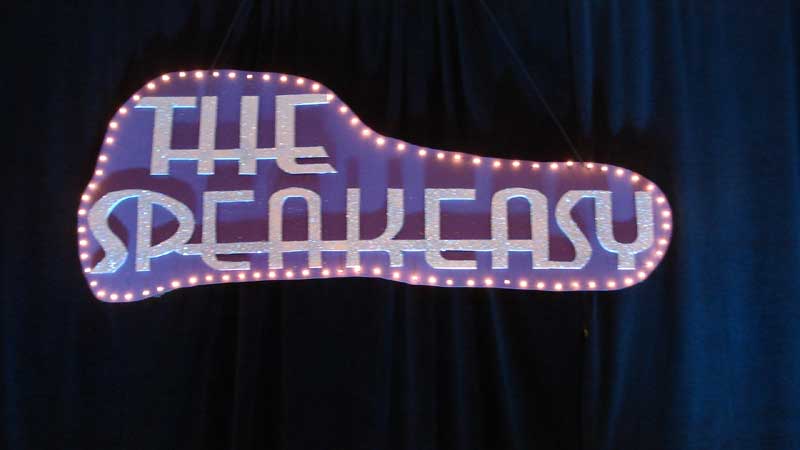 "Go down this alley..."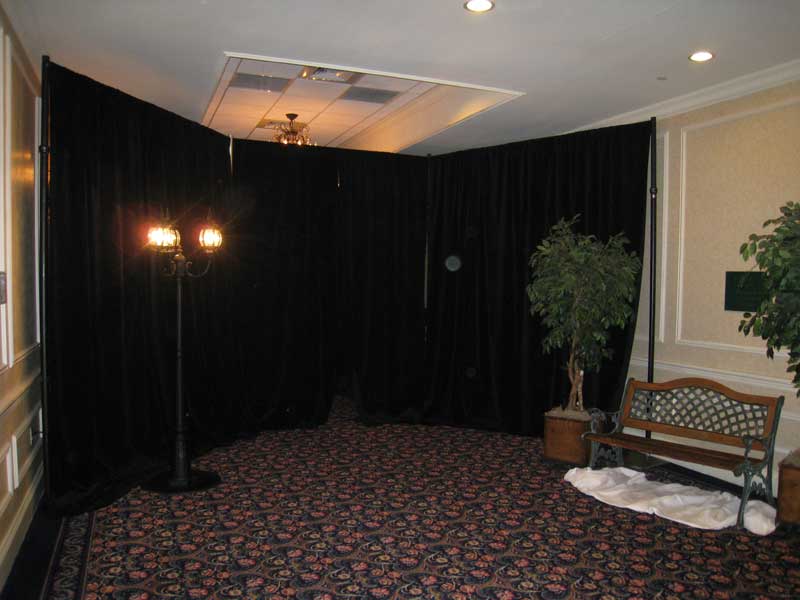 The Speakeasy Doorway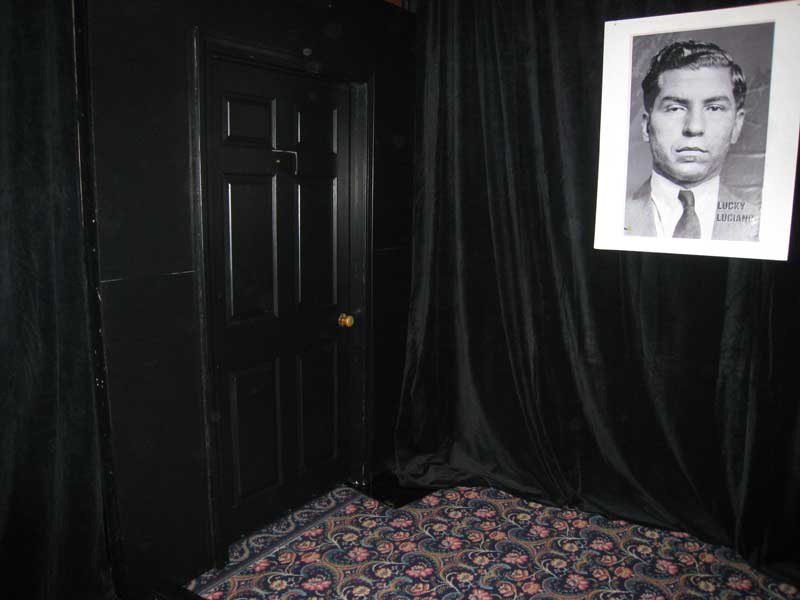 I wouldn't trust these two!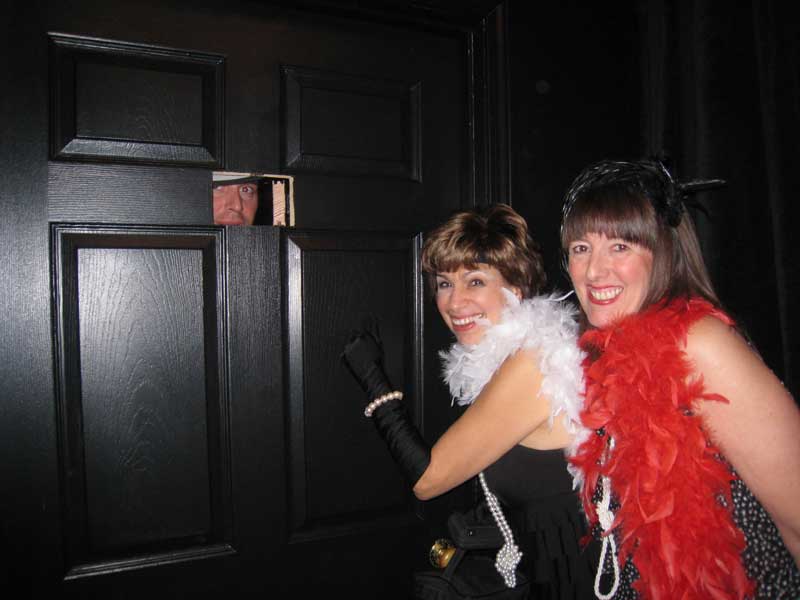 "The Club"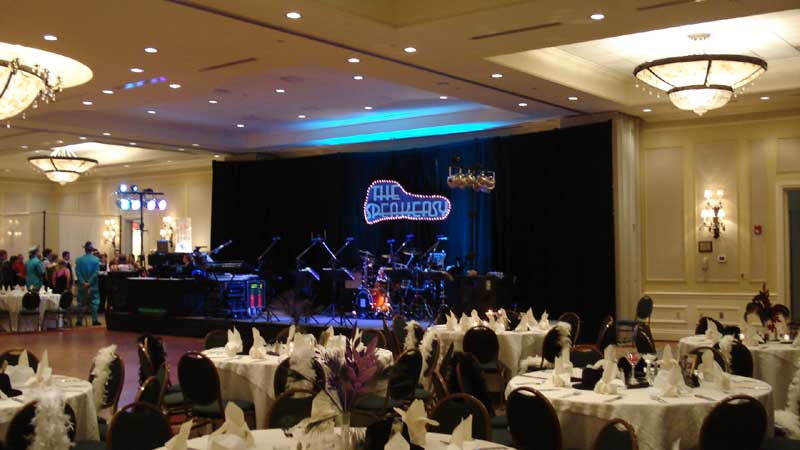 Chef Chris Merriam's Tommy Gun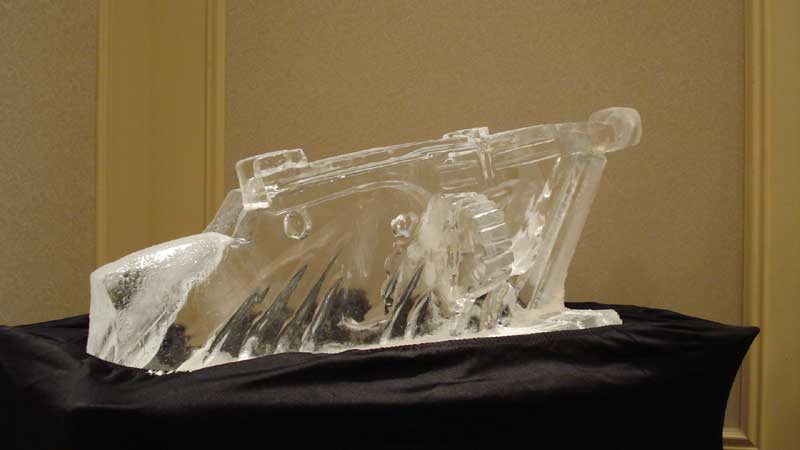 Creating the car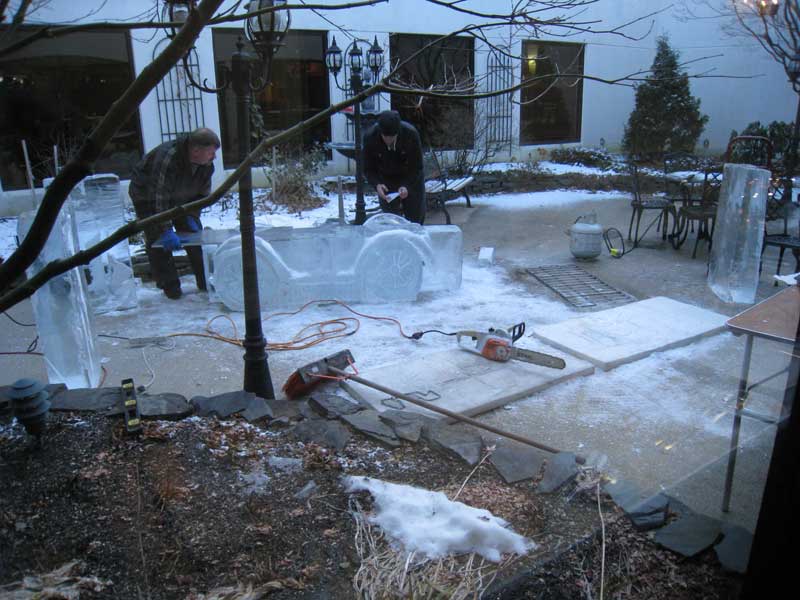 Wow - Fantastic!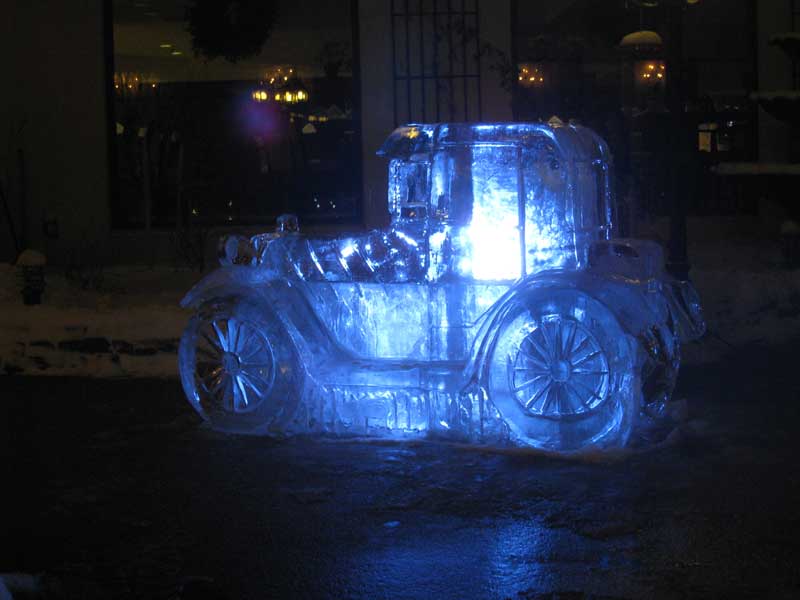 Jill, Cindy, & Meg!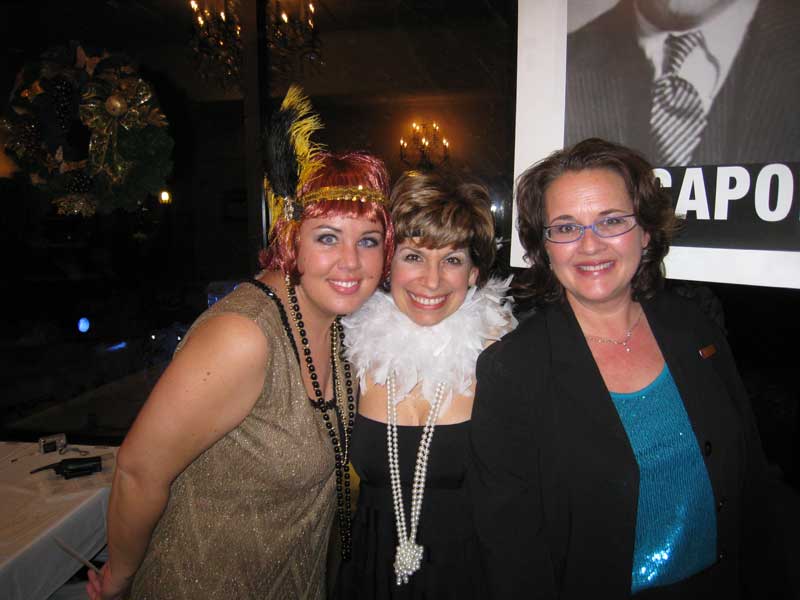 Cindy softening up the cops...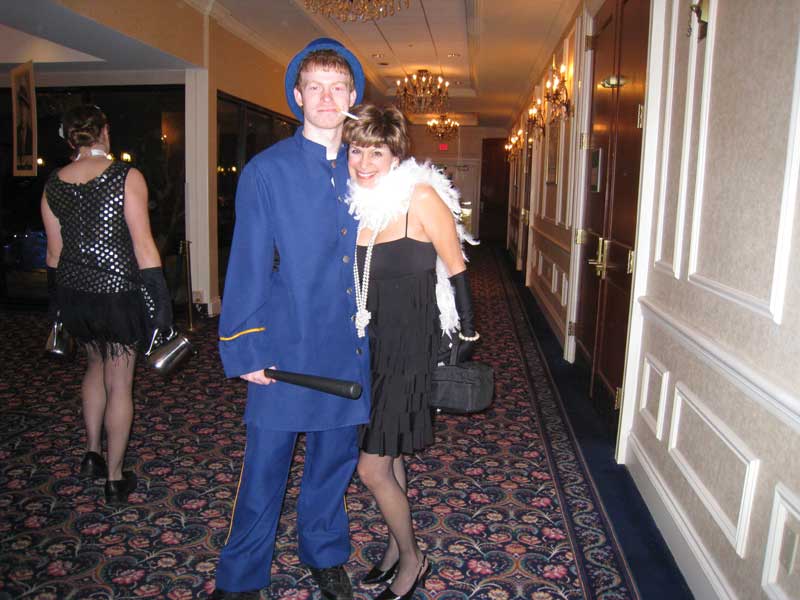 Al's table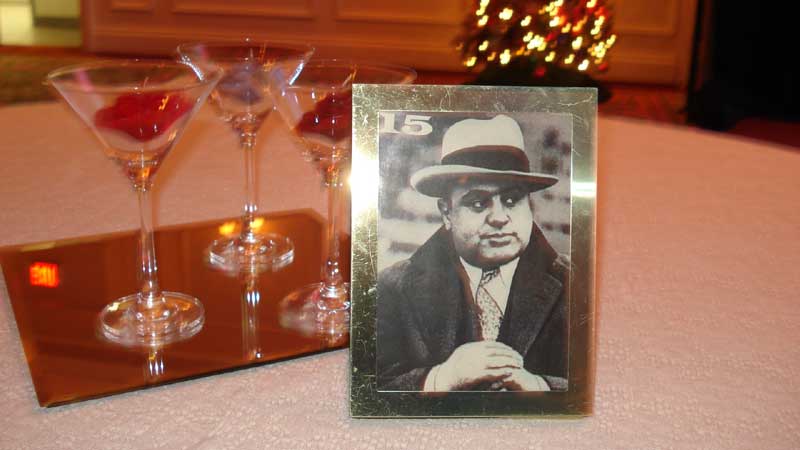 The Marriott Staff in costume
Flappers & Gangsters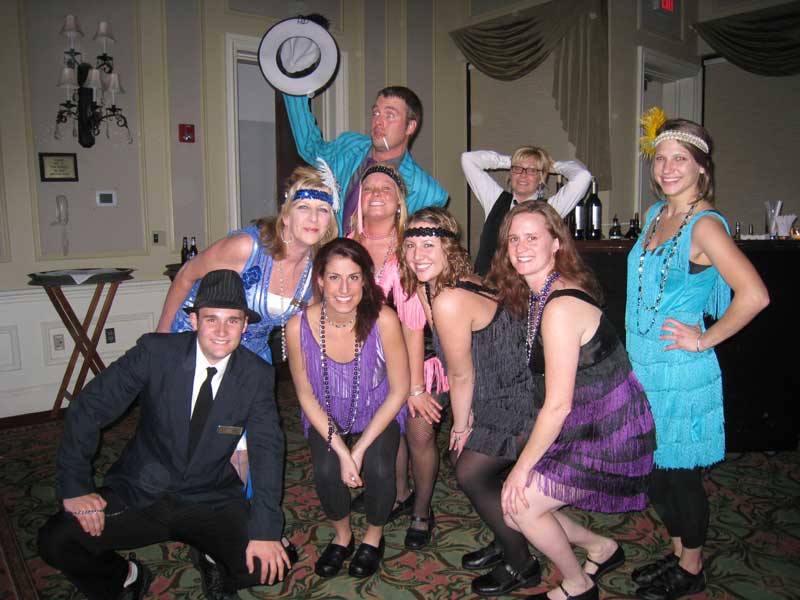 Kristi & Mike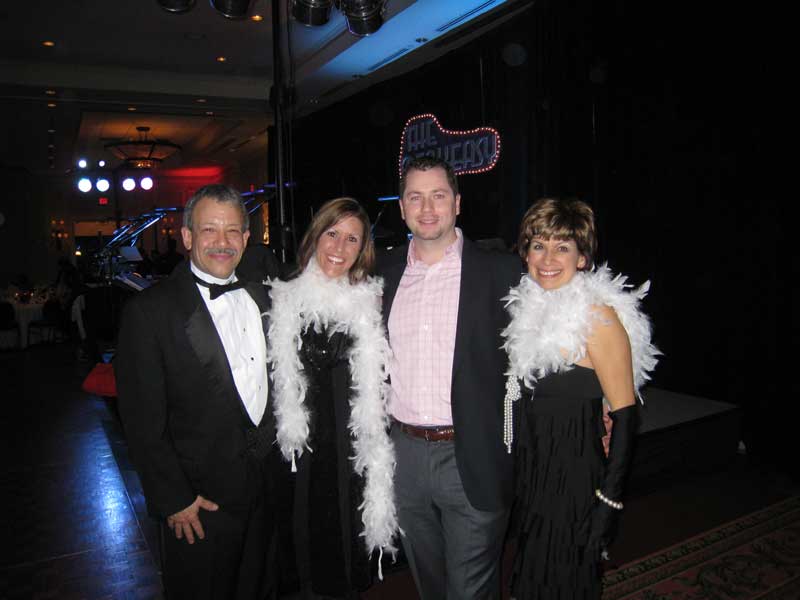 The Marriott's wonderful buffet!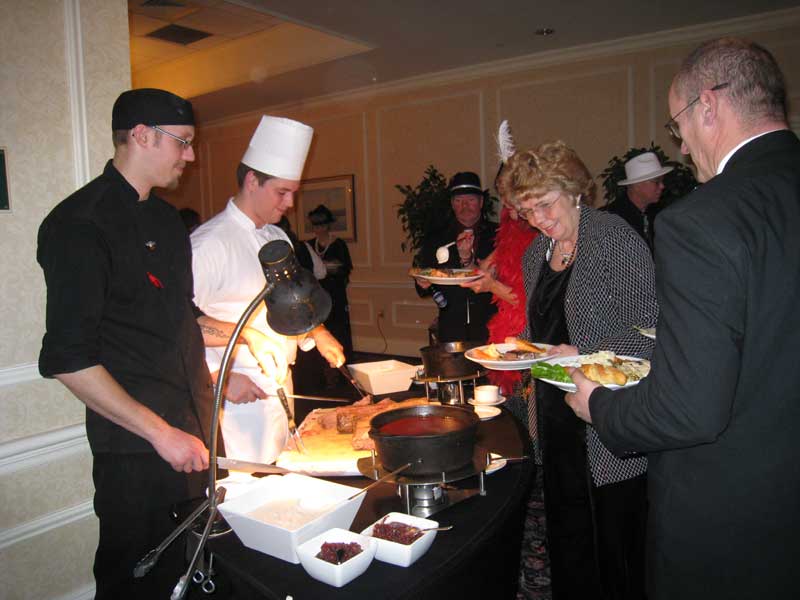 Here we come...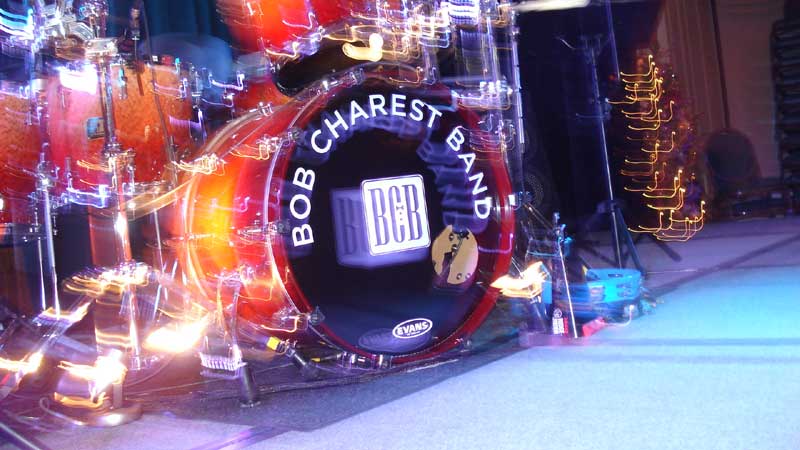 Dancers filling the floor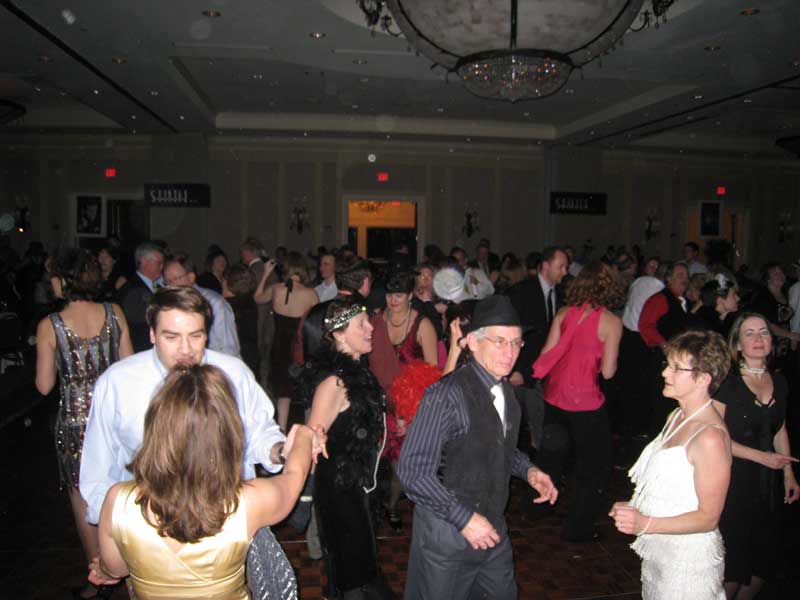 They're really with us!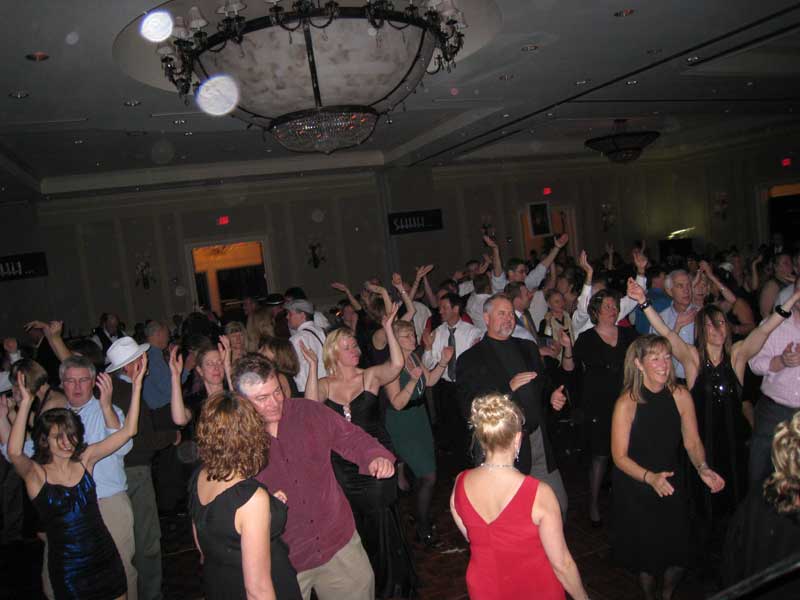 The last moments of 2009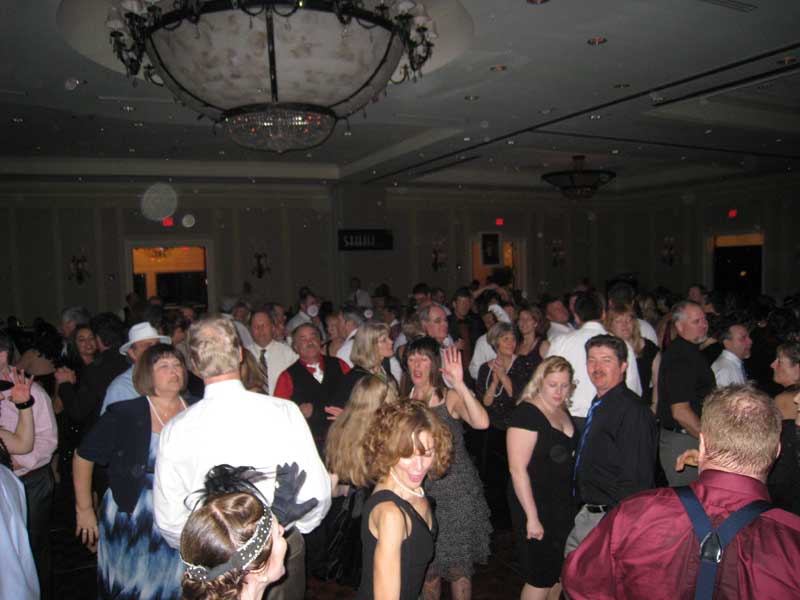 Happy New Year!!! Thanks to all our guests and the Marriott for another great party!