NYE 2010
~
Midnight In Manhattan
The Manhattan Skyline behind the band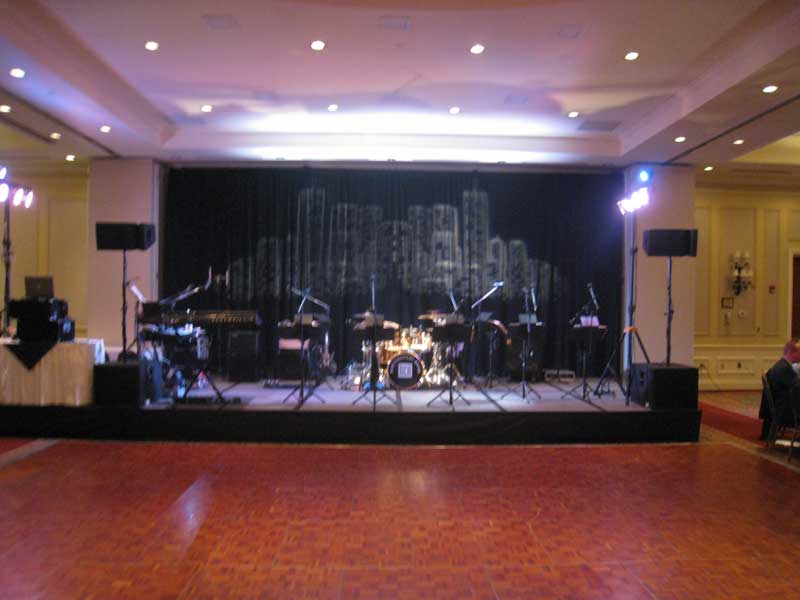 Street Market!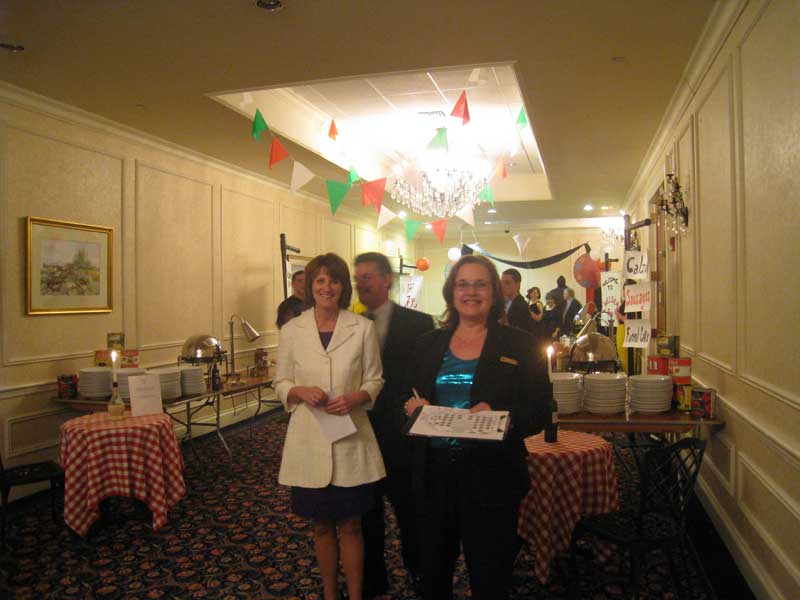 Wanna buy a watch??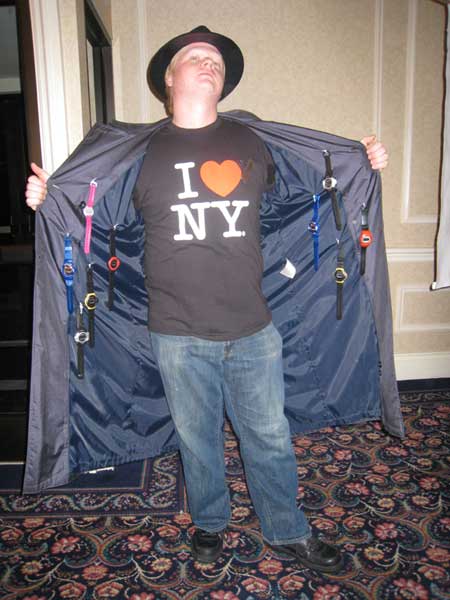 Our Lady of Liberty - and Cindy!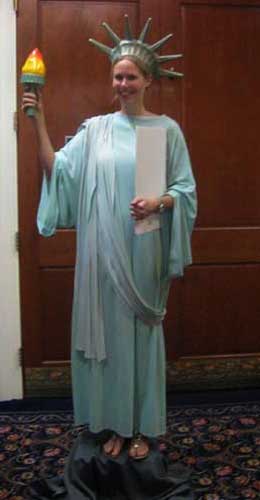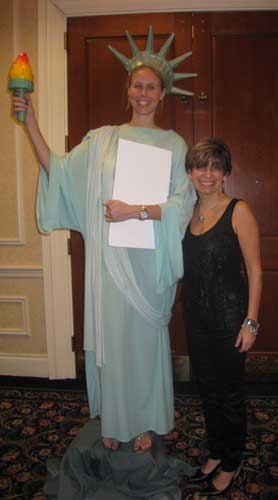 The Fish Market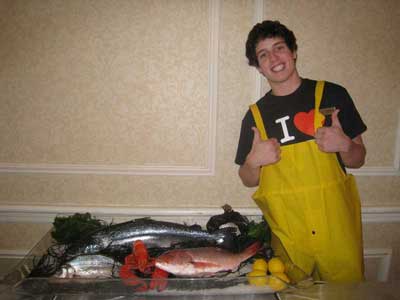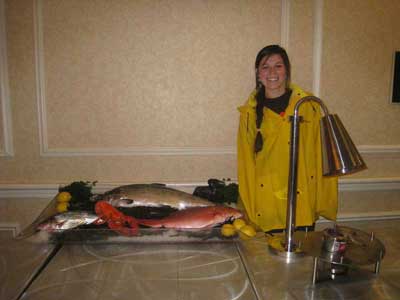 A little sake with your sushi?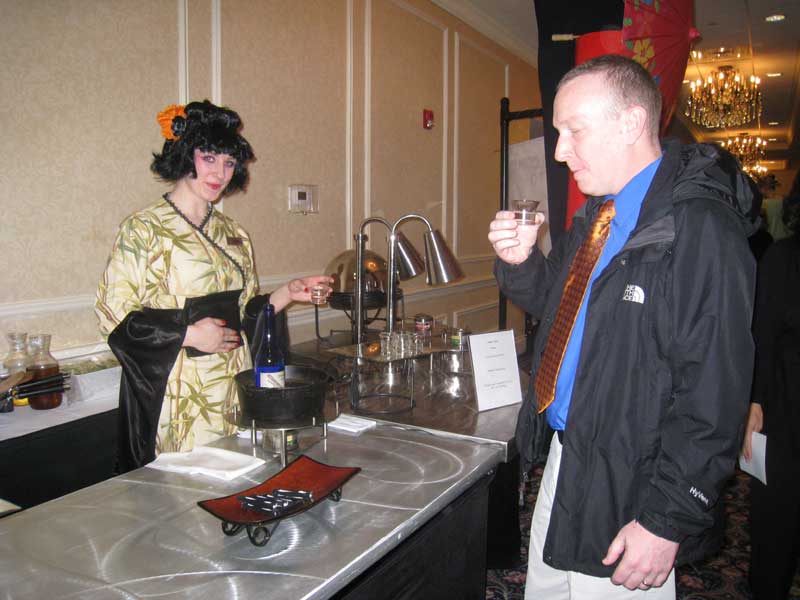 The Meat Packing District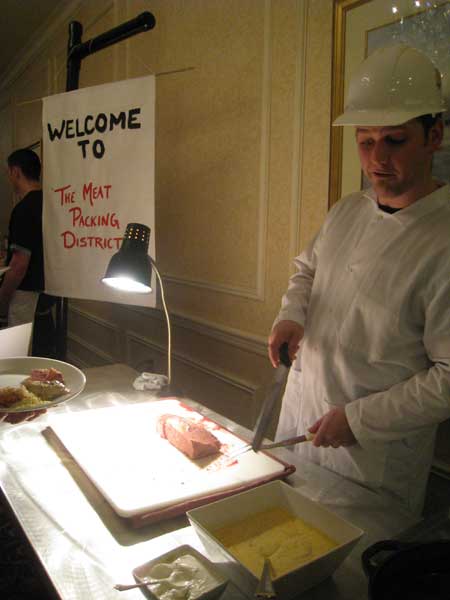 Ice luge for martinis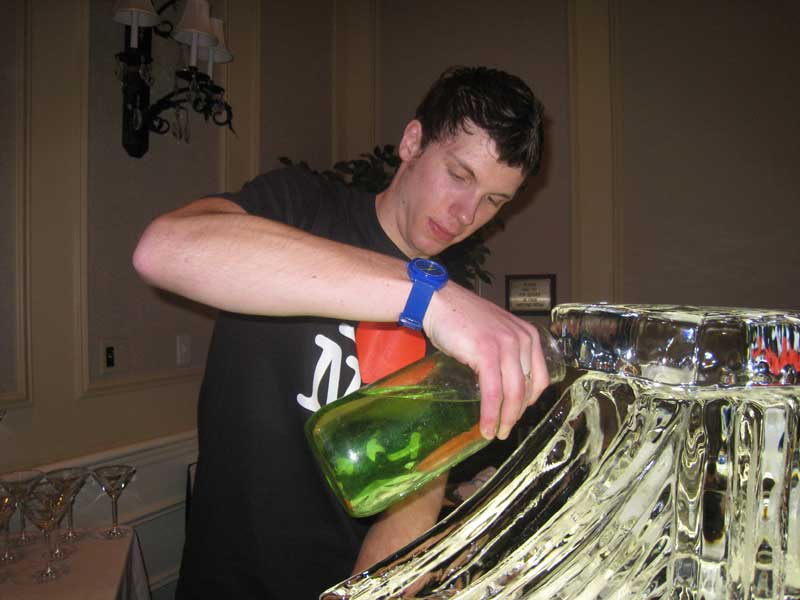 Some of Chef Chris Merriam's ice carvings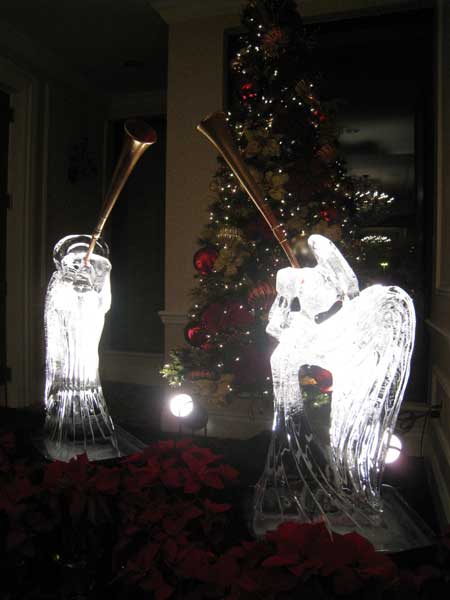 The Tarot Card booth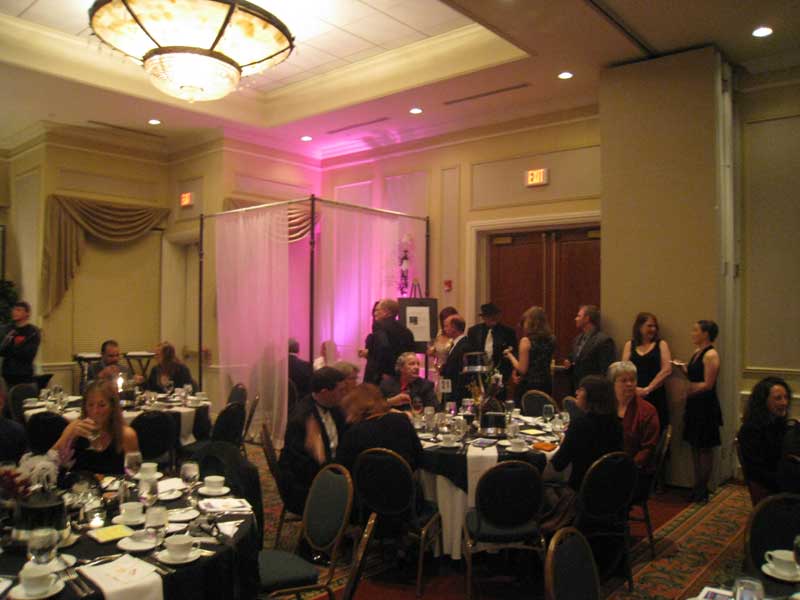 The perfect Tie!
Time for food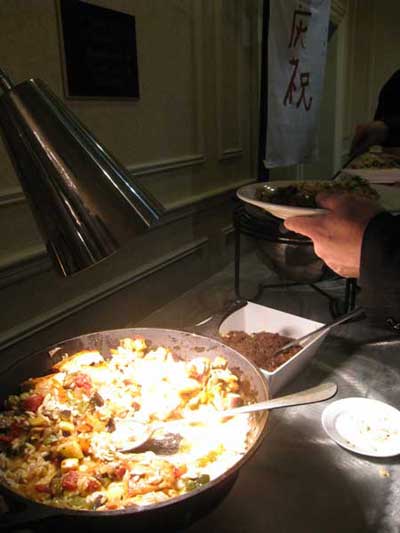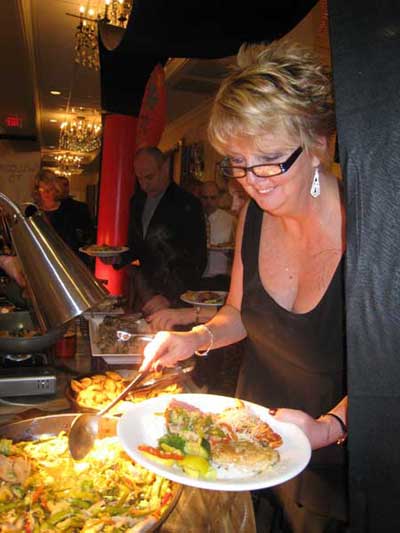 Almost ready to go...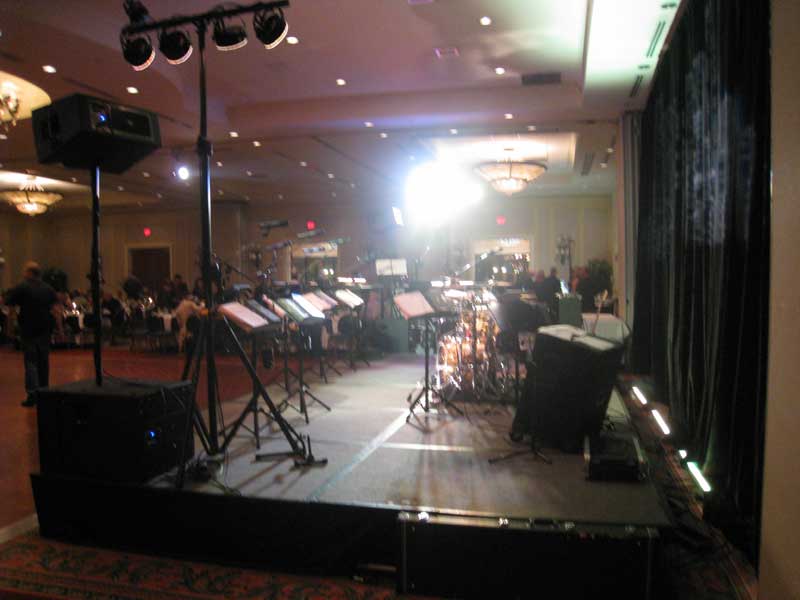 The band's in a good mood tonight!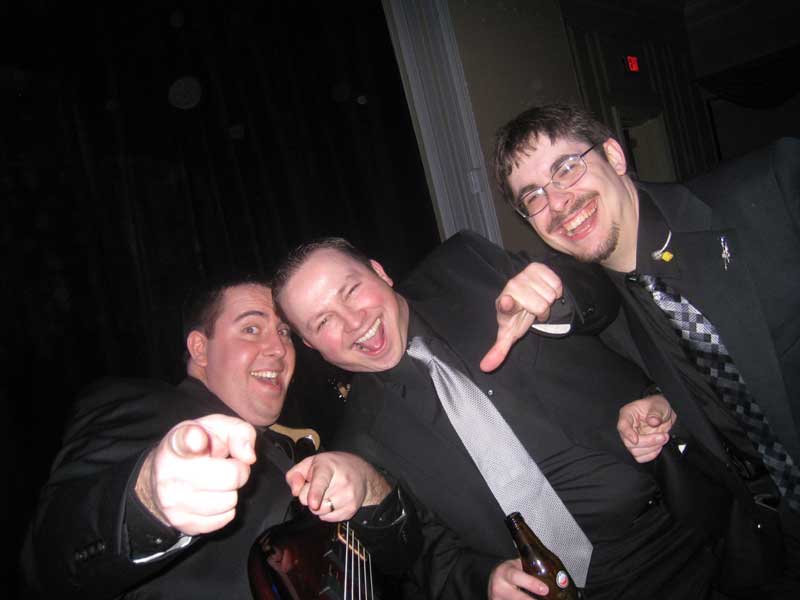 Cindy's funny glasses~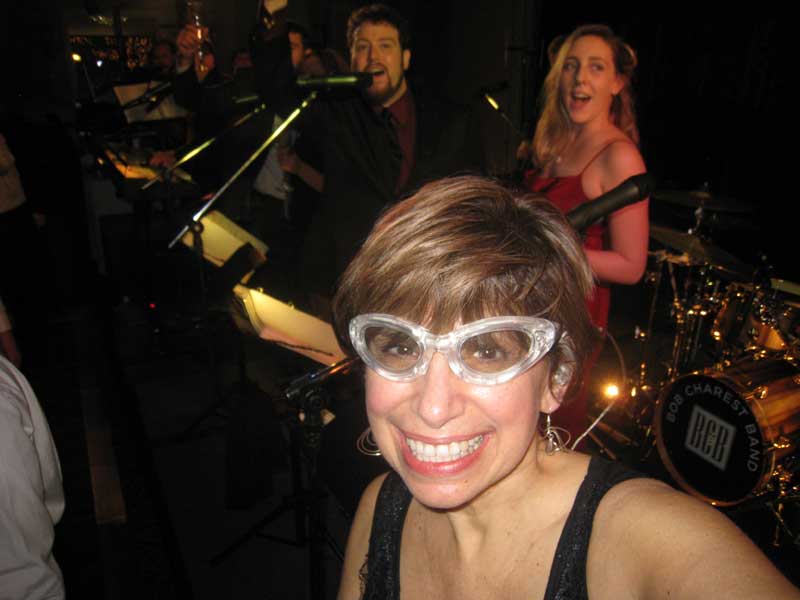 Our guests having fun!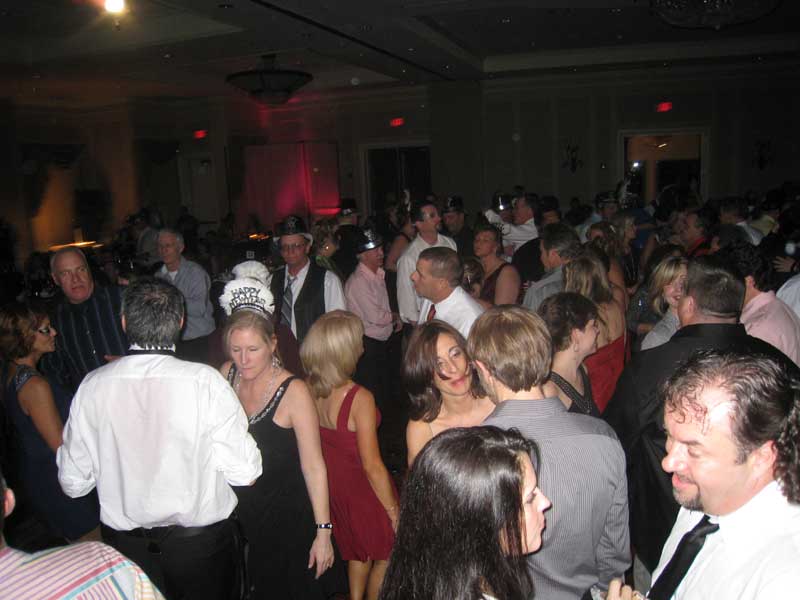 Almost Midnight!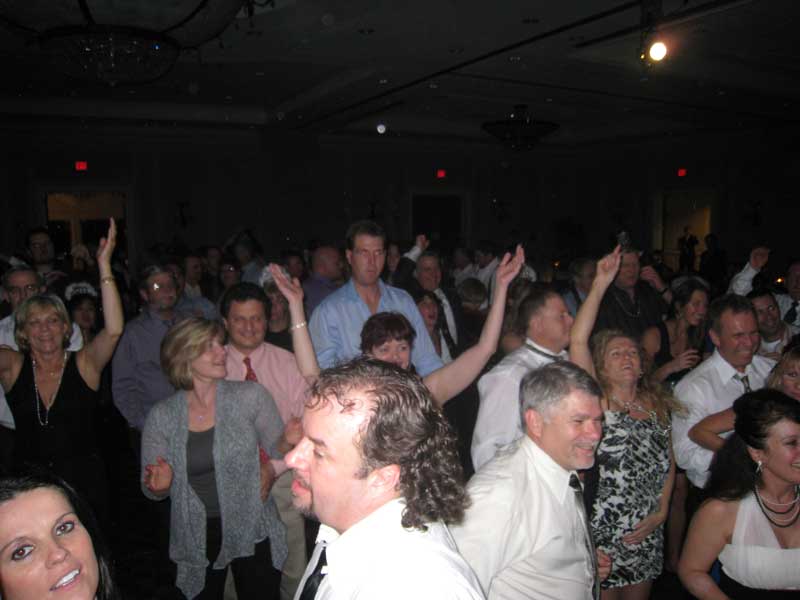 "The Party's Over..." Time to tear it down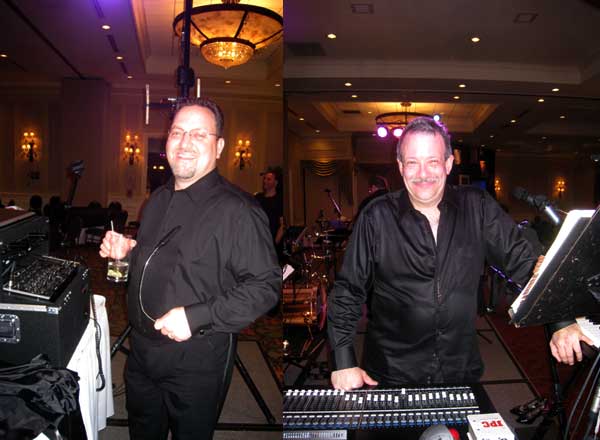 Happy New Year!