NYE 2012
~
License To Thrill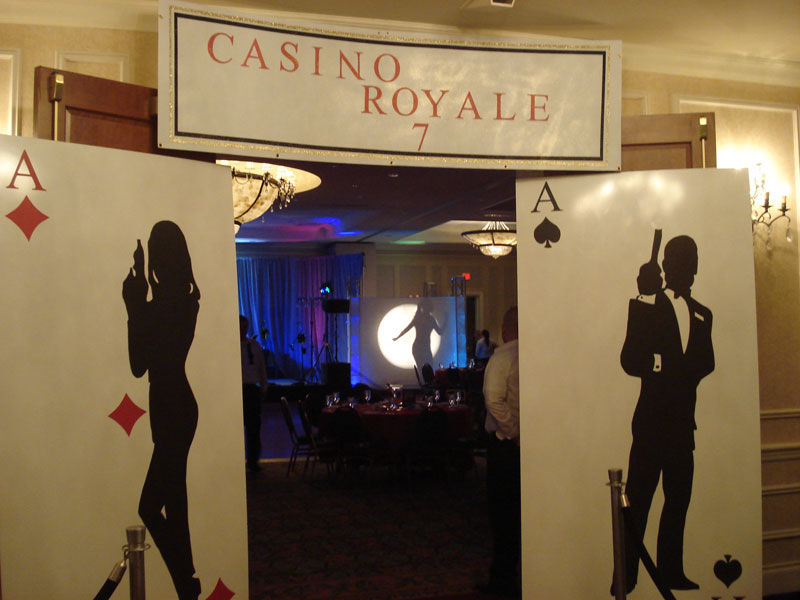 Bond Girls!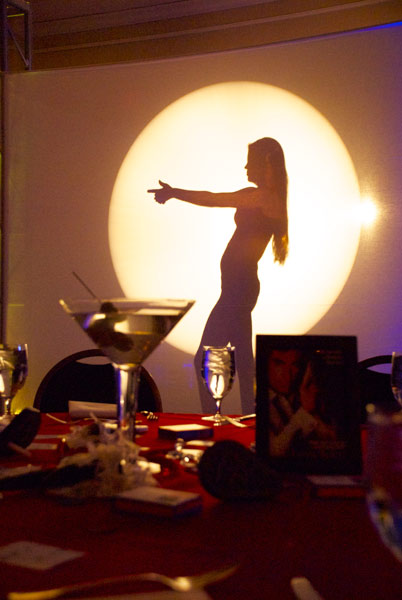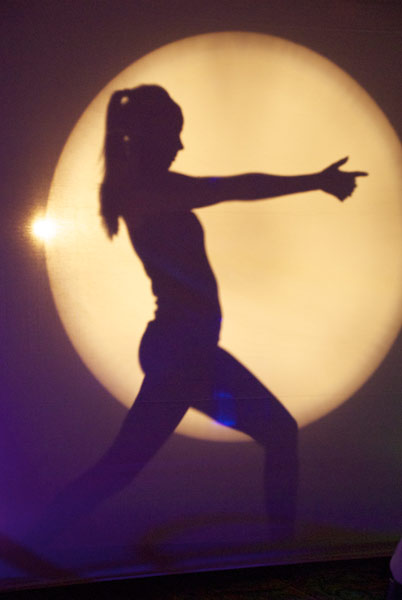 Stage and dancer silhouettes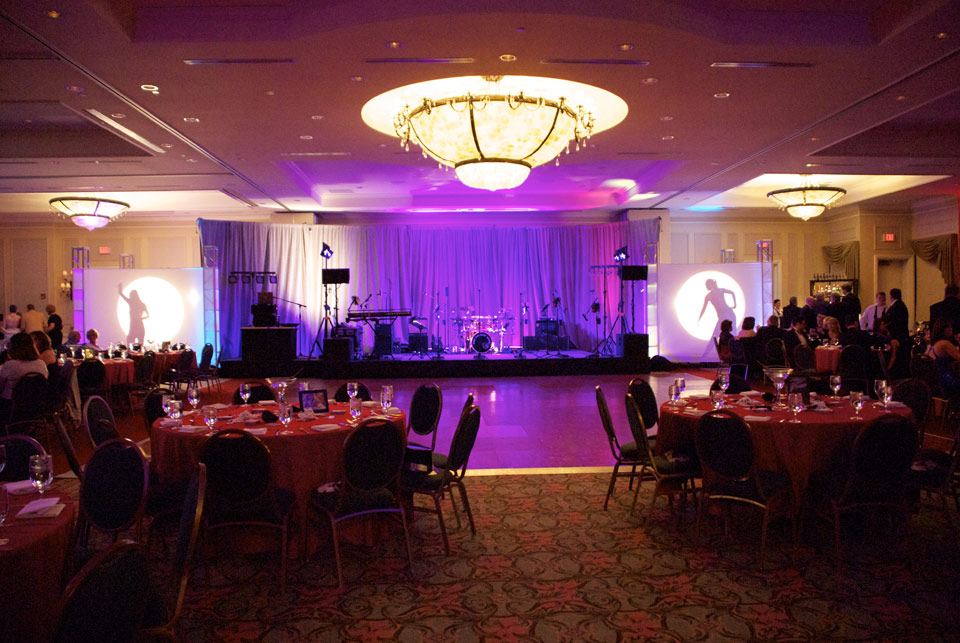 Shaken, not stirred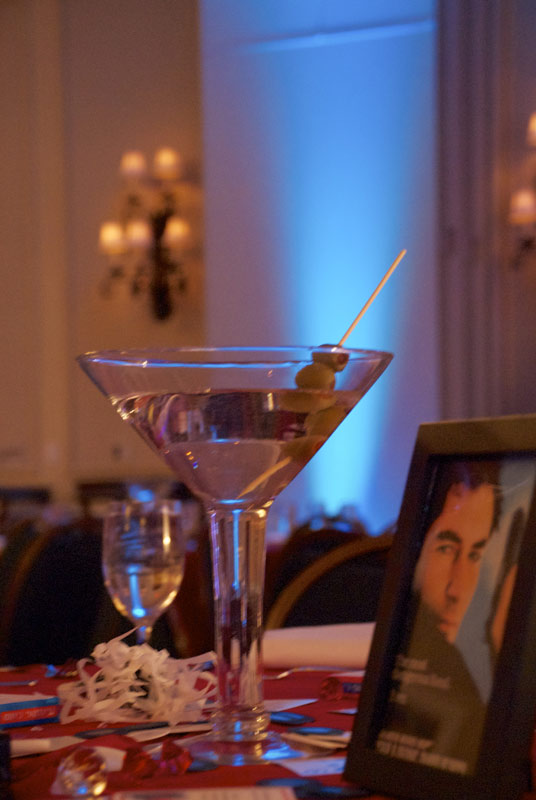 Ice Sculptures By Chef Chris Merriam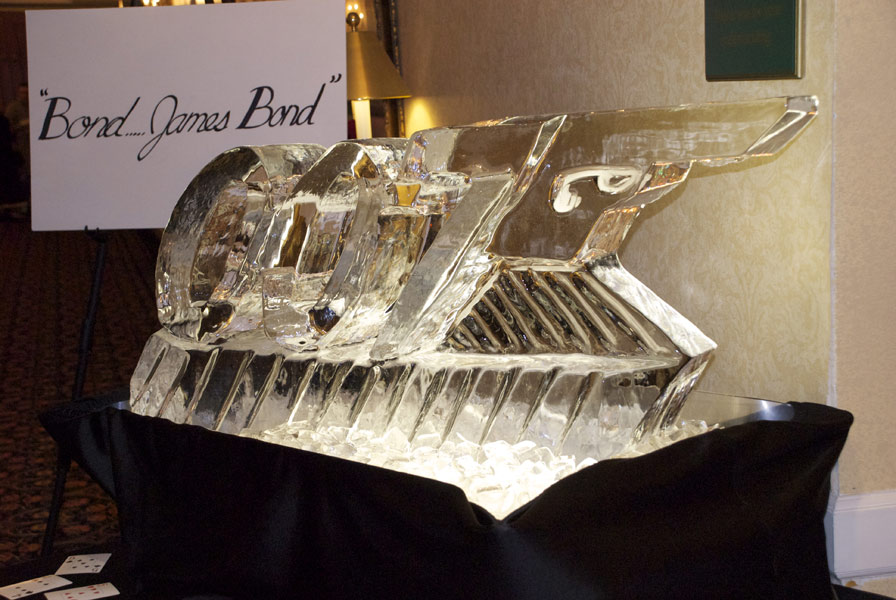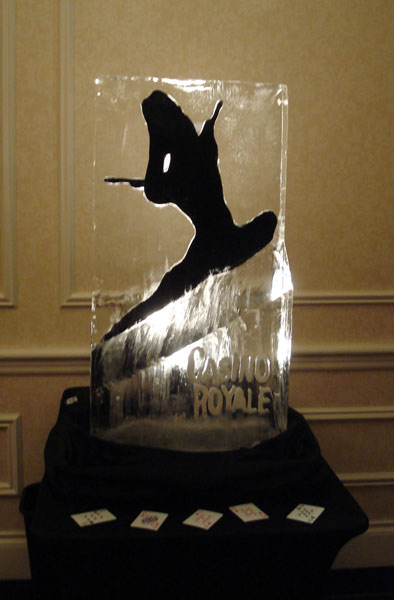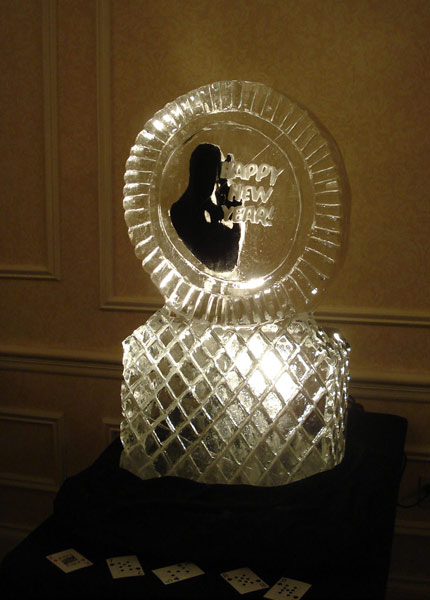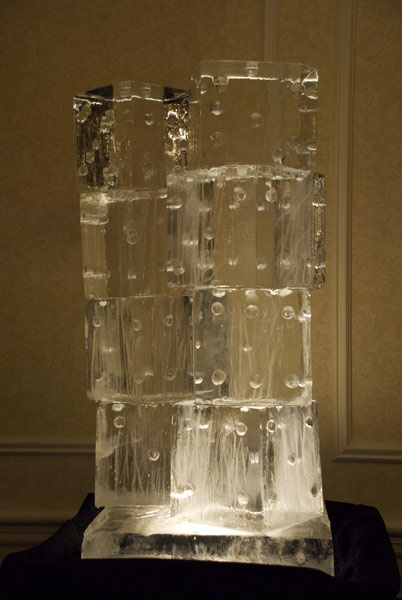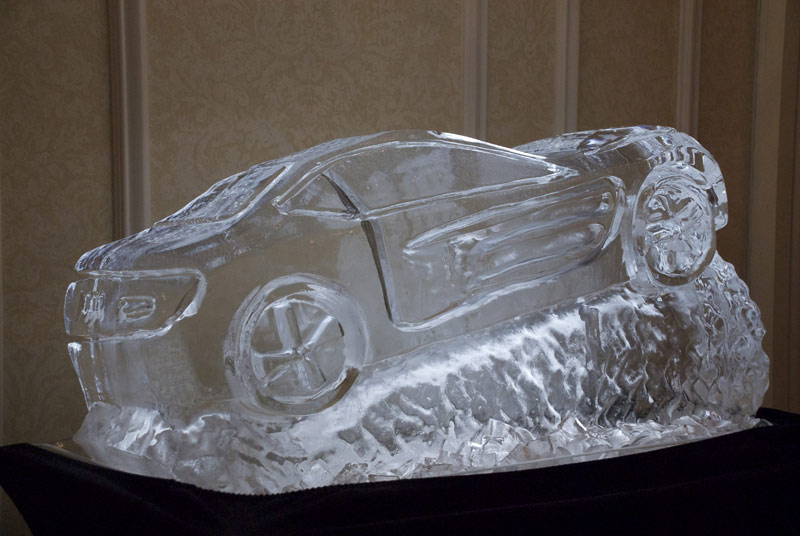 Some of the wonderful Marriott Staff!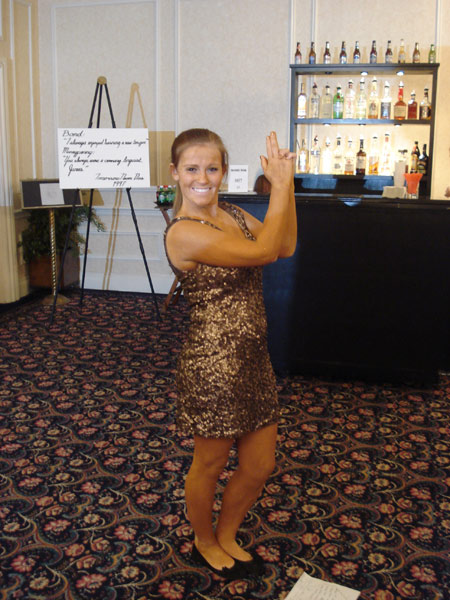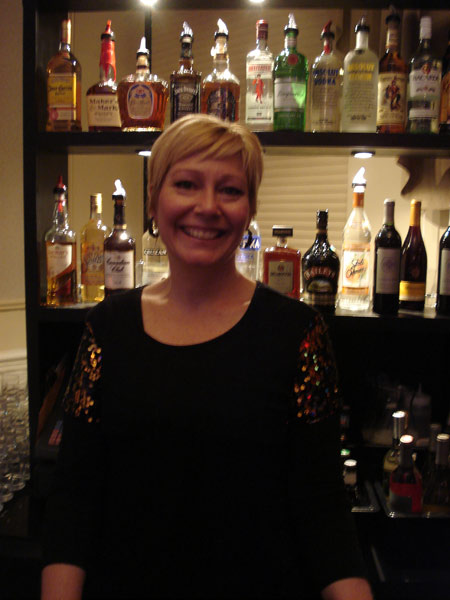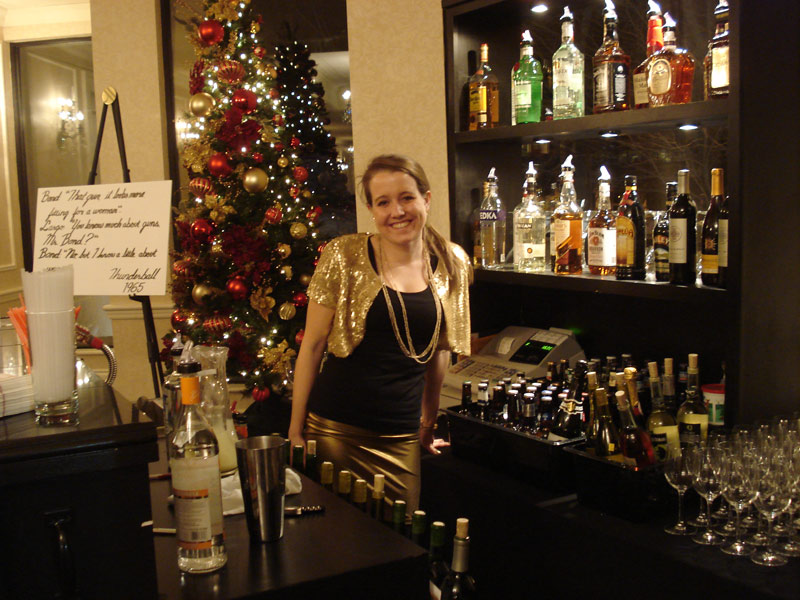 Dylan!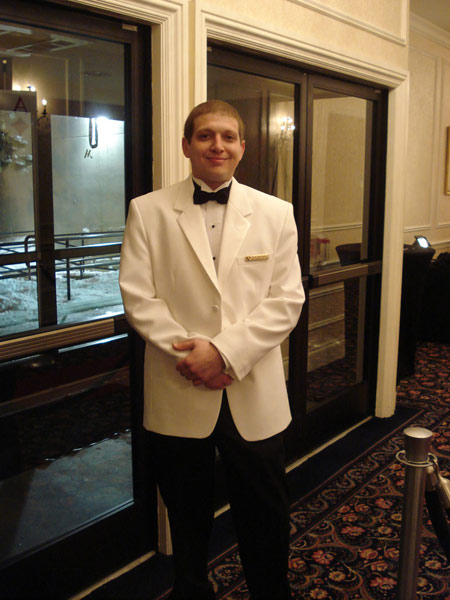 The required pre-event hot tub party!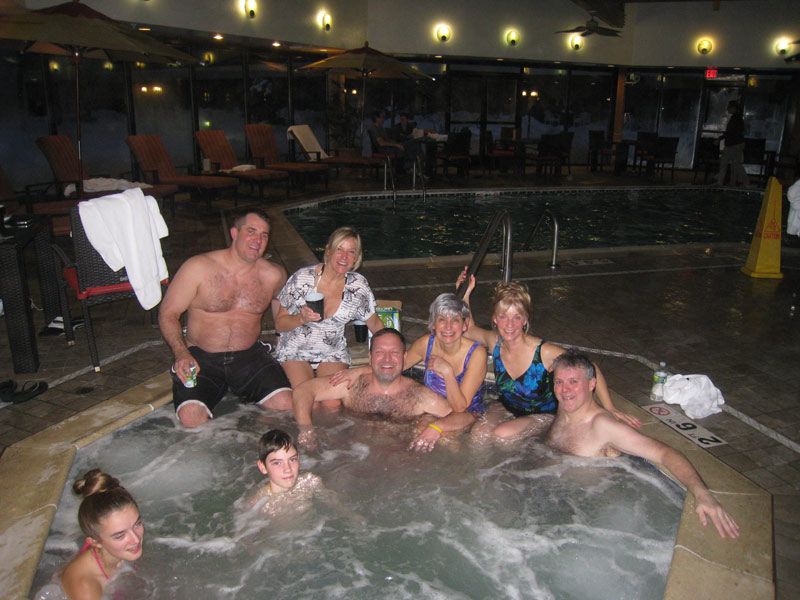 Now the ladies are ready!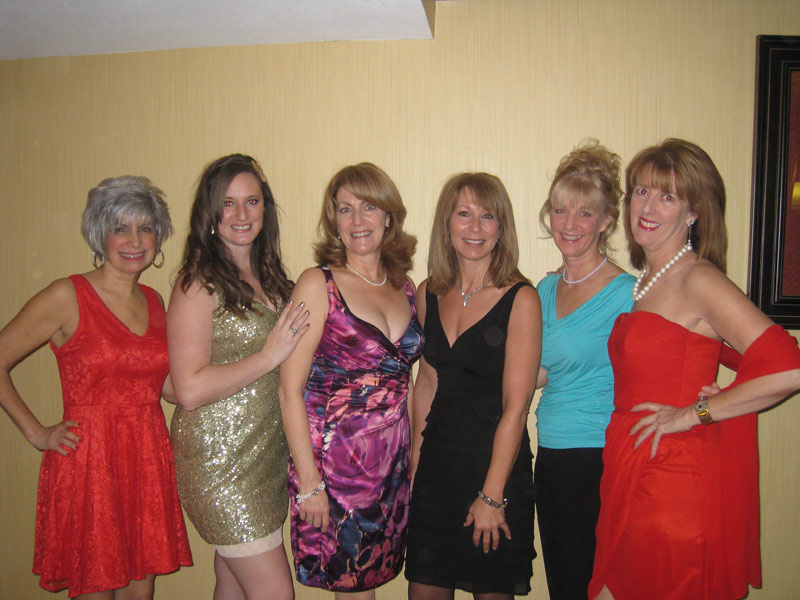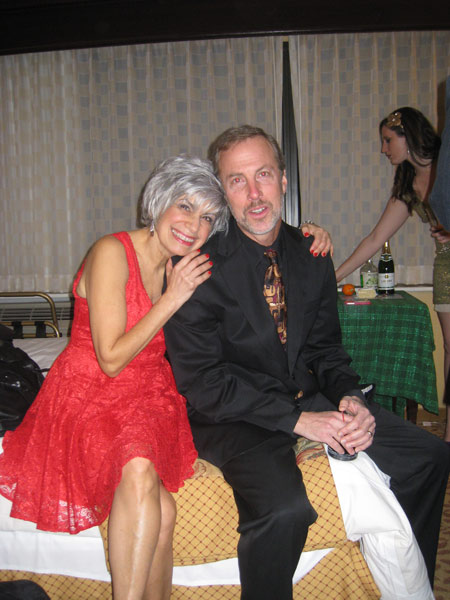 Cindy has a thing for Ernst & his cat...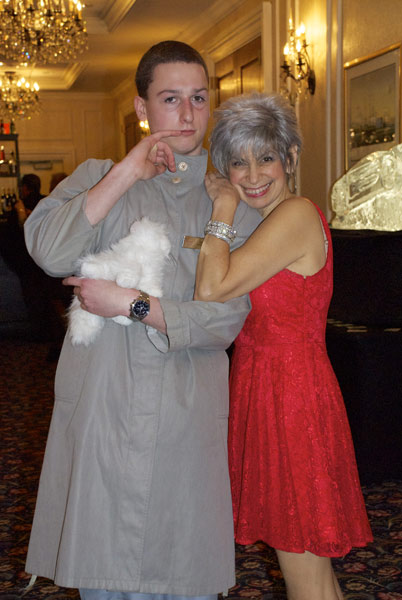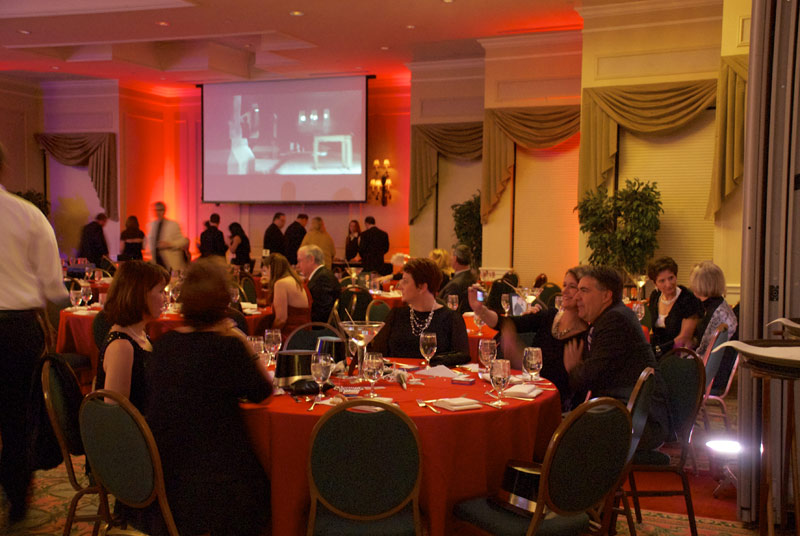 At the gaming tables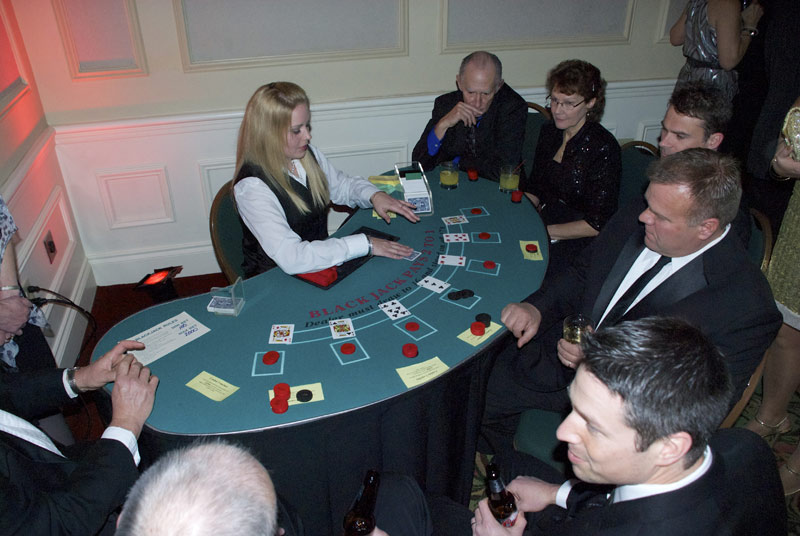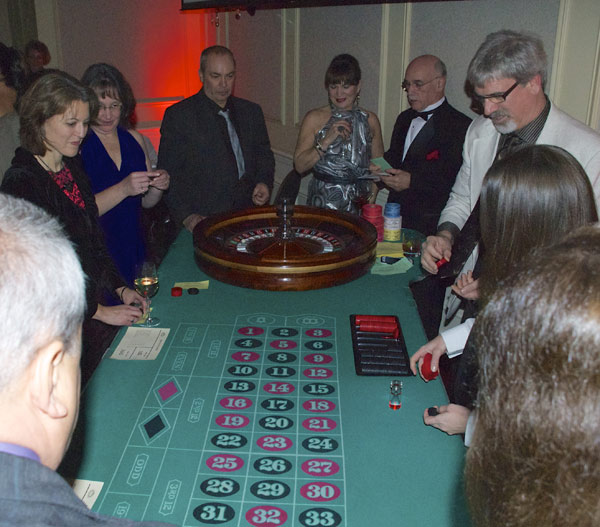 Time to light the party up!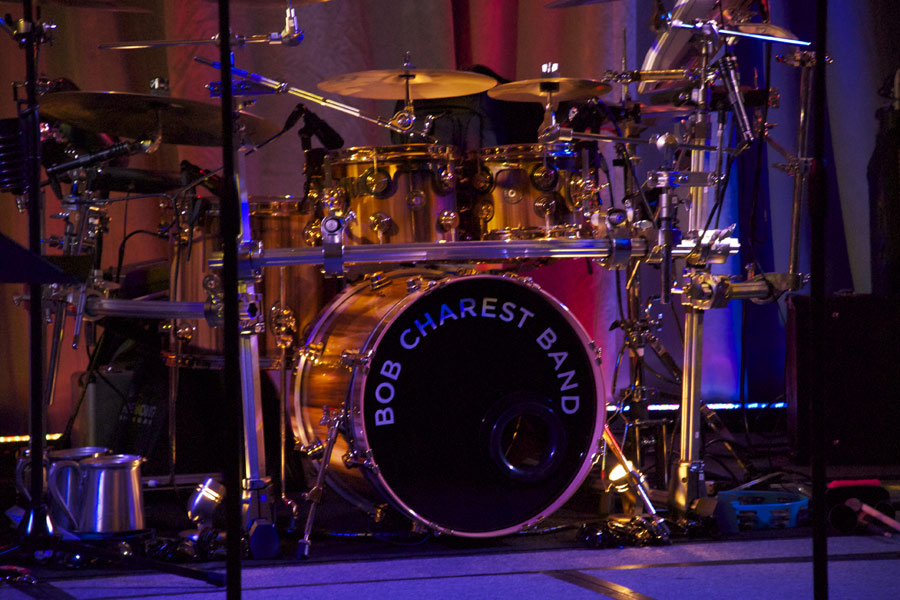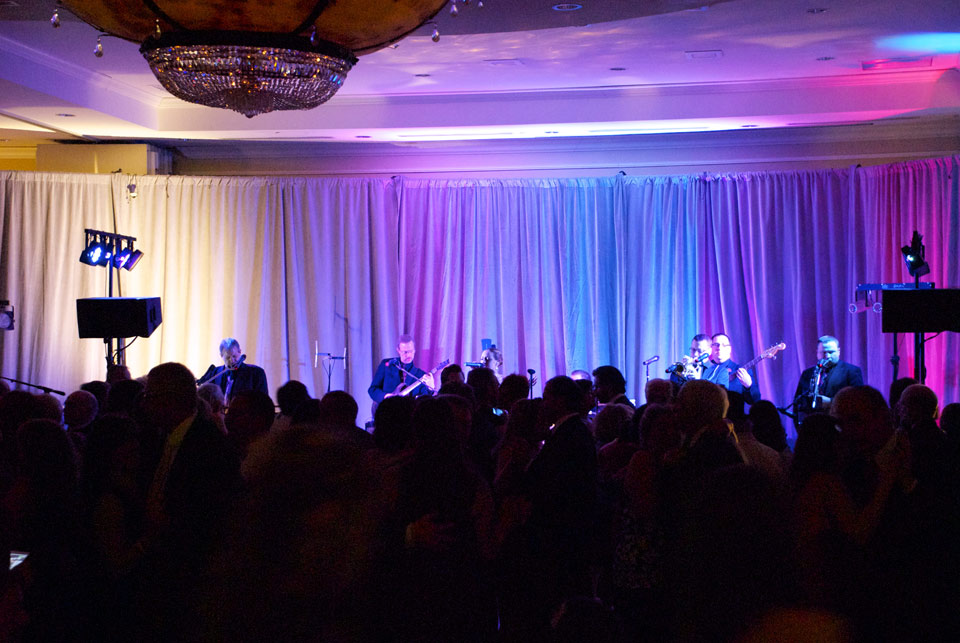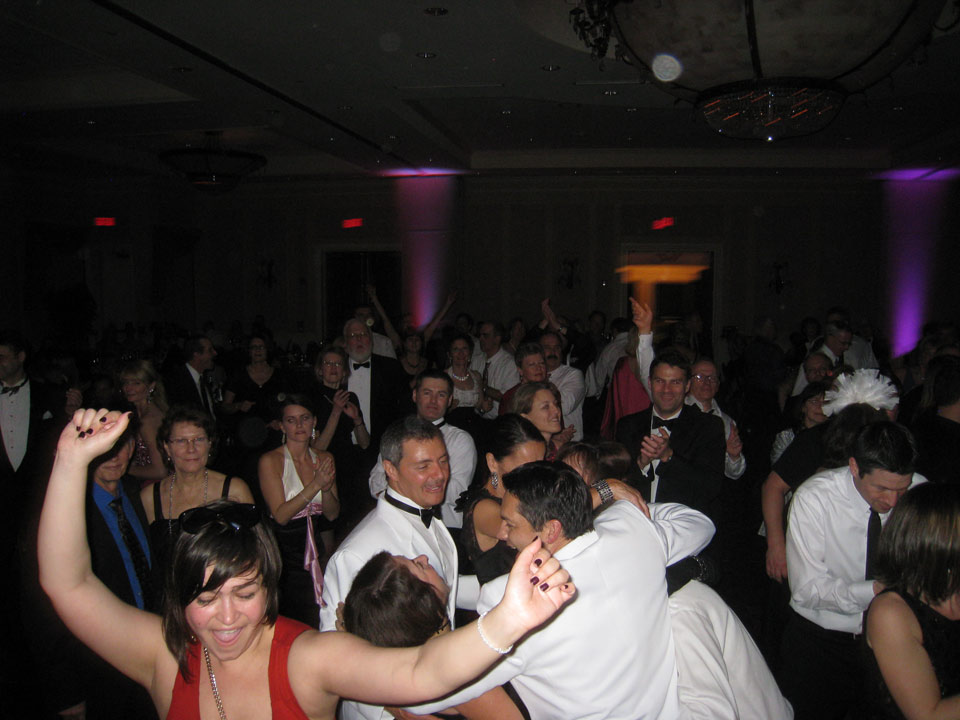 Cindy singing Natural Woman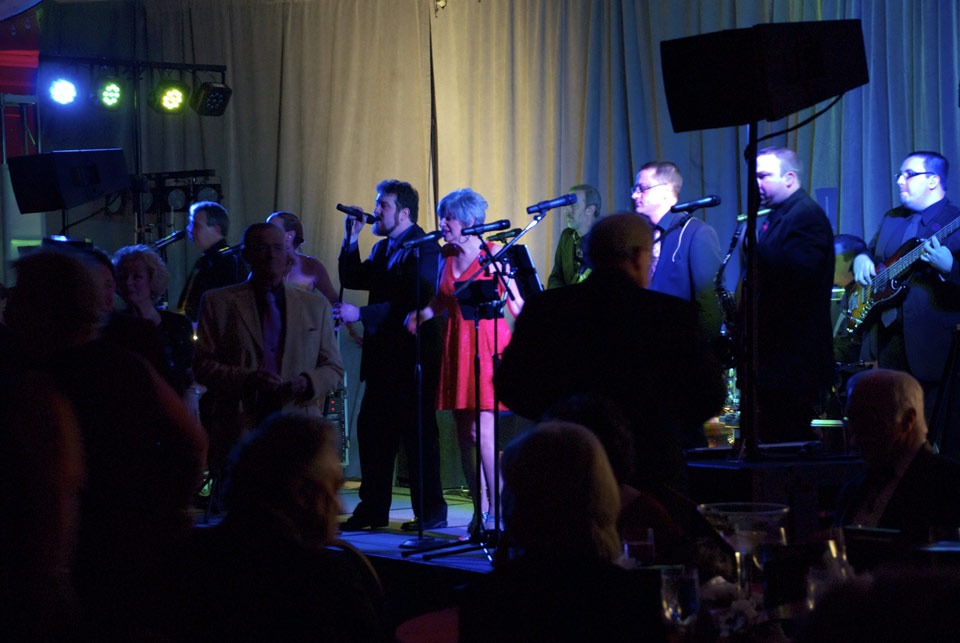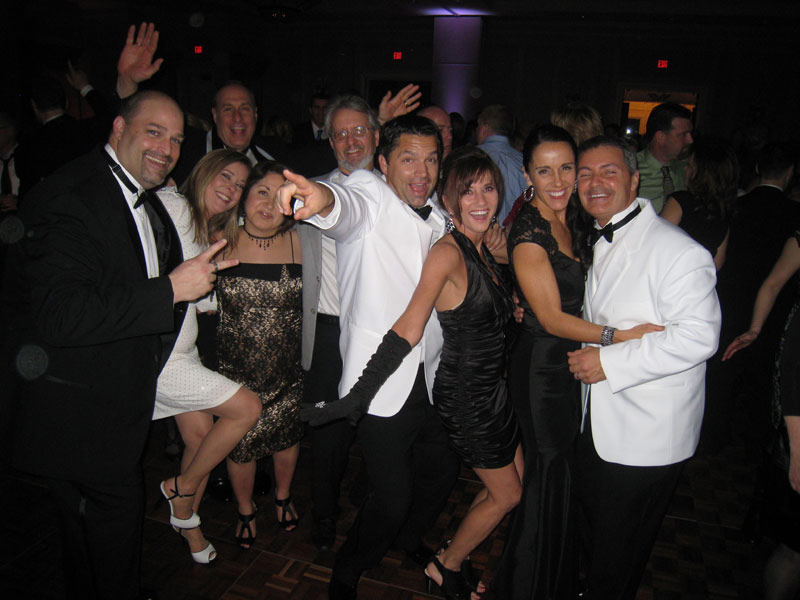 Fred dancing with the ladies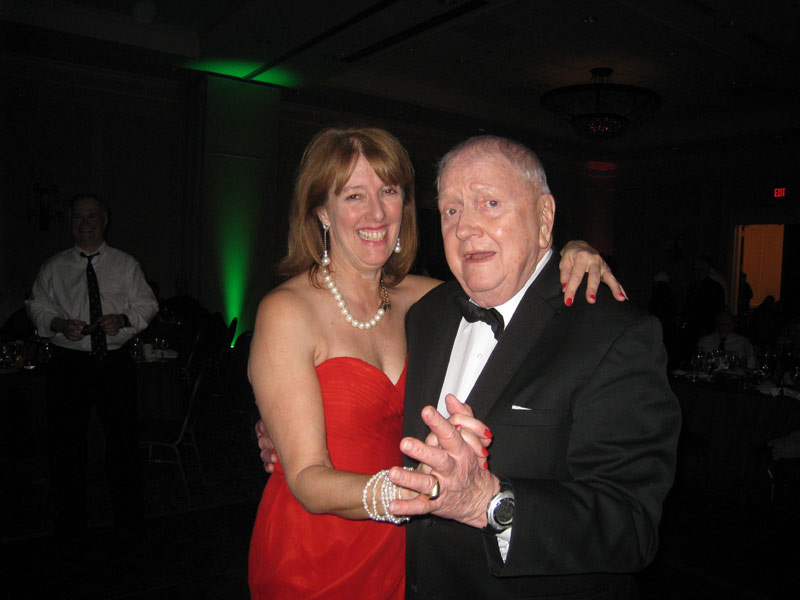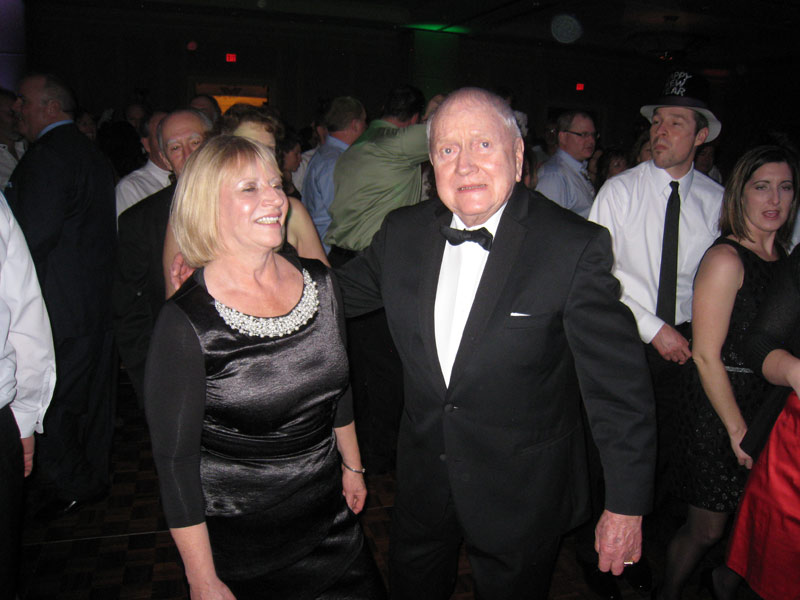 Becky & Jaime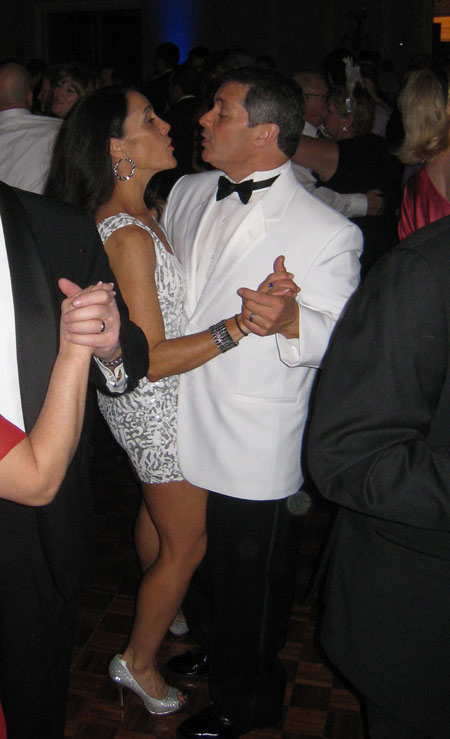 Noah Cole mixing the BCB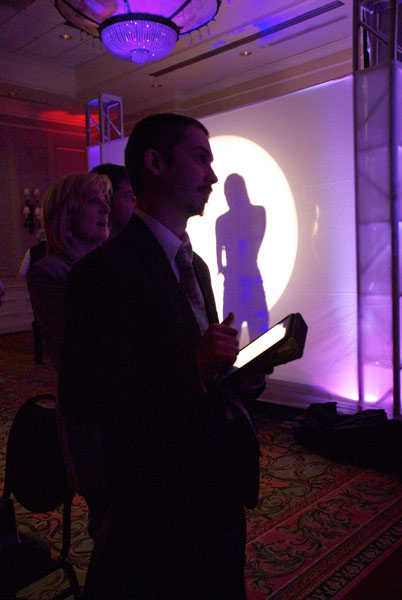 Brian Zutter cueing up the next hit!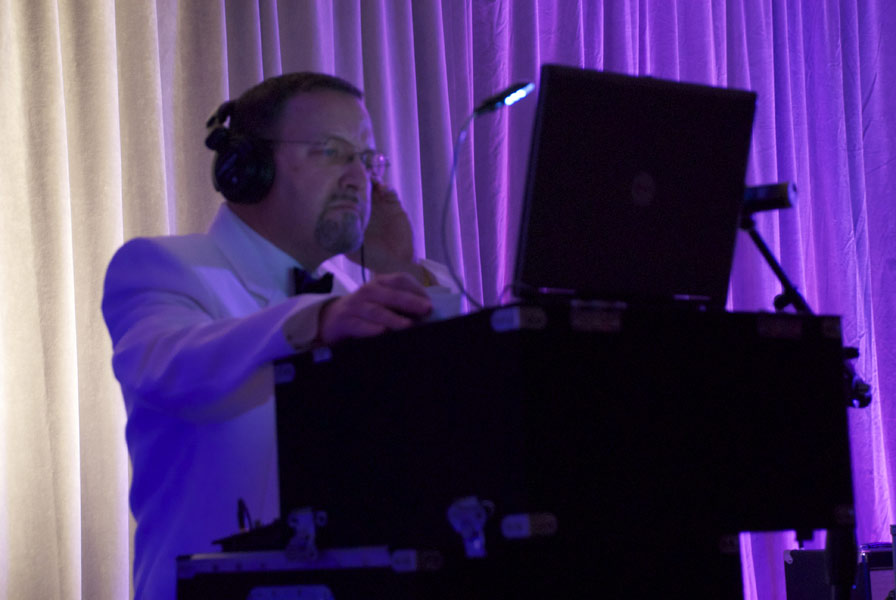 My friend, Brian!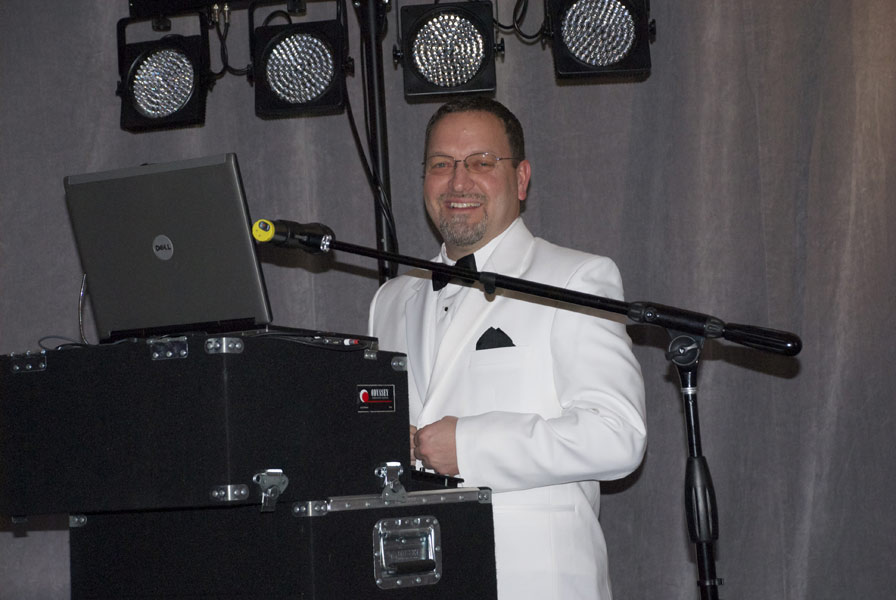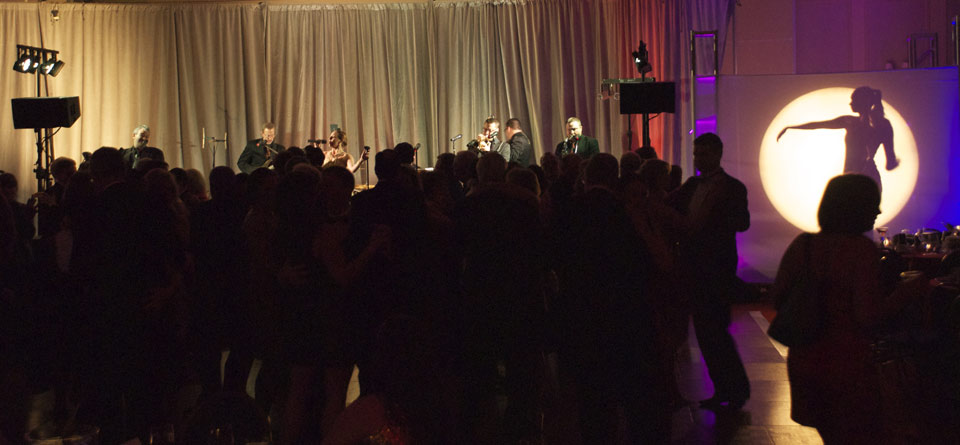 Josh Fournier rapping on Empire State of Mind ~ Mat Zaro on keys!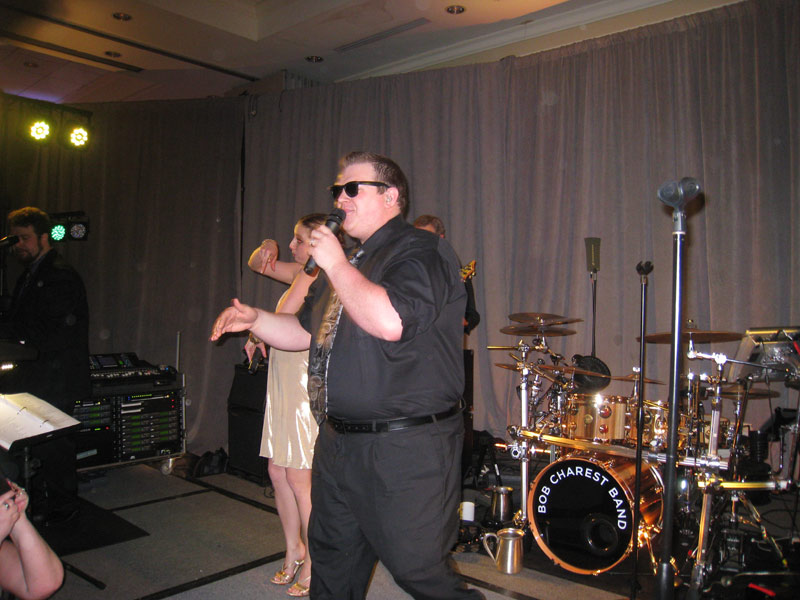 That was cool!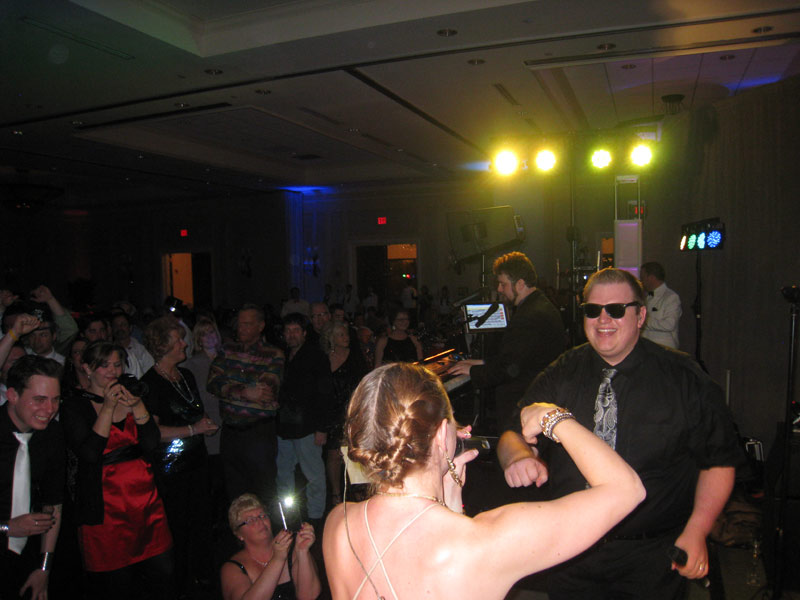 Mat Zaro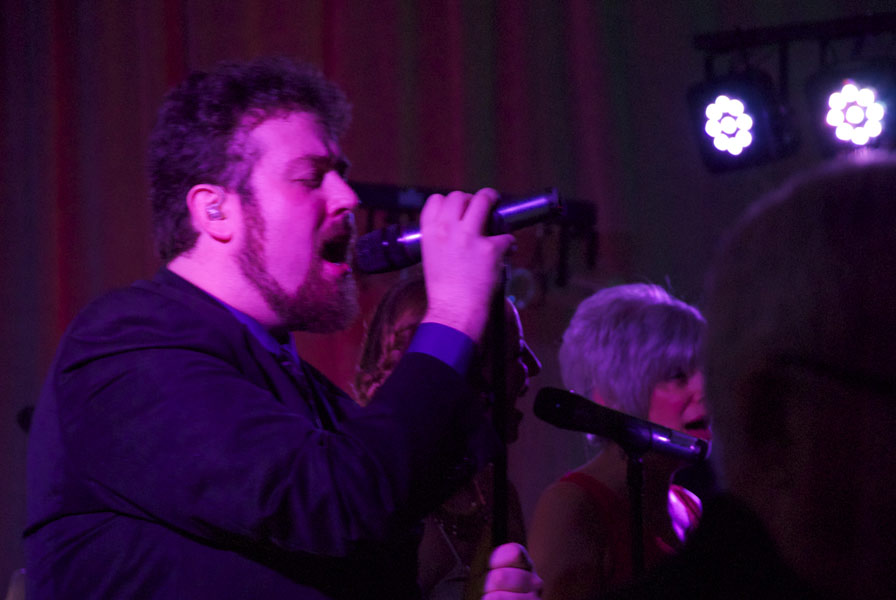 Conor Tubbs joins in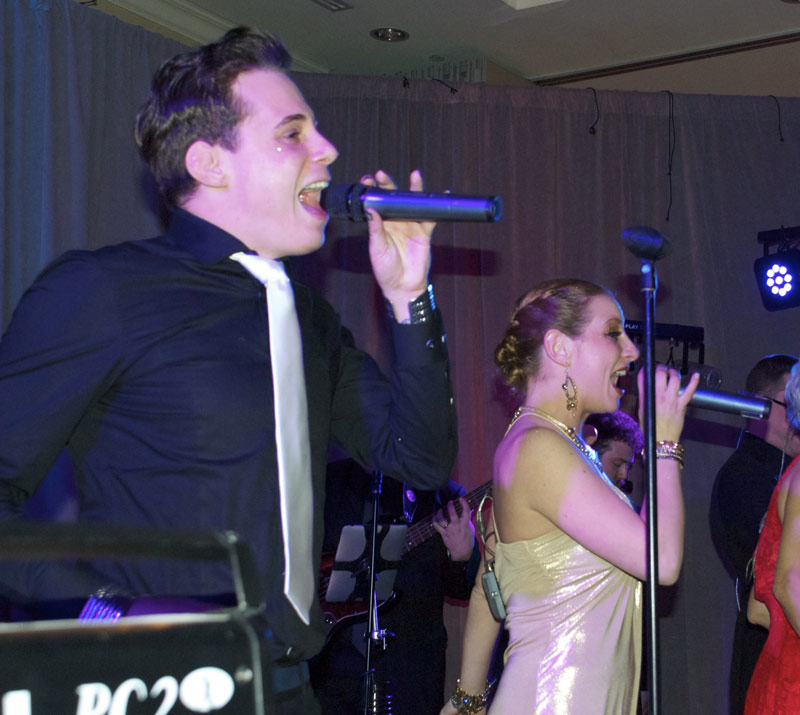 Stew & Josh layin' it down...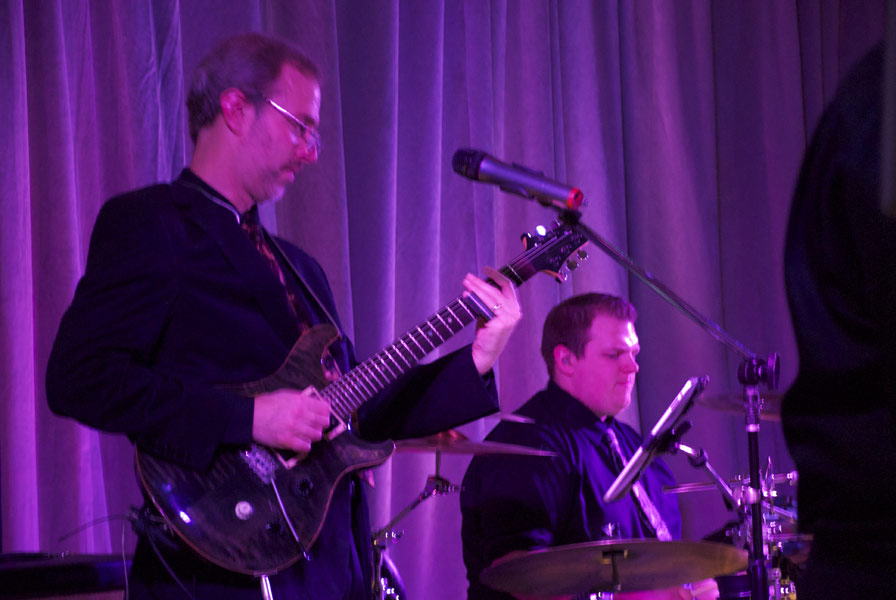 Leigh Charest singing with Mat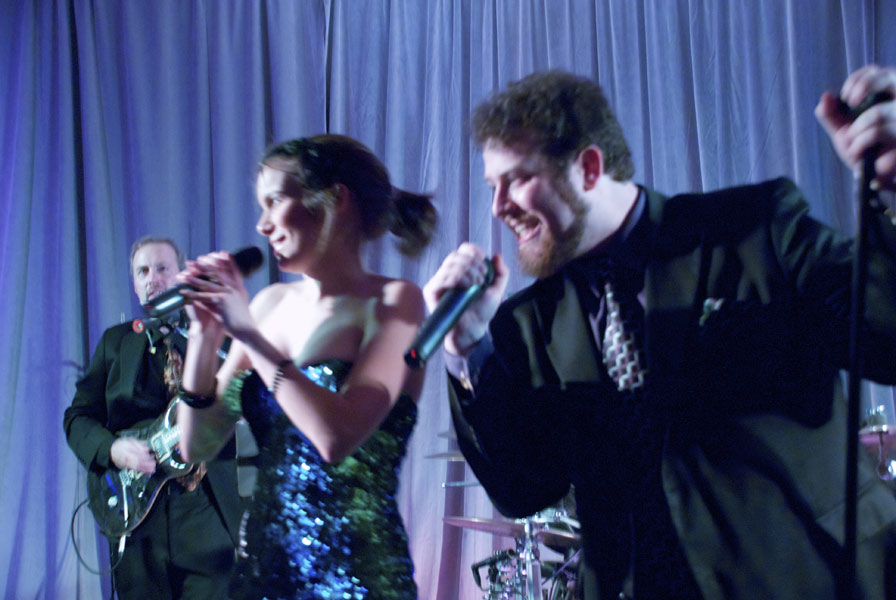 Amanda Tubbs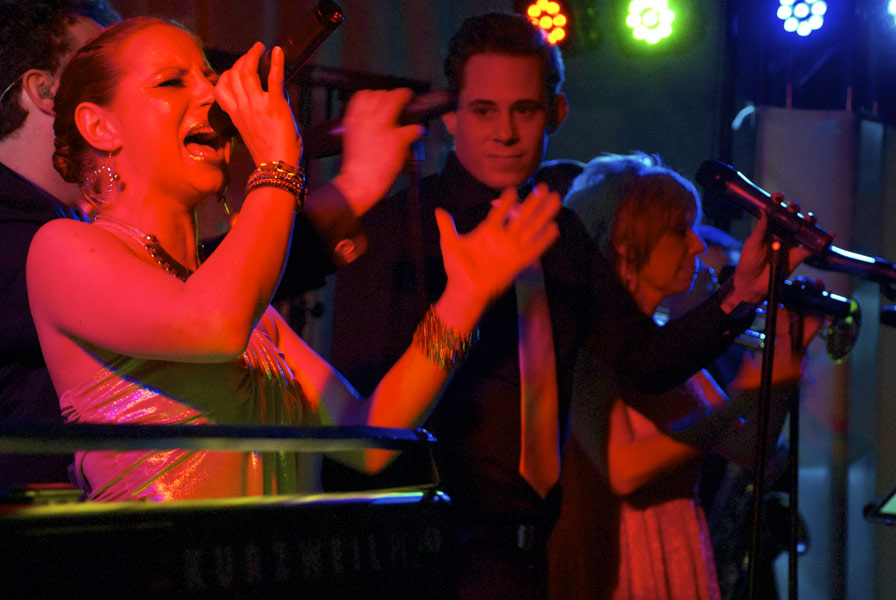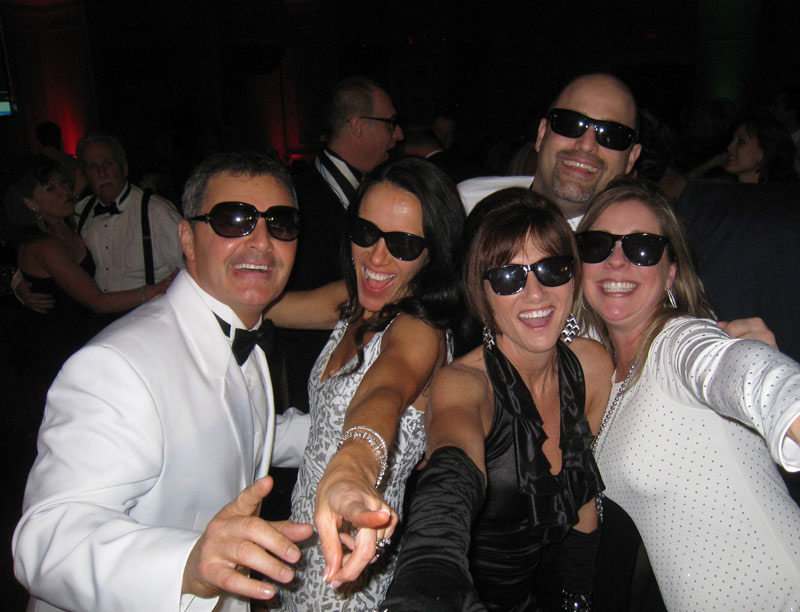 Matt Day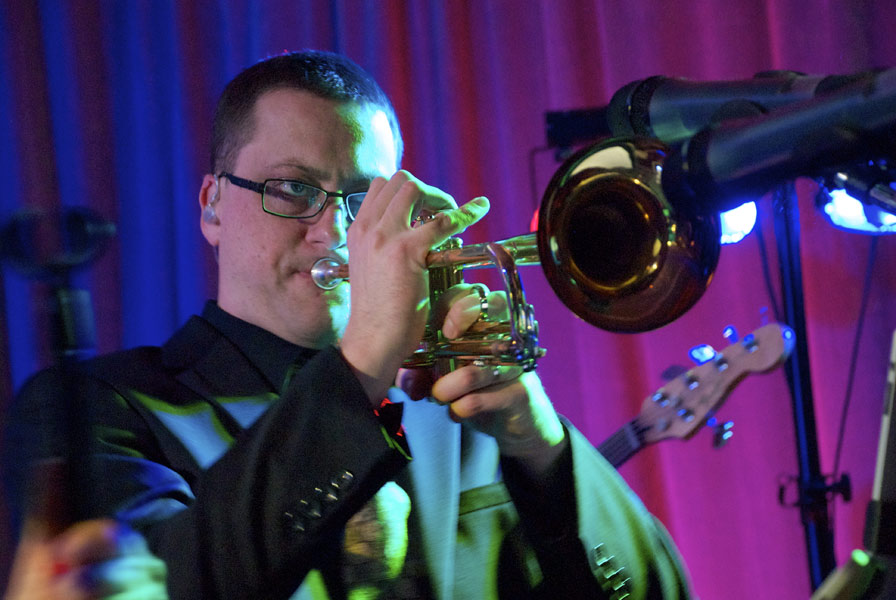 Andrew Doody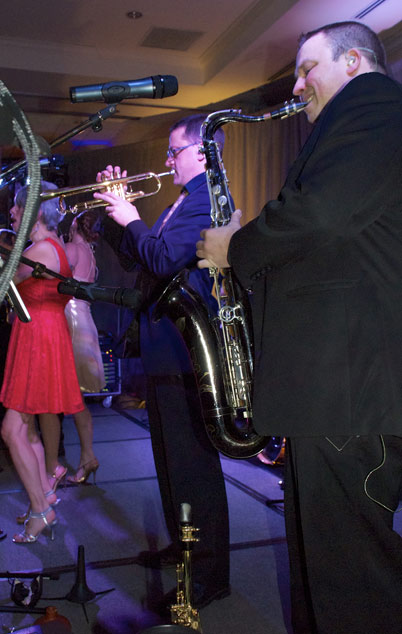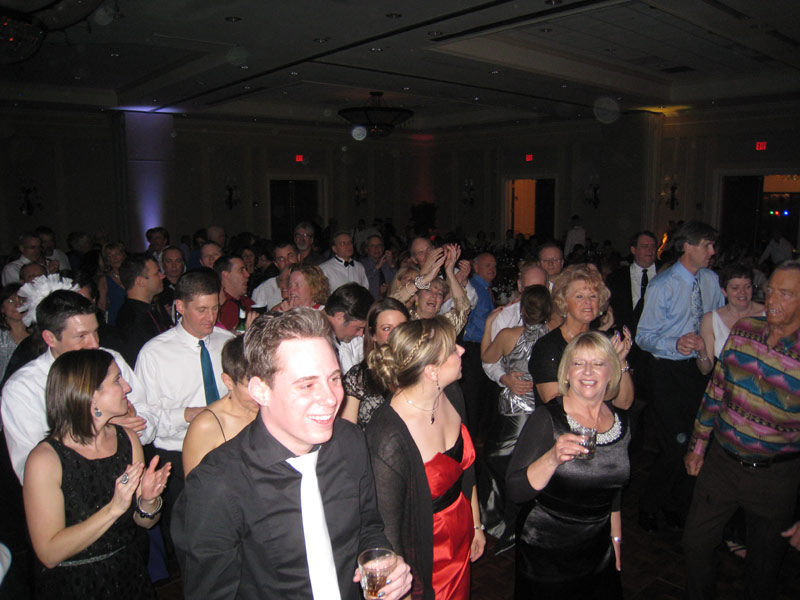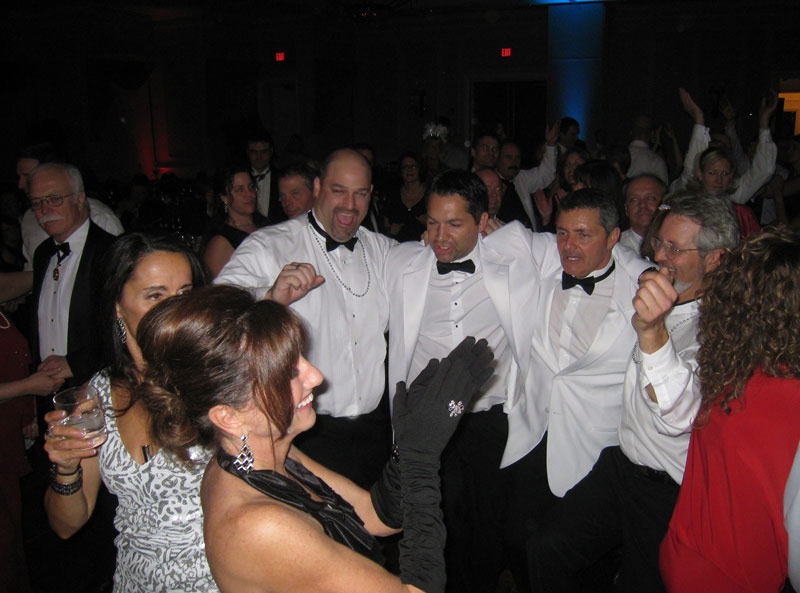 Thanks to our wedding couples who make this event so special!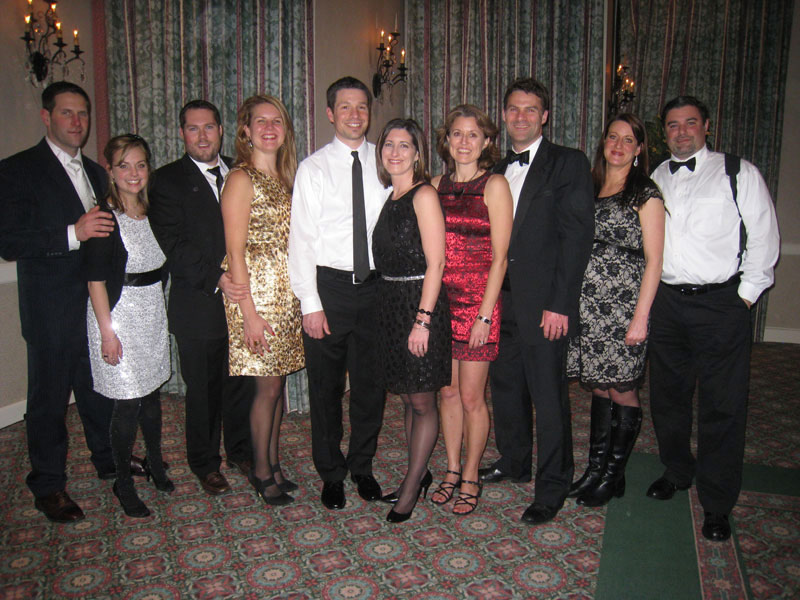 Almost a New Year!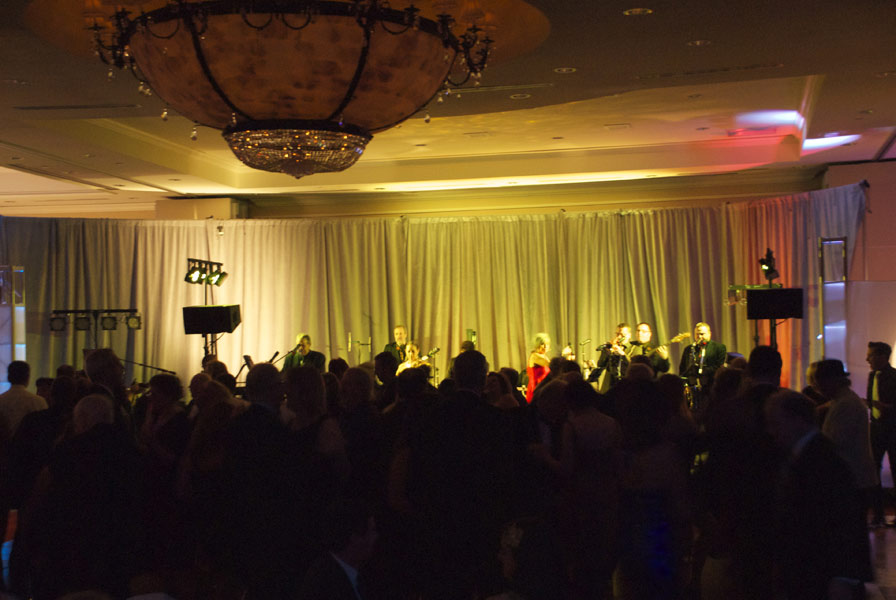 Happy New Year! 2013!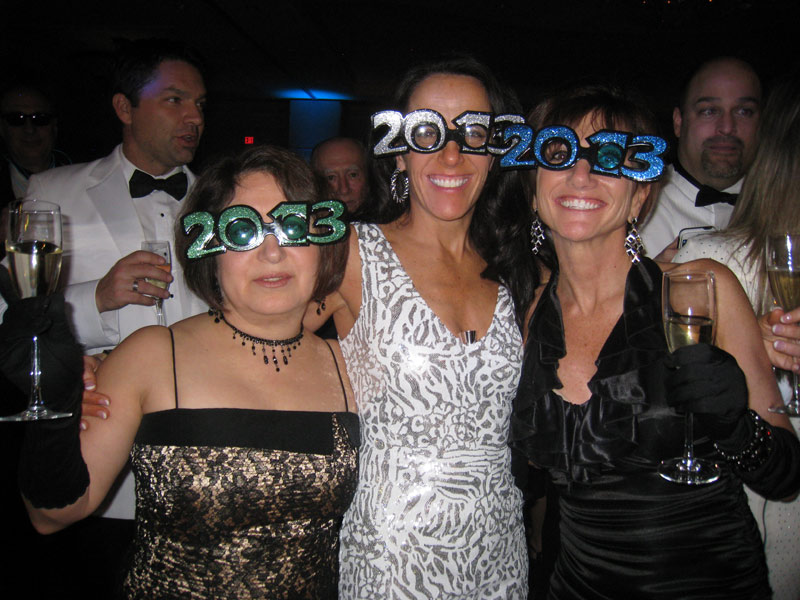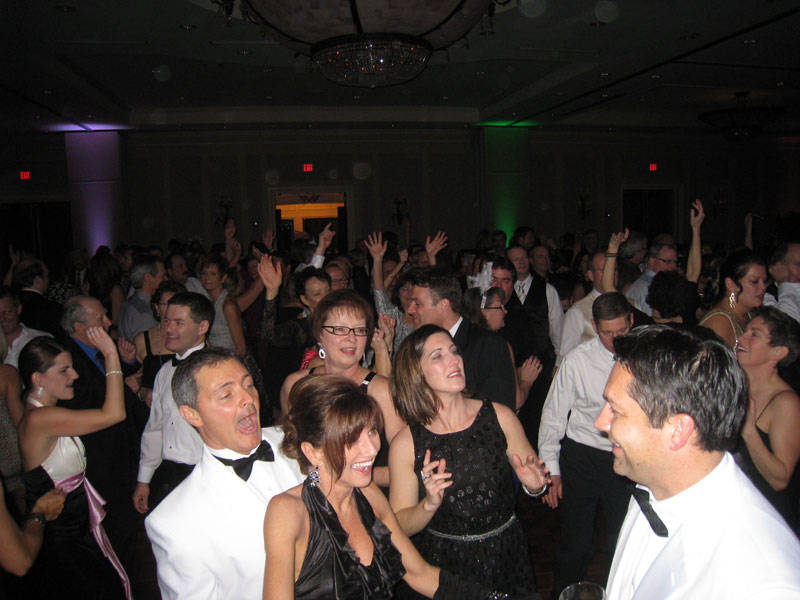 Cindy & Mateo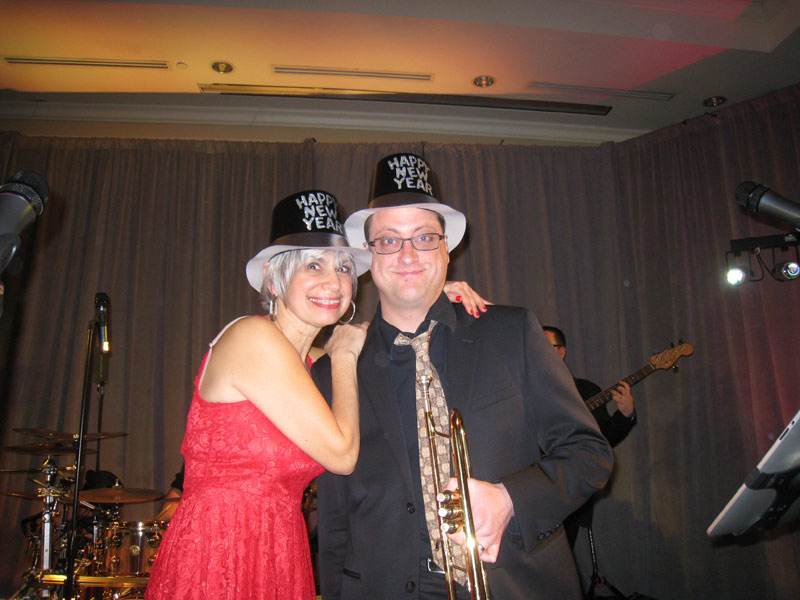 Happy New Year & Thank You Everybody!