NYE 2014
~
Midnight Masquerade
A Masked New Year's Celebration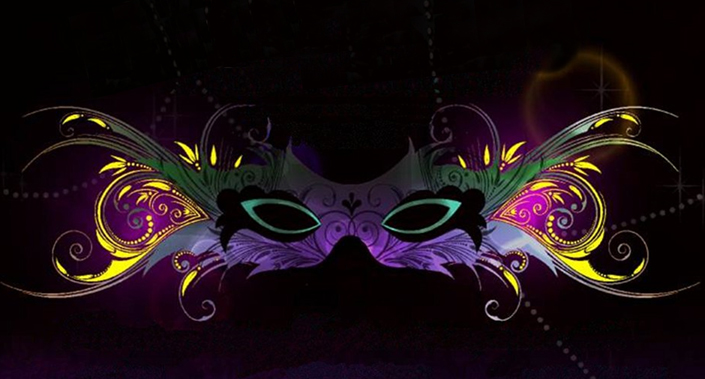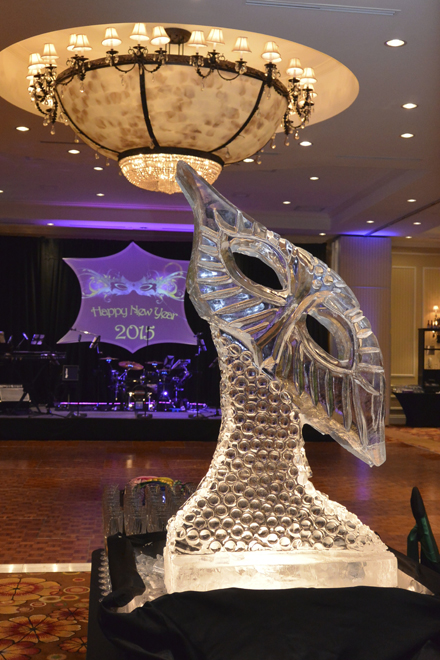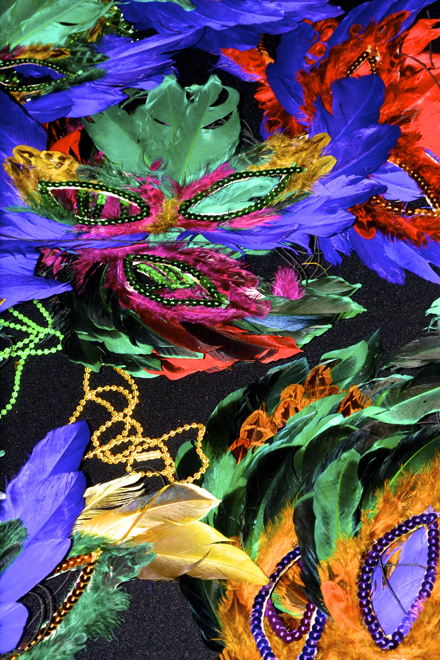 Entrance to the Ballroom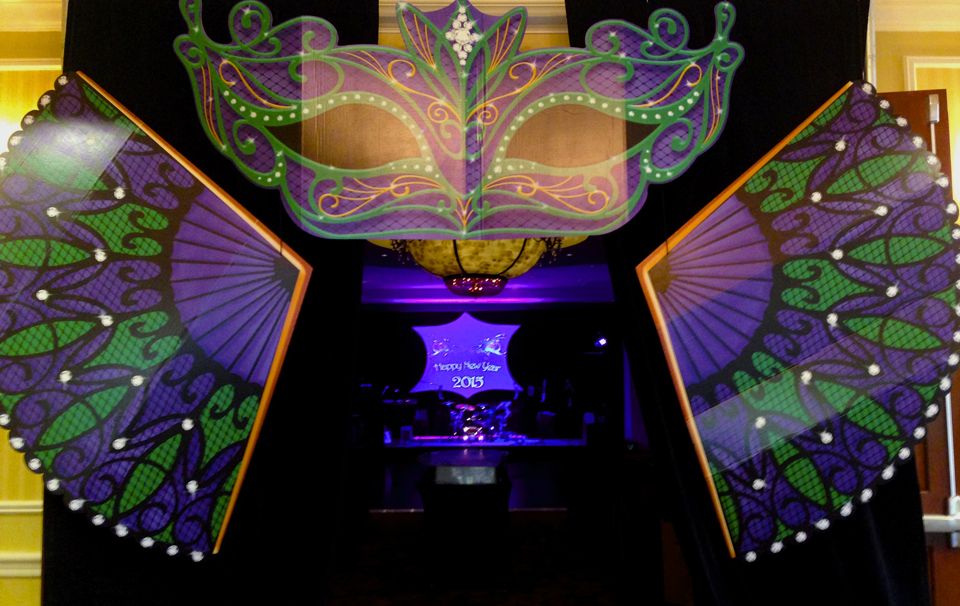 BCB & Brian Zutter Stage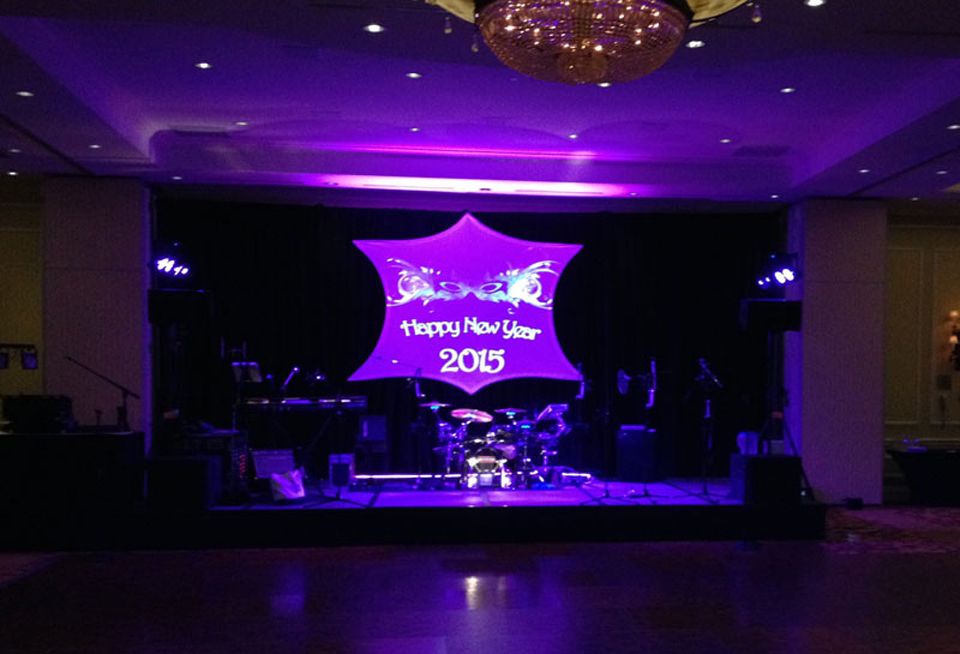 Midnight Masquerade Table Settings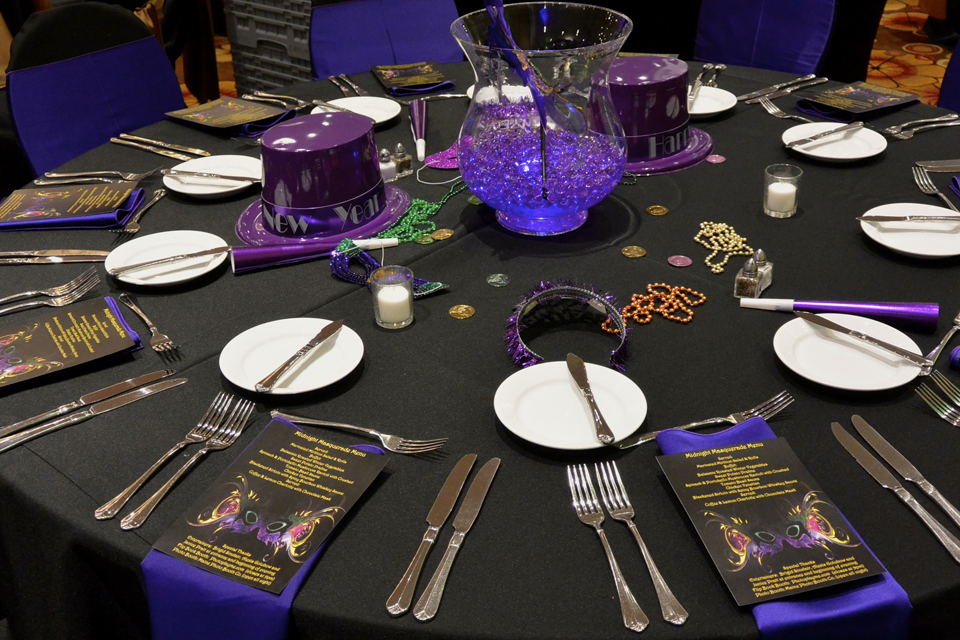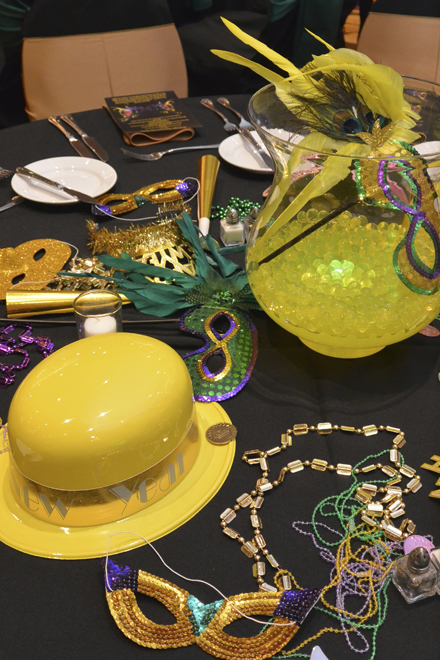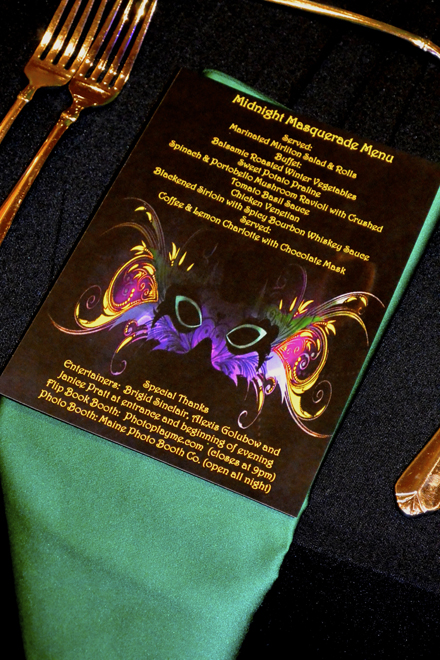 The Ballroom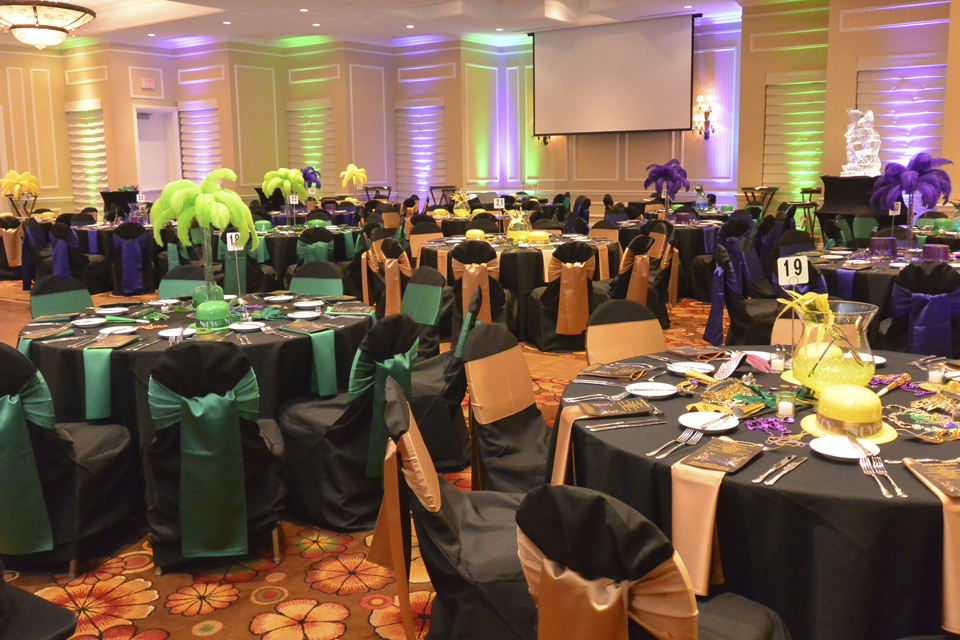 Ice Carvings and Mimosas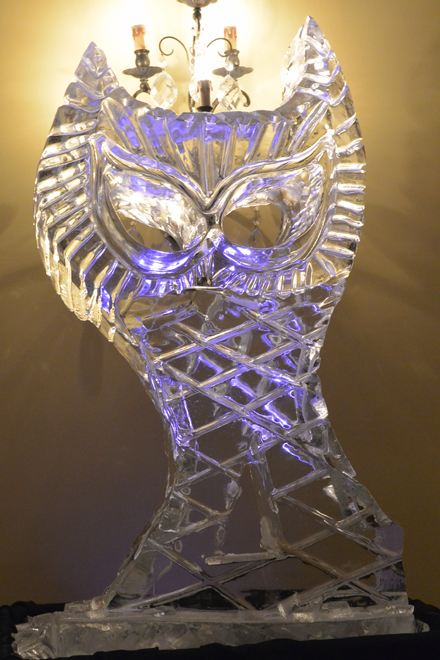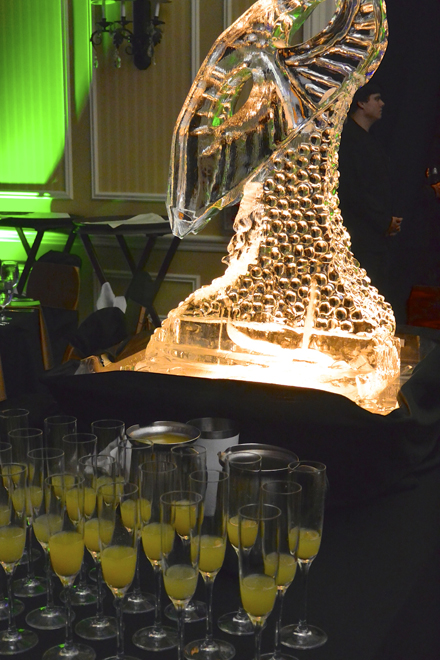 Pre-Event Hot Tub!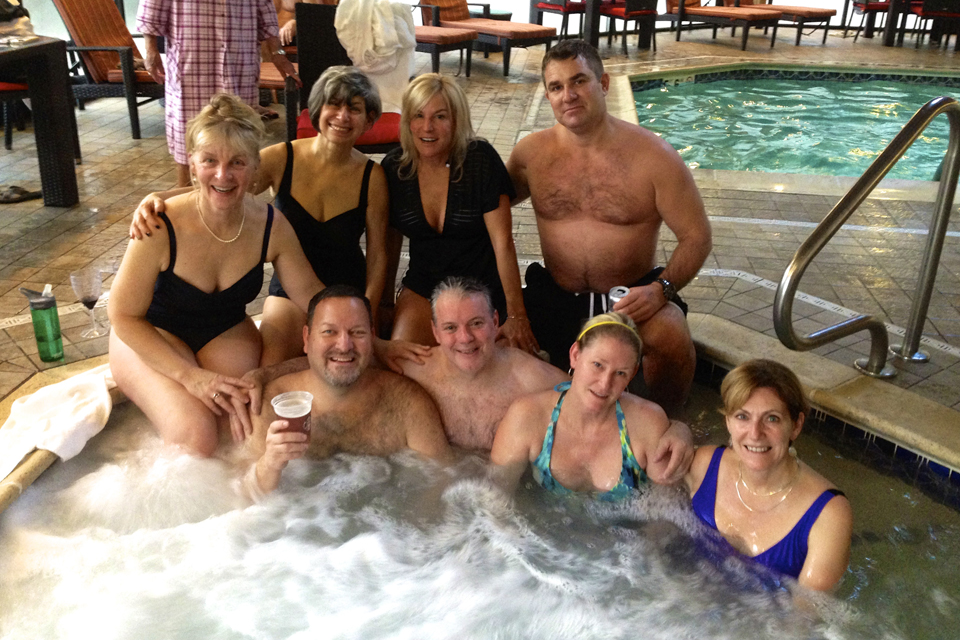 Party at Steve's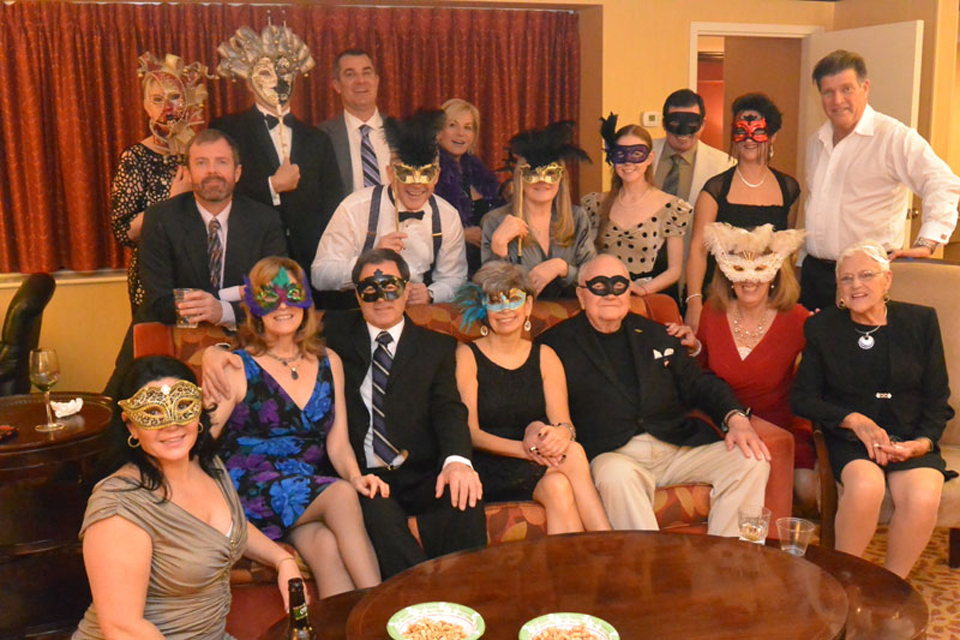 Entertainment in the Foyer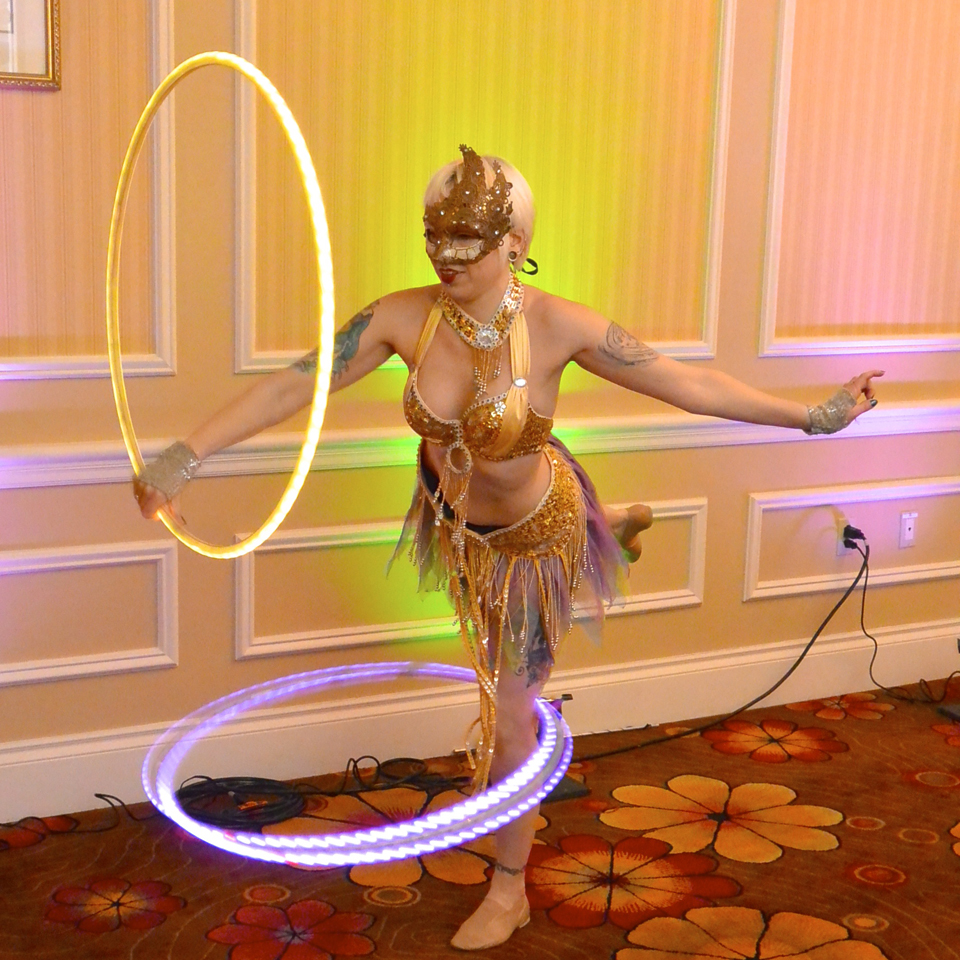 Twirling Fire & Wonderfully Colorful Guest!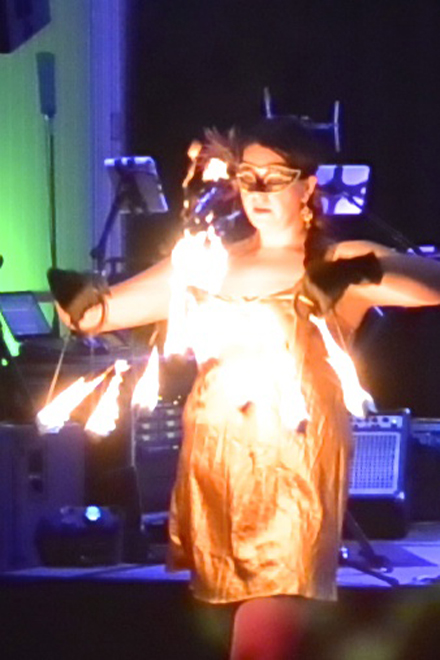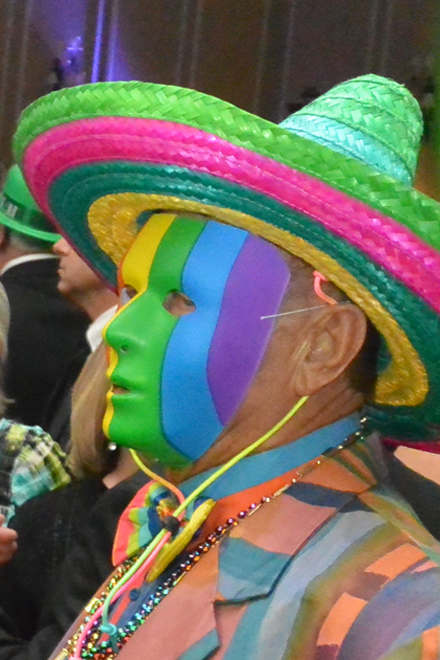 Guests Performers with the BCB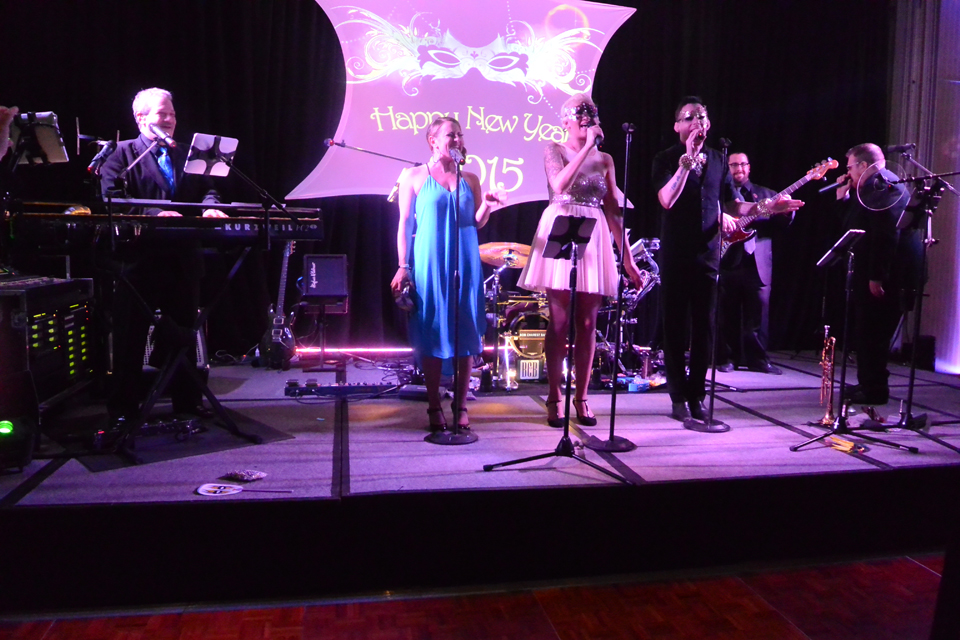 Bob & Brian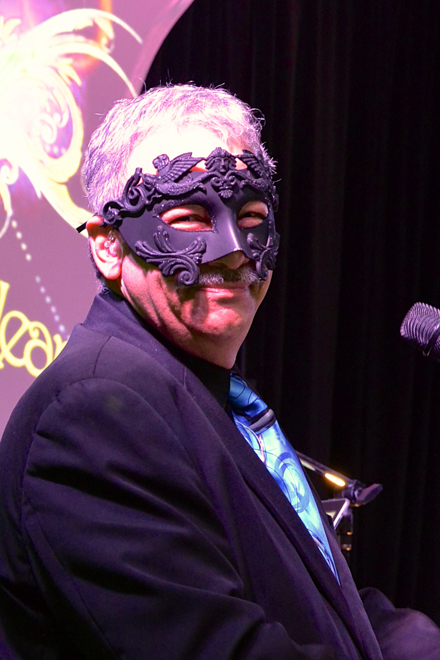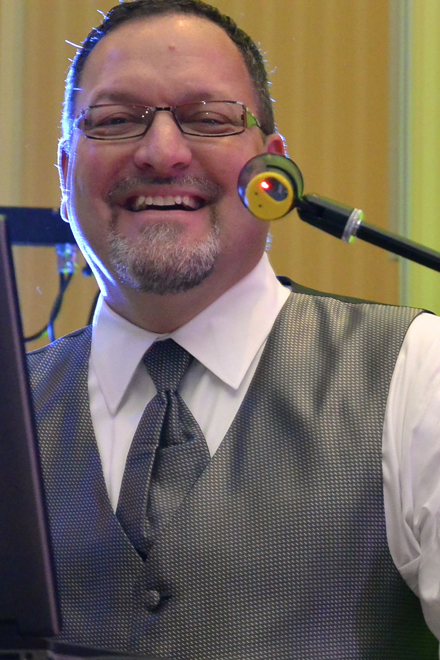 Amanda, Mat, & Cindy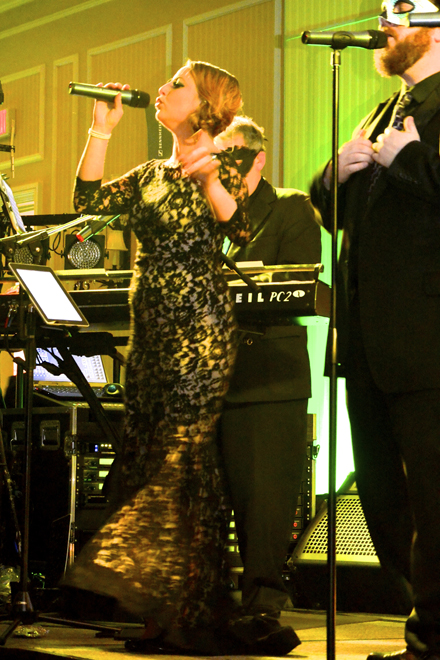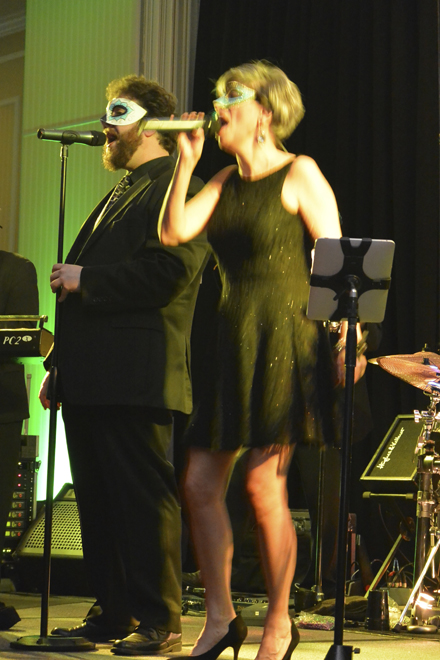 Mat, & Stew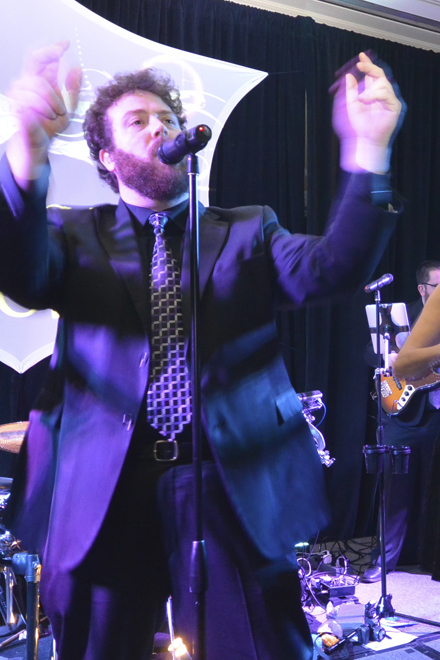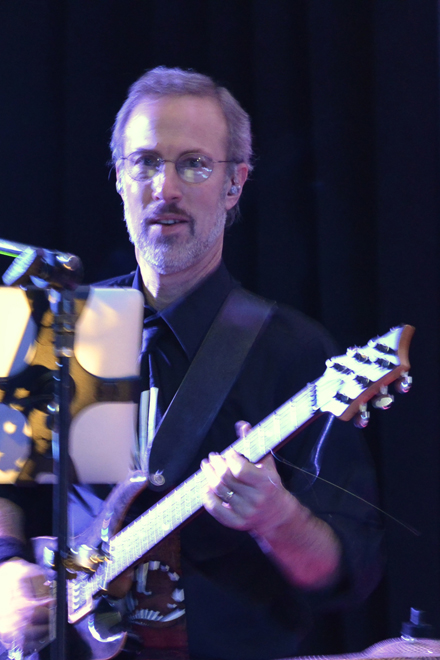 Mateo & Andrew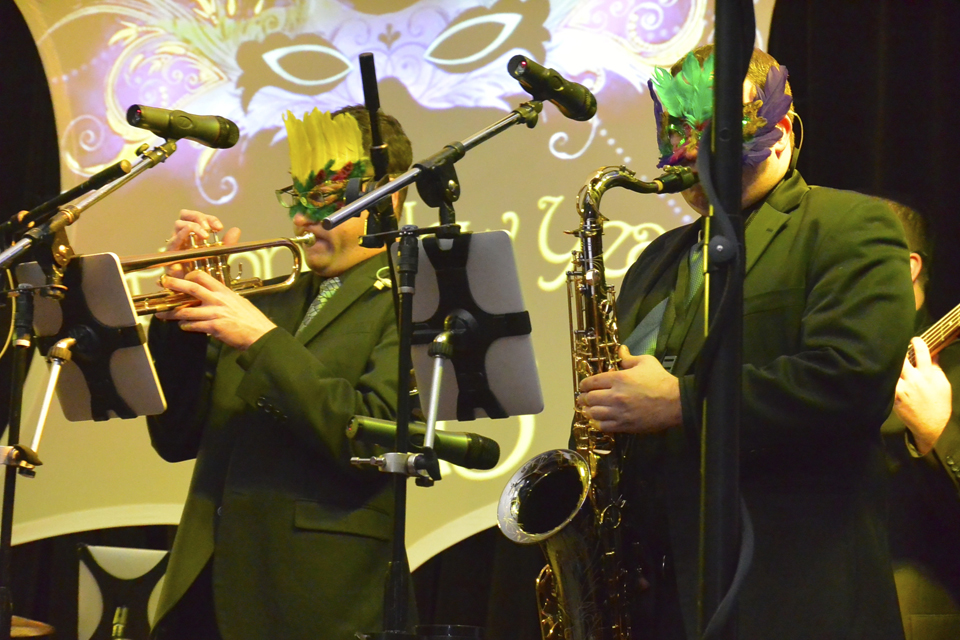 Geoff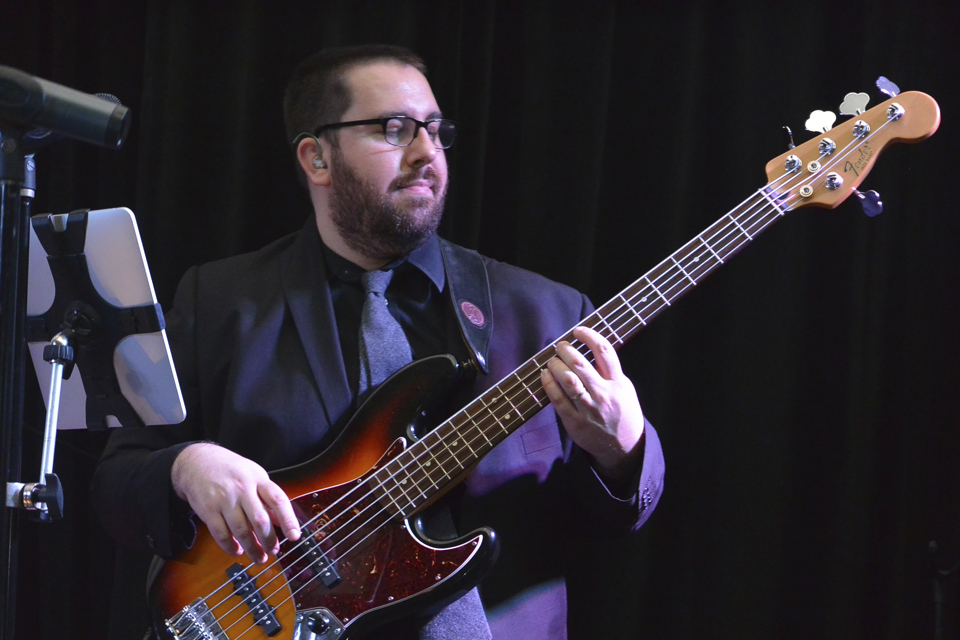 Josh
Stew on Harmonica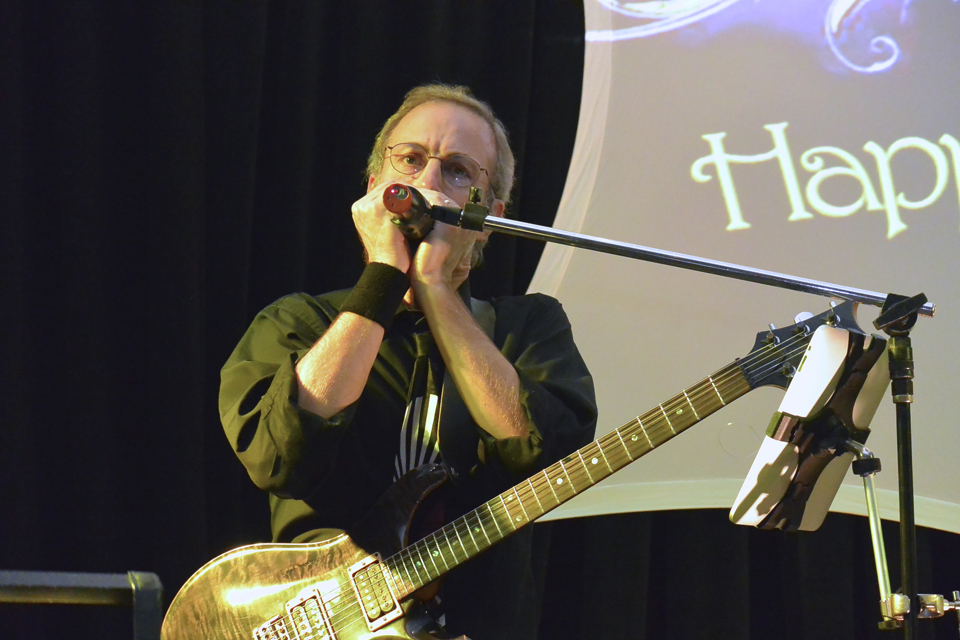 Amanda & Cindy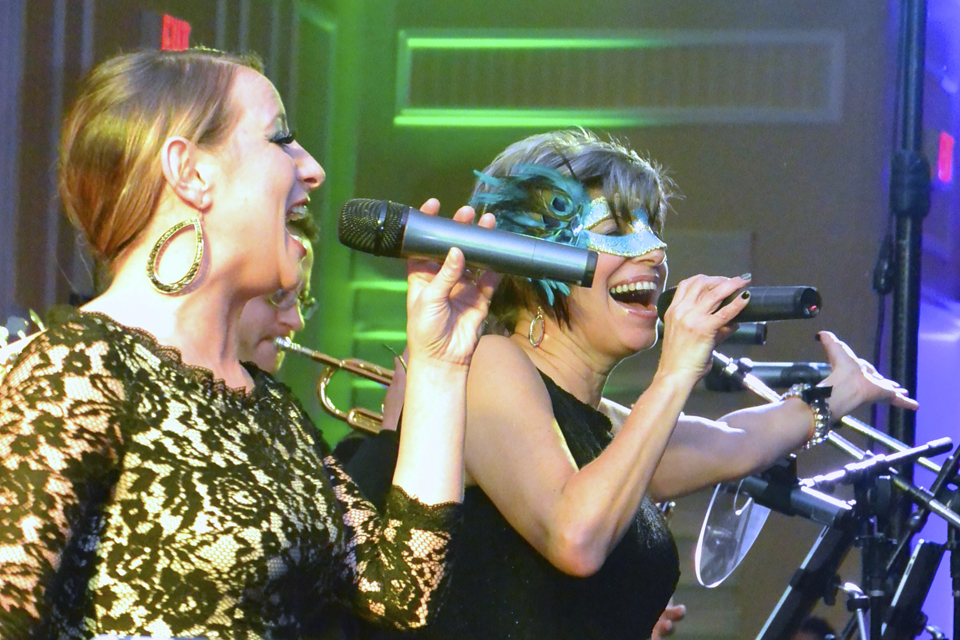 The Ladies Workin' It ~ Cindy & Fred Durst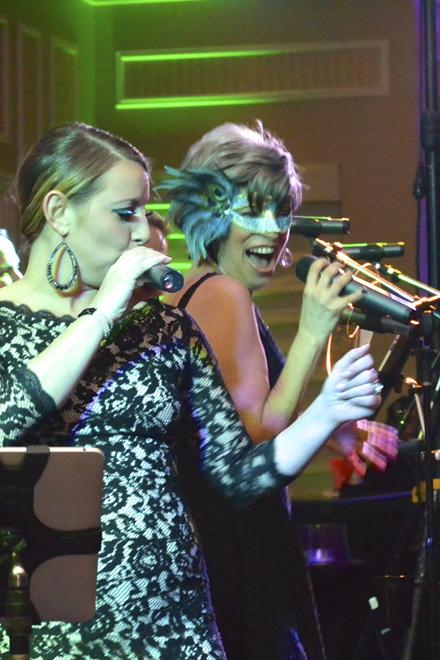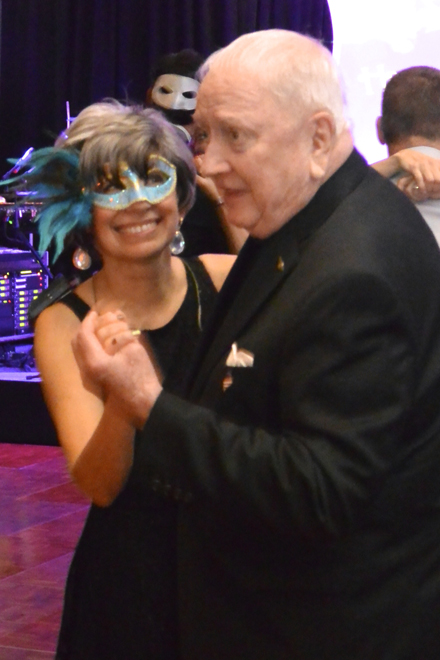 The Party's Kicking Off!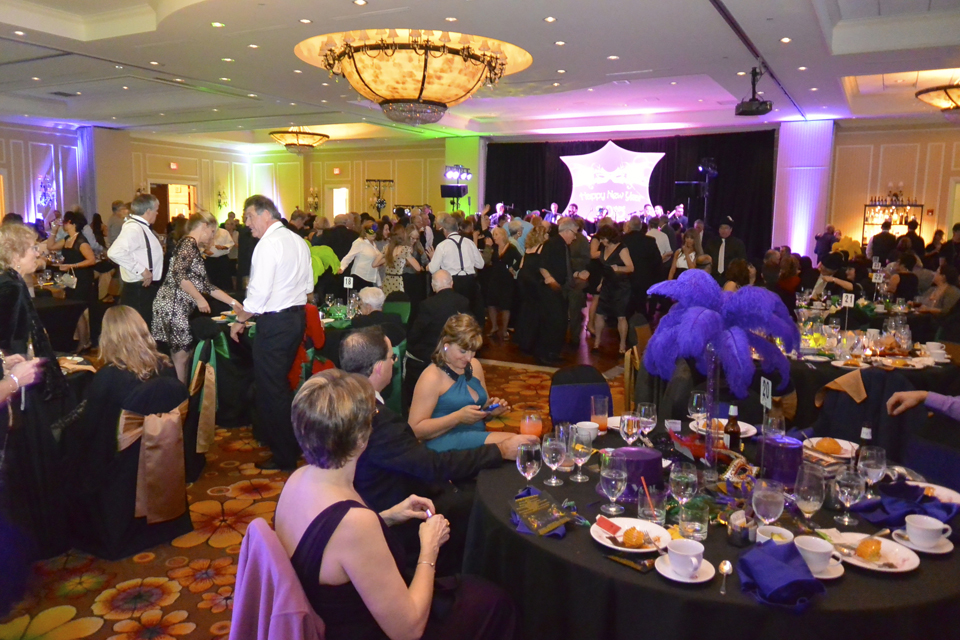 Jon & Michele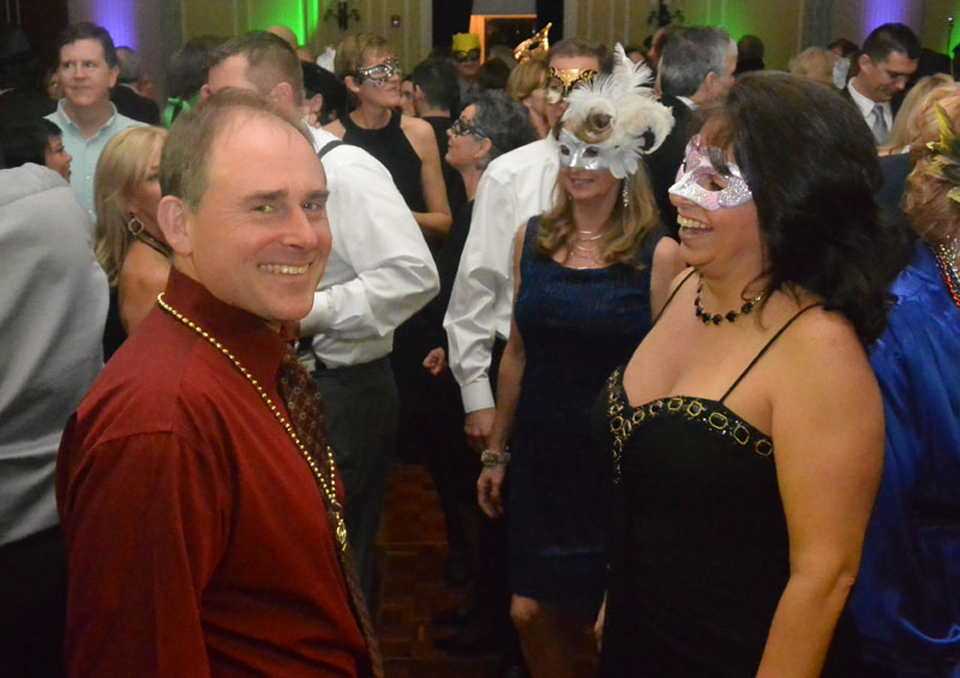 Raff & Erik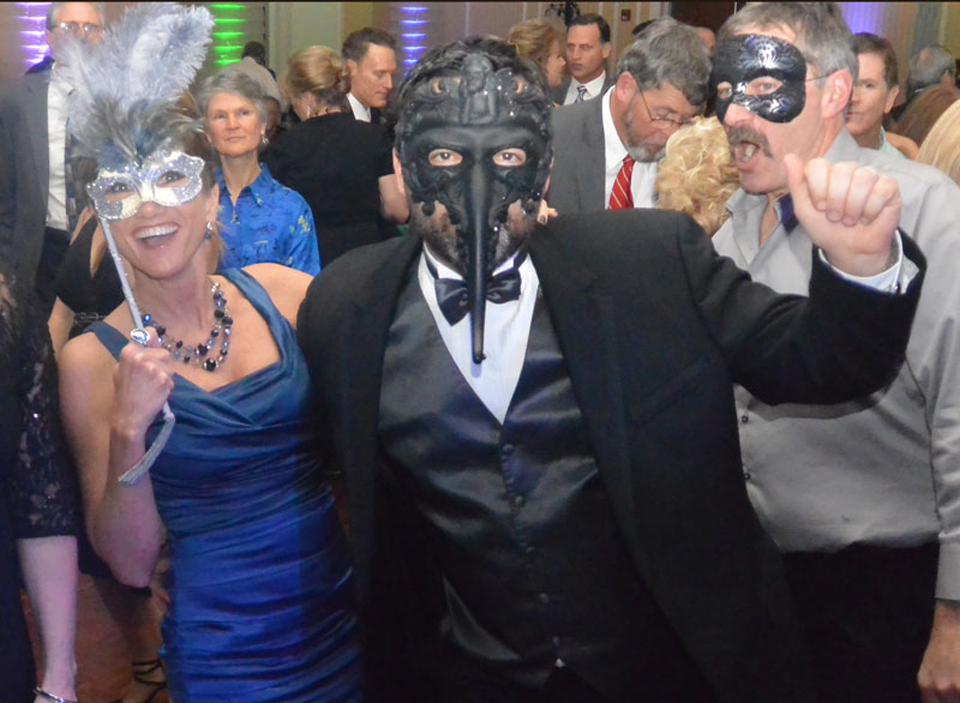 Celeste, Sylvia, Cindy, & Raff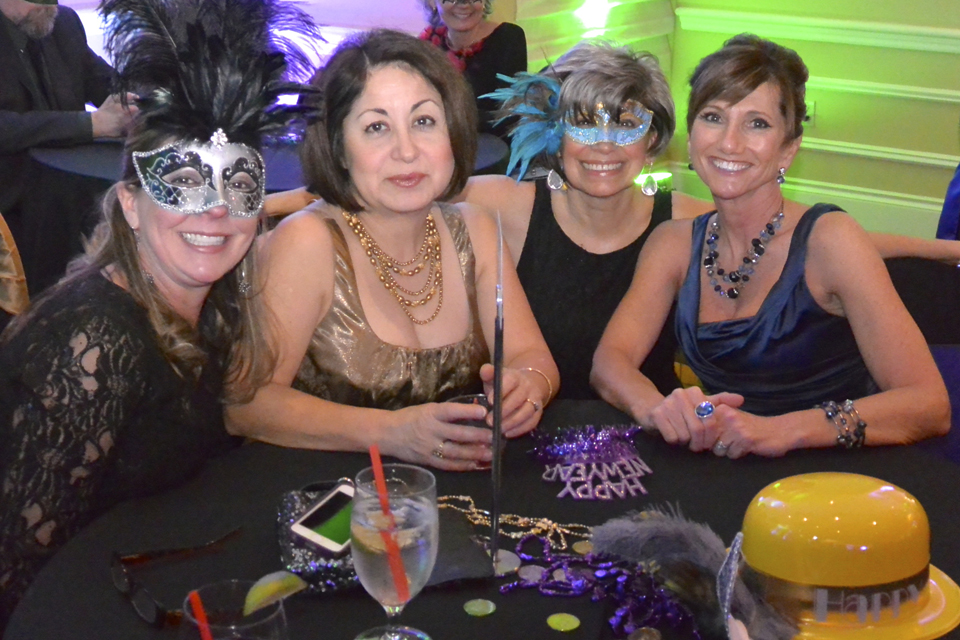 Traci-Lee, Mike, Cindy, & Brenda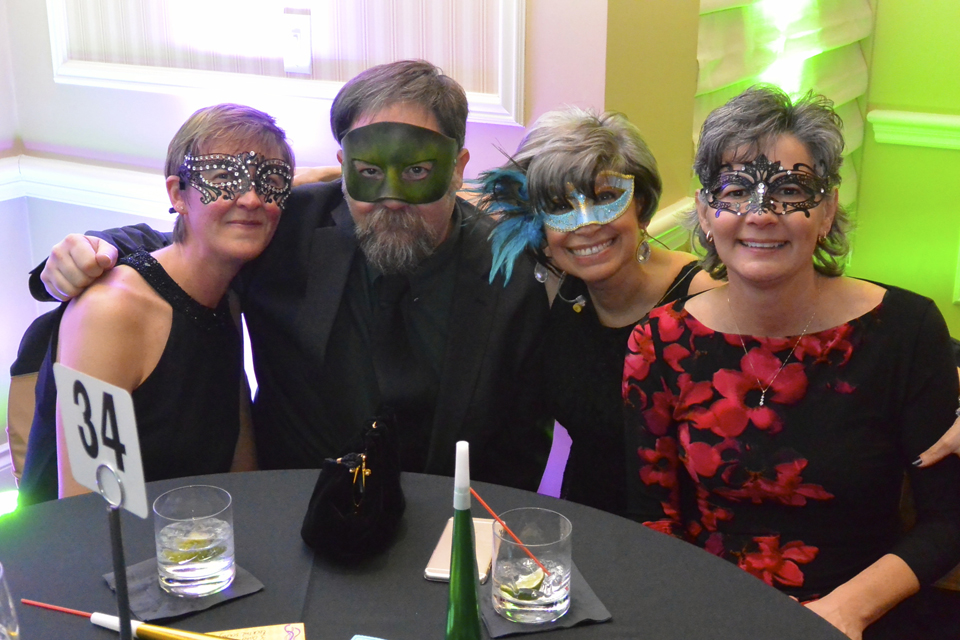 The Ballroom from the back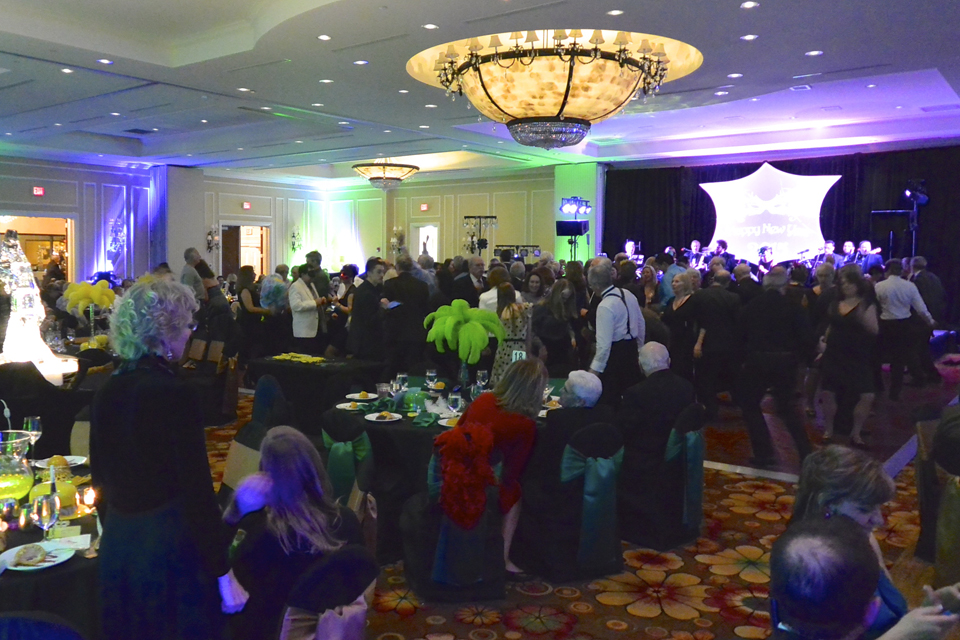 Stew & Mat ~ Start Me Up!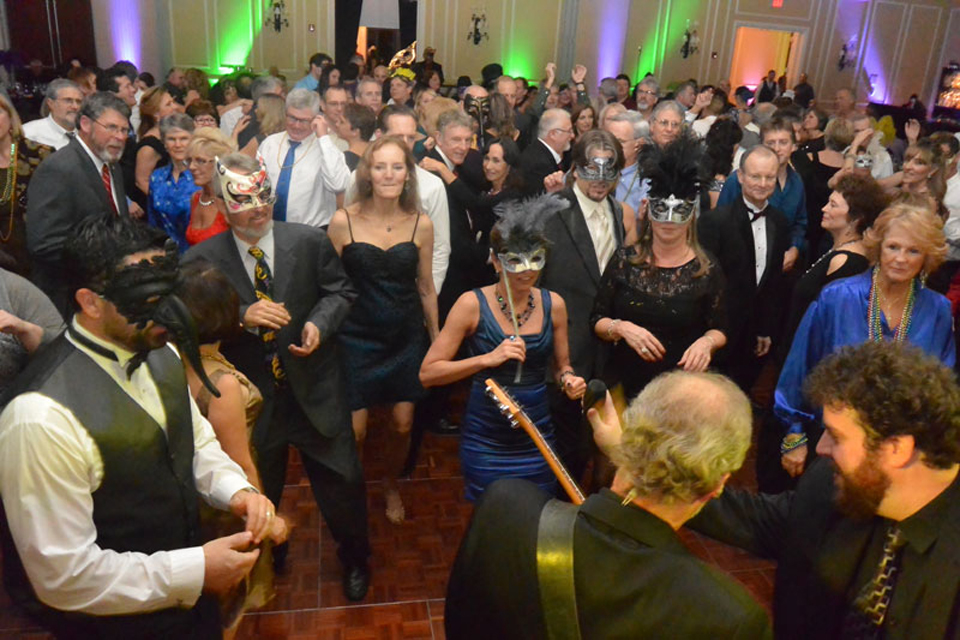 Almost There!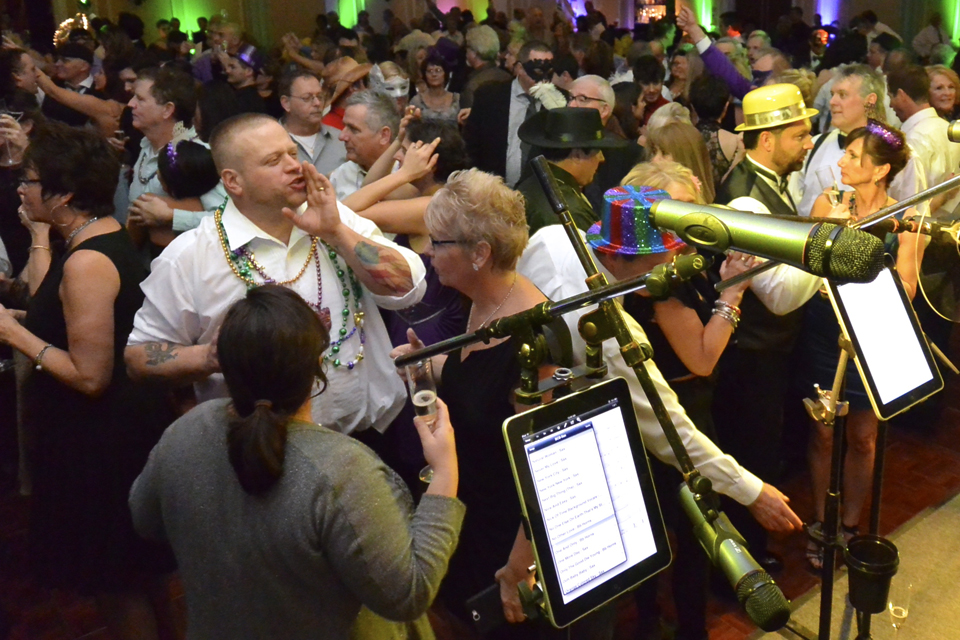 2015!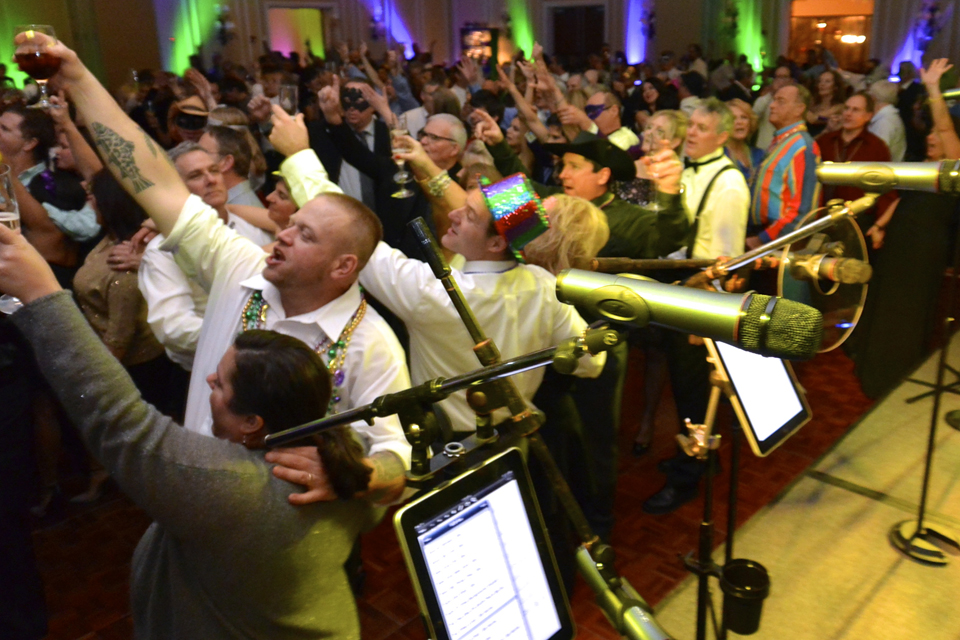 Happy New Year Everybody!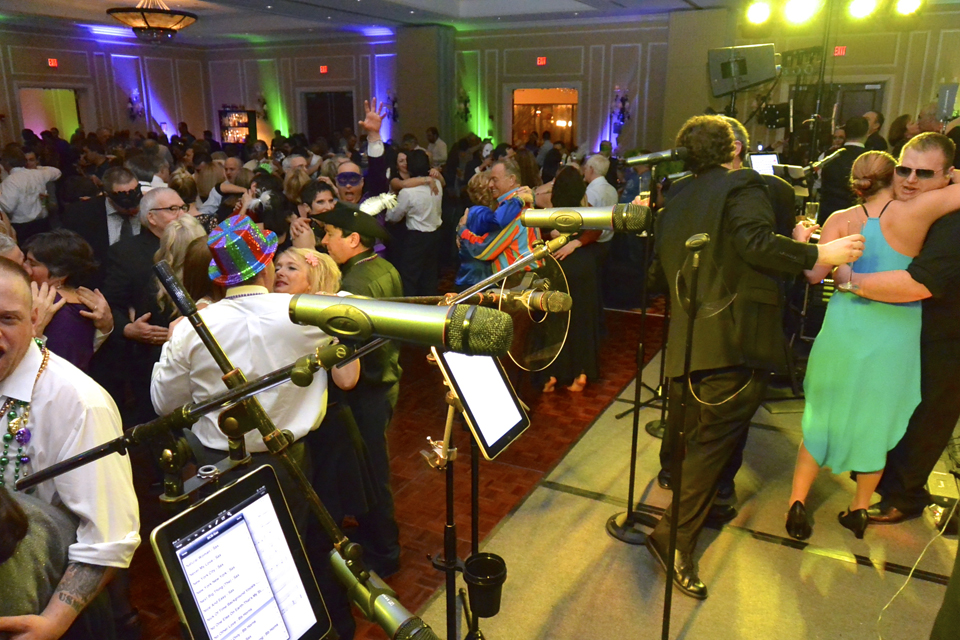 Thank You All So Very Much!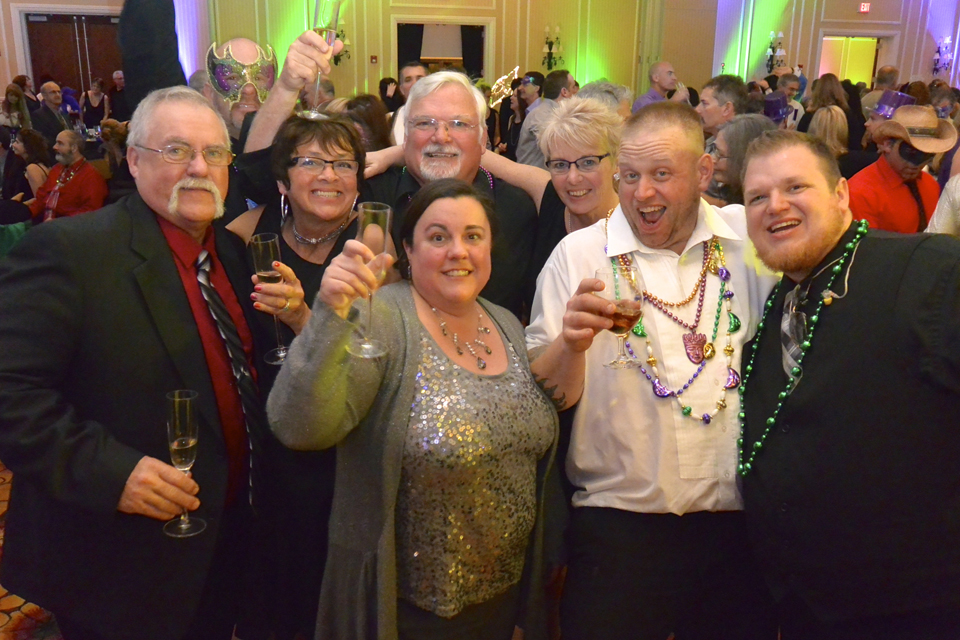 See You Next Year!