NYE 2016
~
Hot Havana Nights
Fun with the BCB & DJ Greg Young (Northeast Event Design) Old Havana Style!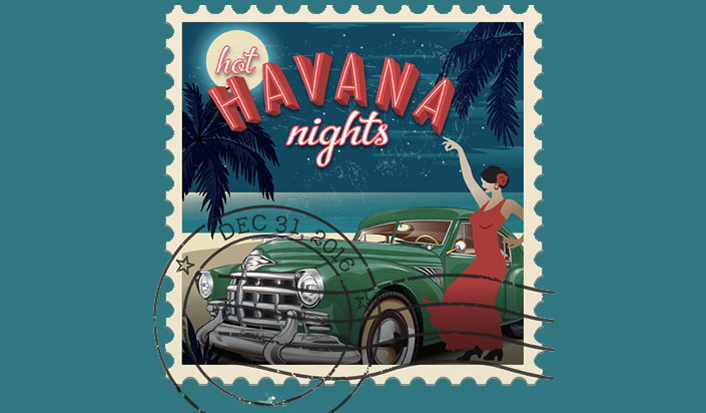 Jill, Cindy, & Meg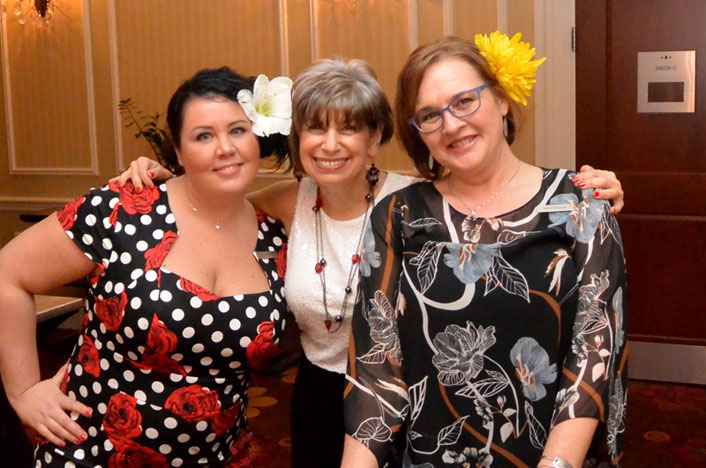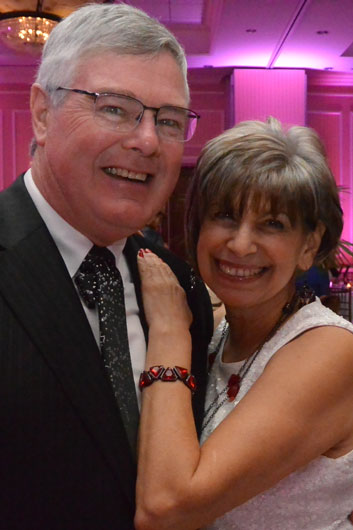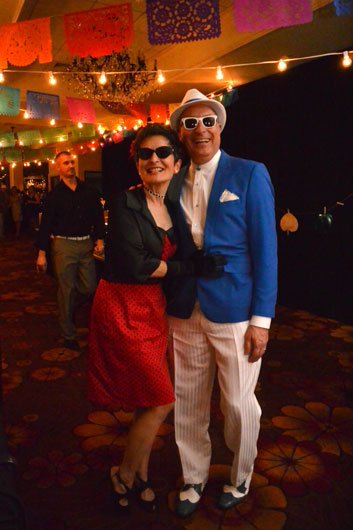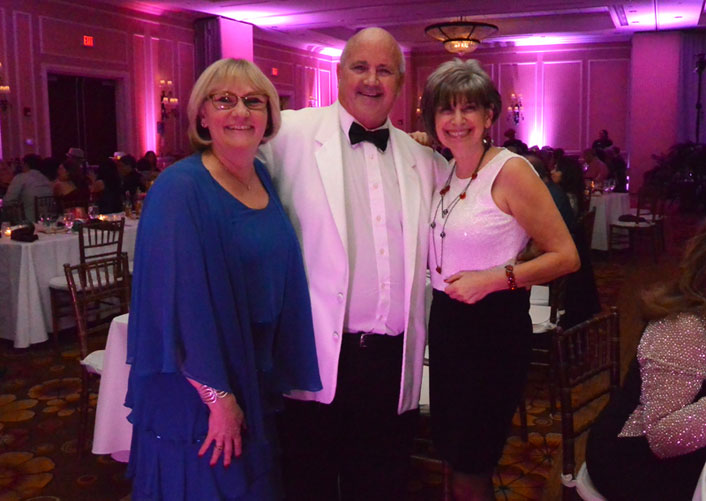 Marriott staff's attention to detail for the Hot Havana Nights theme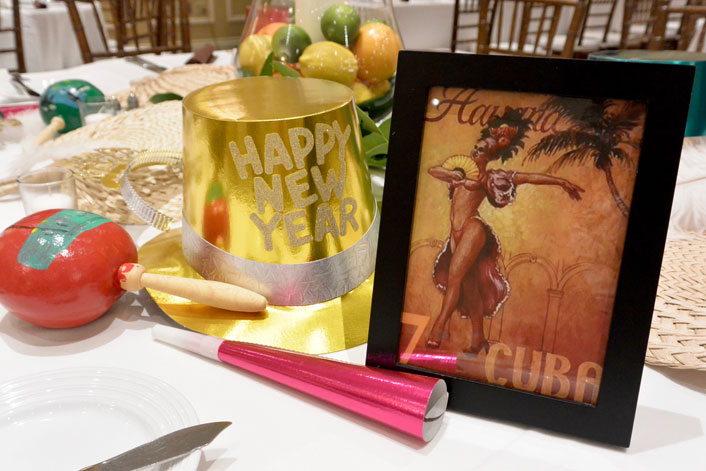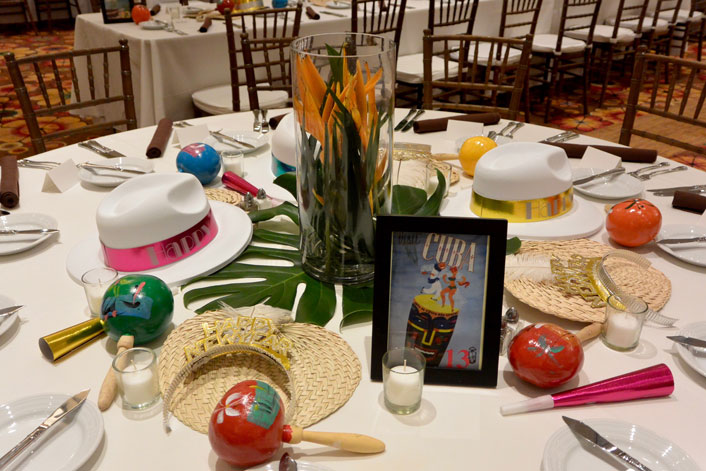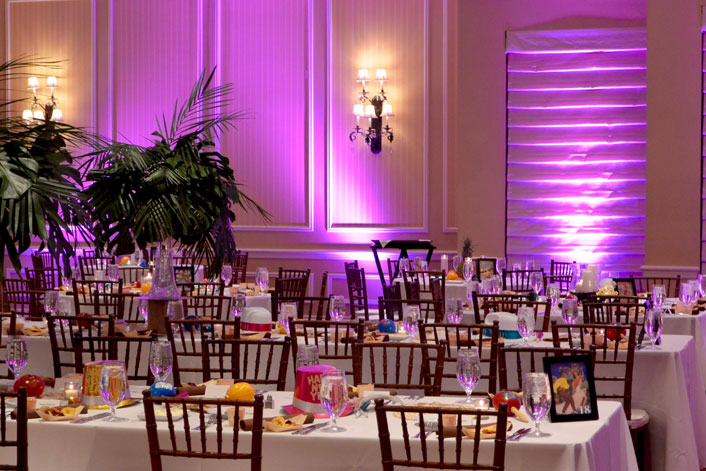 Bar service in the Havana Street Market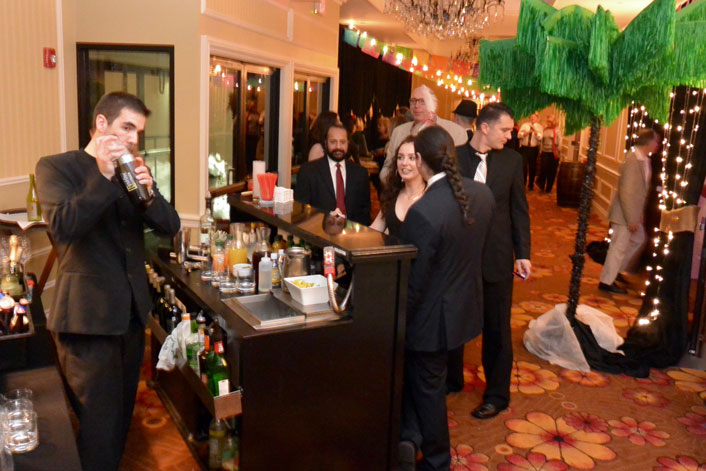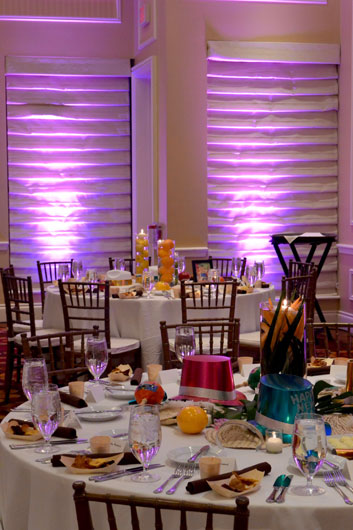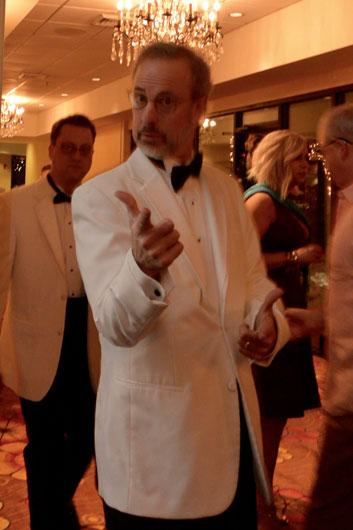 Executive Chef Chris Merriam's Havana Taxi Ice Carving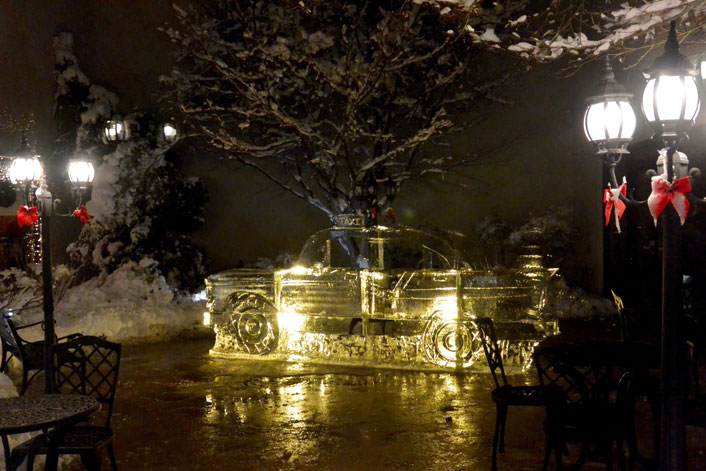 Tyler and Amanda go for a ride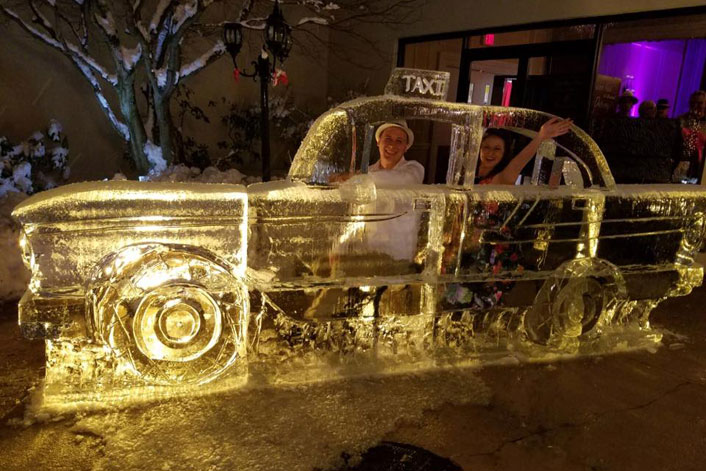 Viva and the Reinforcements play Havana themed latin music for dinner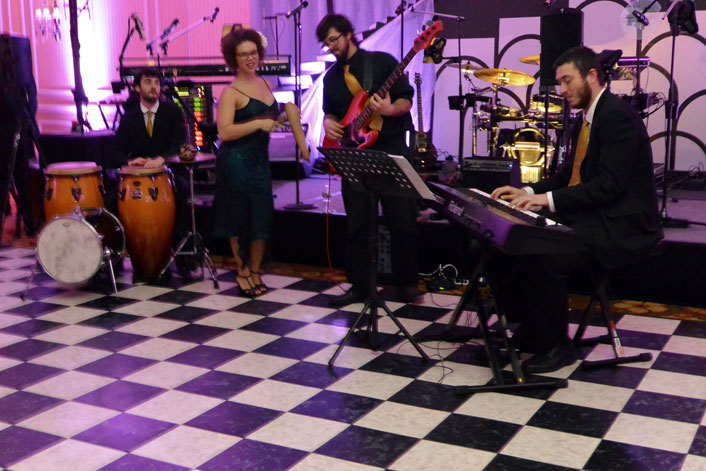 Dinner is served!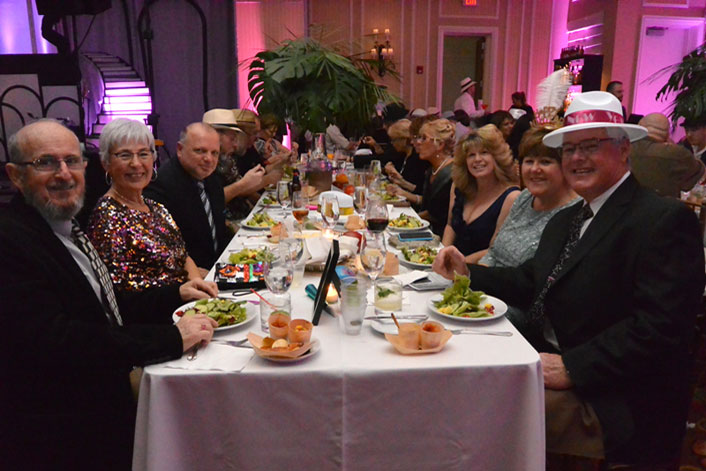 The BCB kicks things off...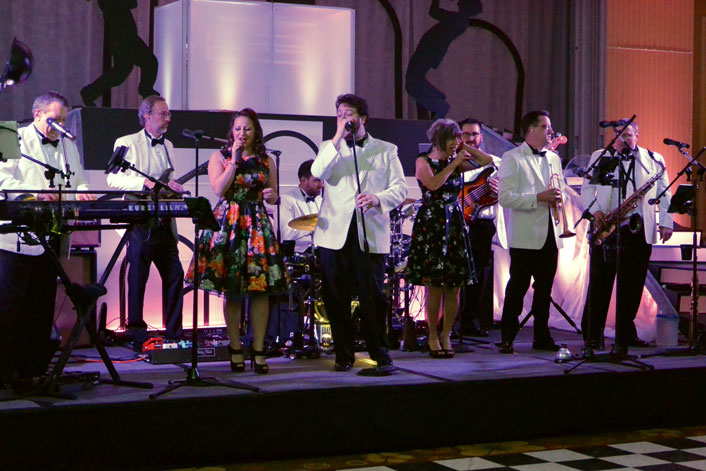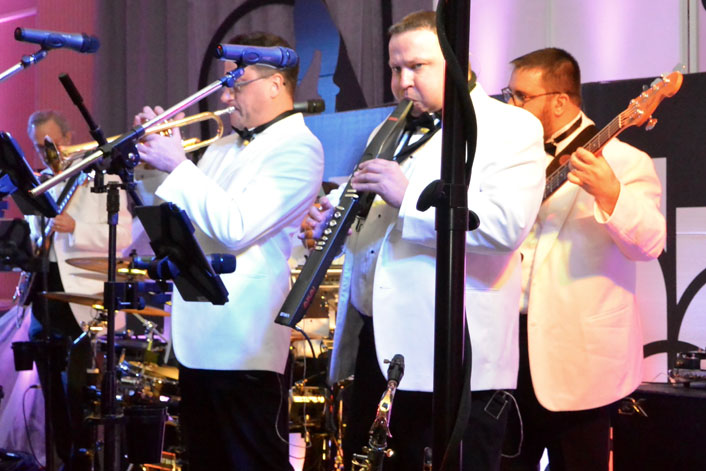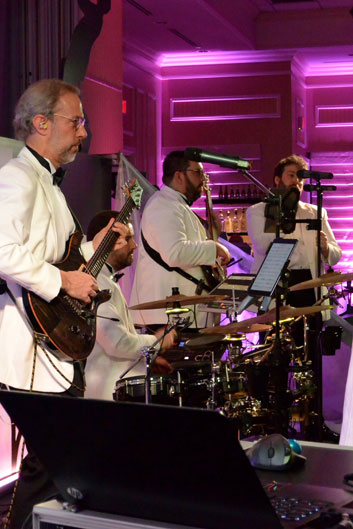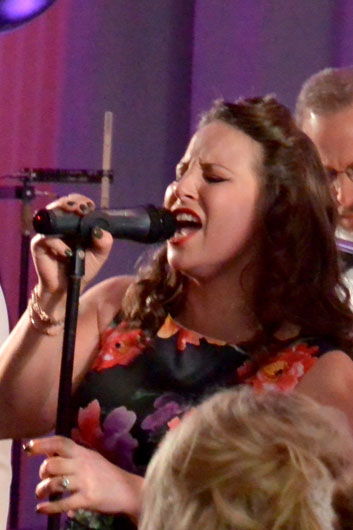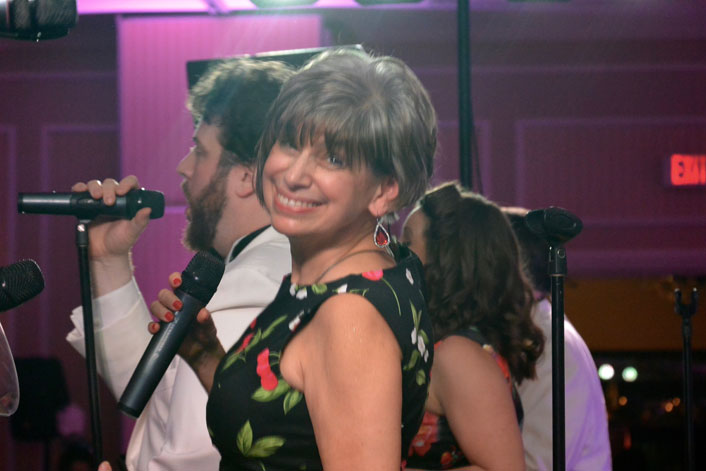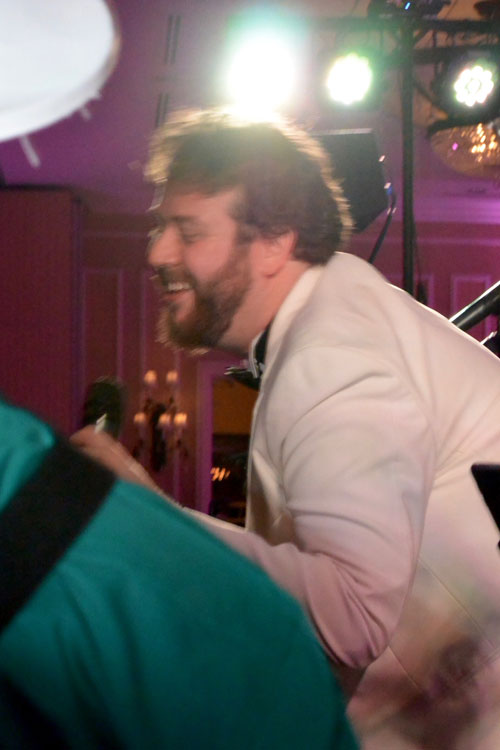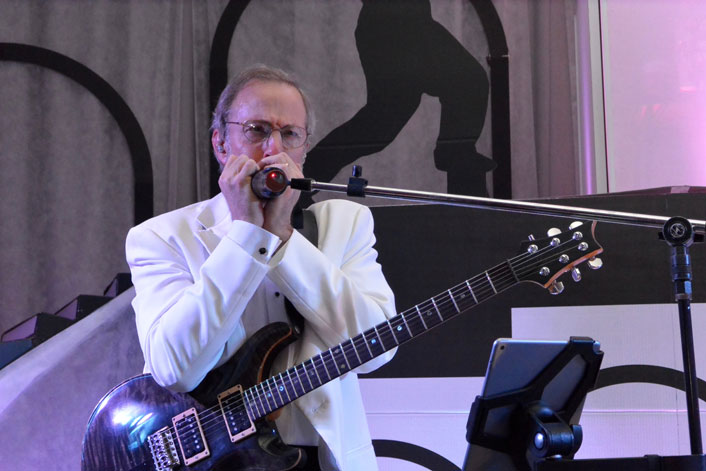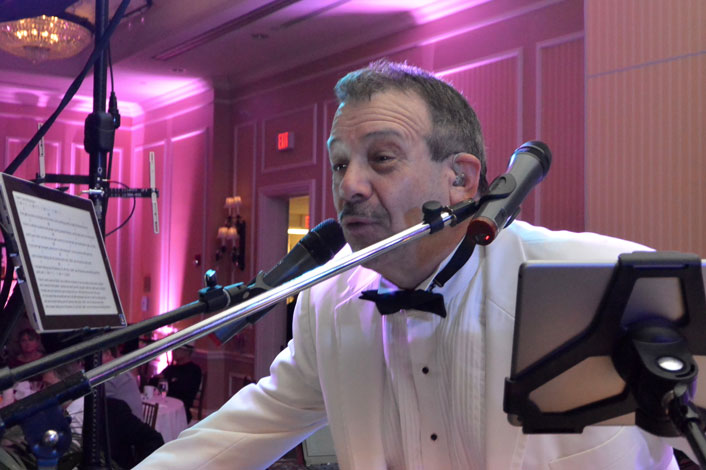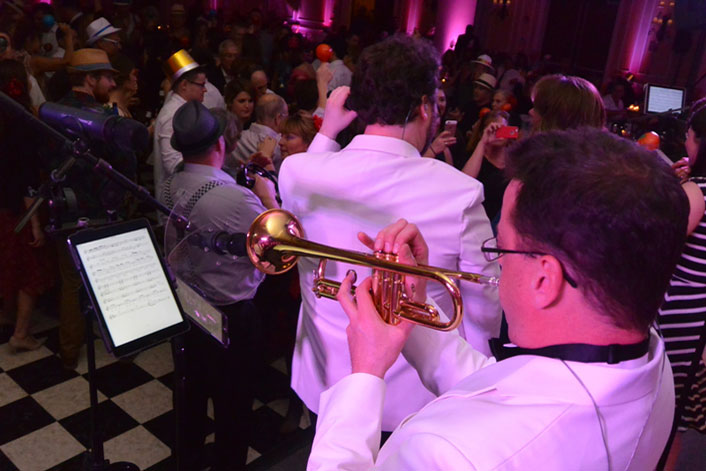 The Pineapple joins the party!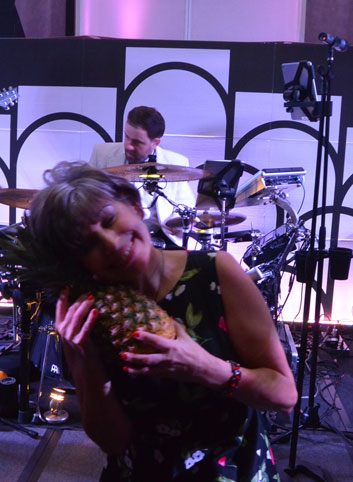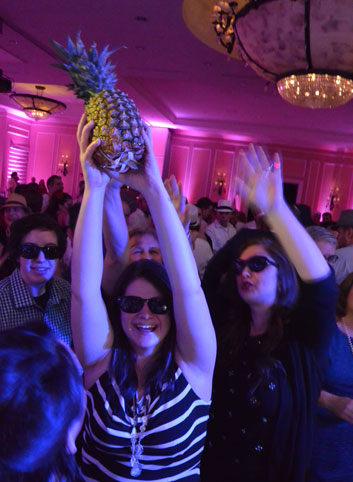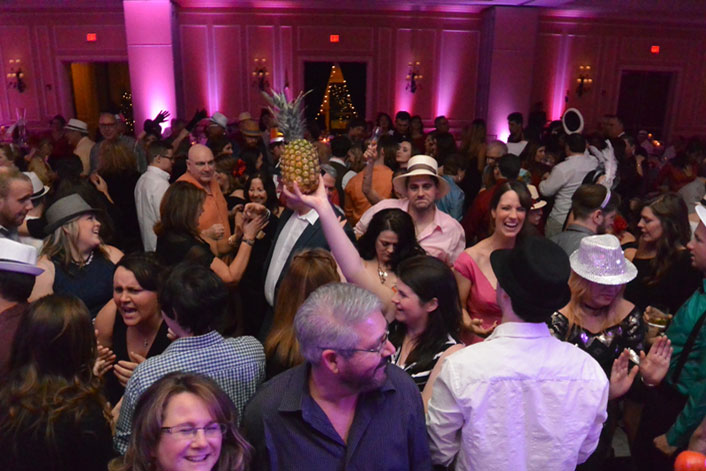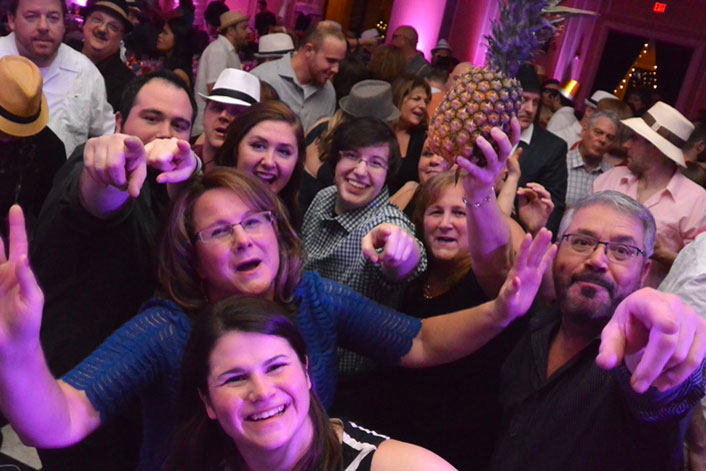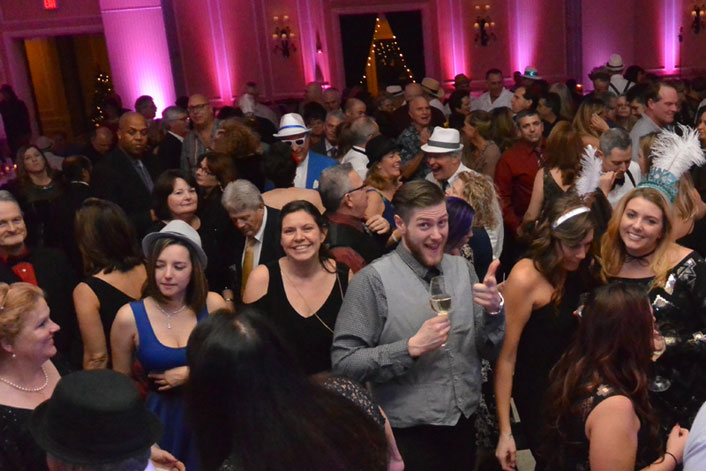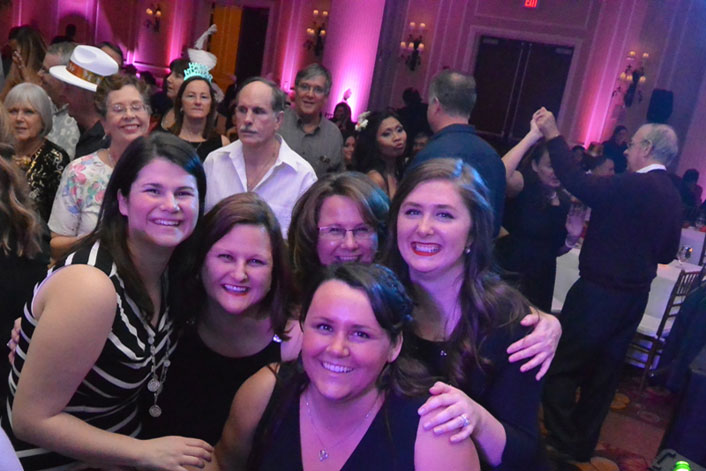 Our wedding couples at NYE :-)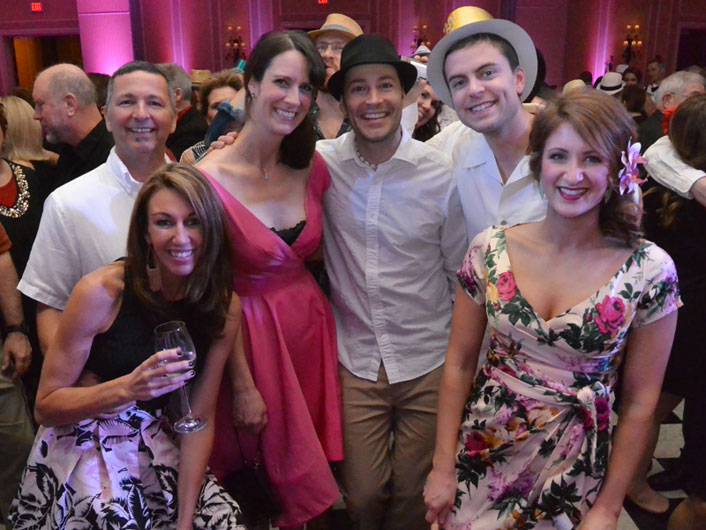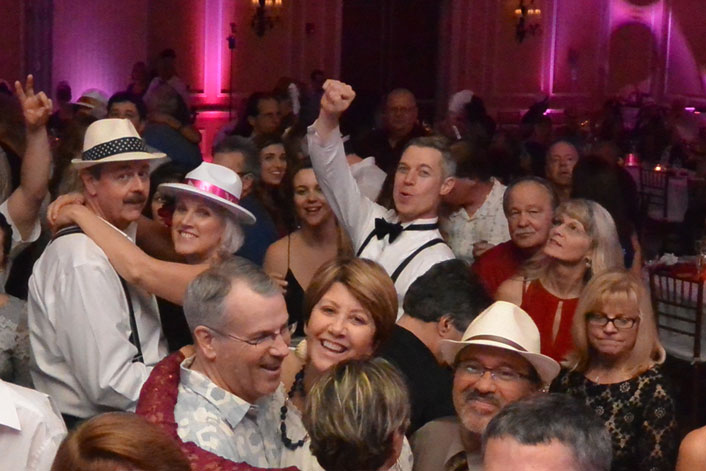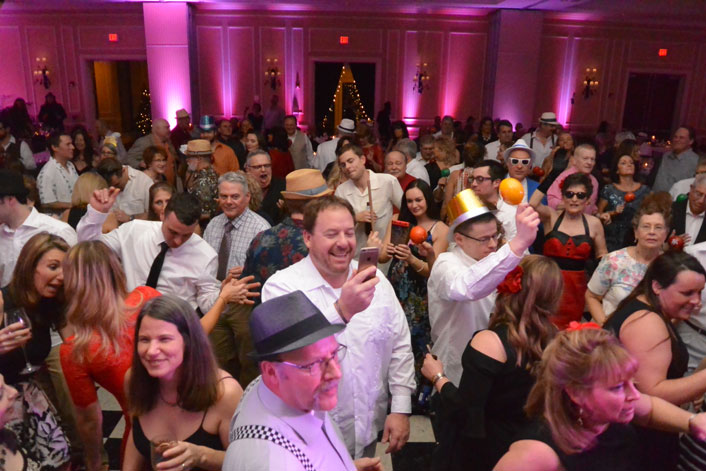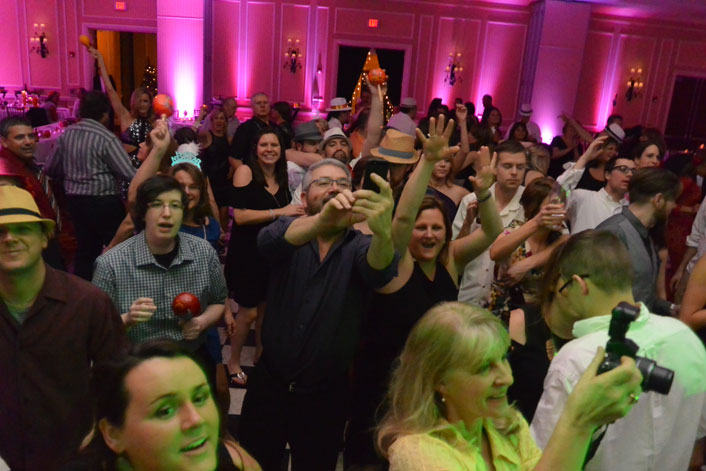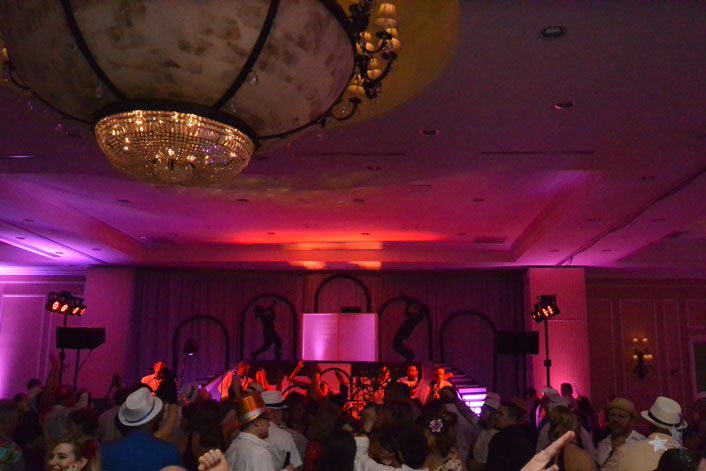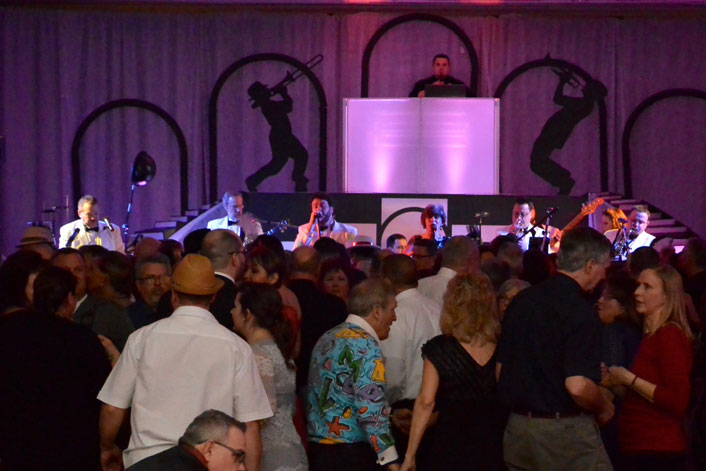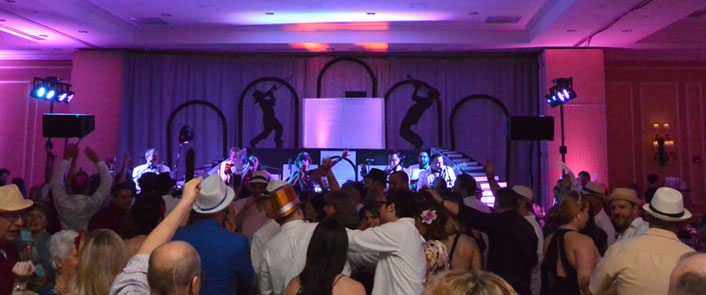 View of the ballroom from Greg Young's DJ Platform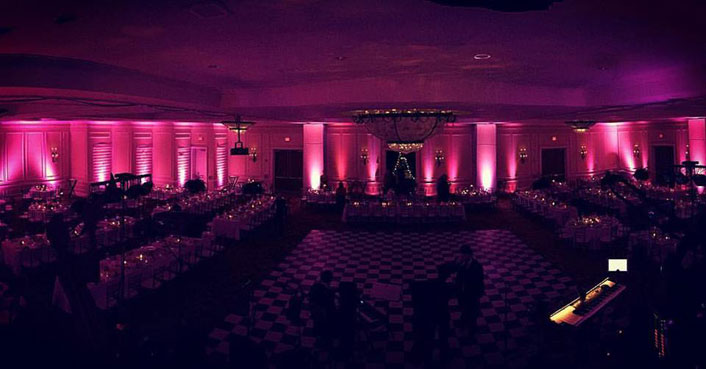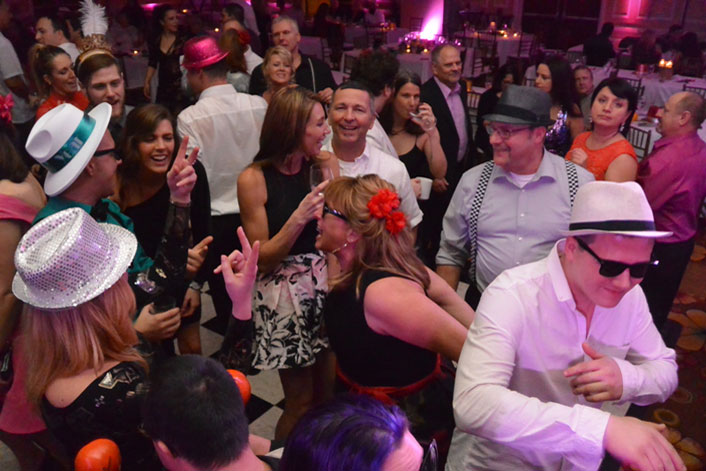 Thank you everyone - See you next year!